When I was in Japan, I really wanted to cosplay. Since we were going to Comiket Special, I figured I'd cosplay there, but that didn't pan out. Originally I wanted to bring my Jacuzzi costume, but being in Japan, visiting Ikebukuro, and passing up the opportunity to cosplay someone from Durarara!! would just be criminal!

19 pictures, a staticy dress, and doing lots of dumb things.




"Okay! Let's start our day!"



"I have a feeling most of today will be leaning against things with a blank expression."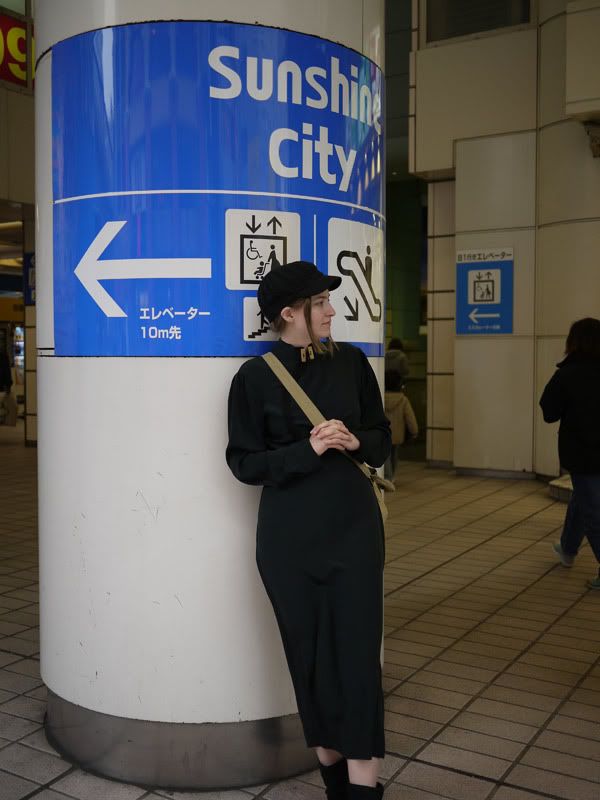 "Mmm... yup. Leaning against things with a blank expression. Oh, but we're at Sunshine city! They're showing the second Eden of the East movie across the street, I wonder if we'll have enough time to go see it tonight. I'll ask Dotachin!"



"What to get... what to get... hmm...."



"McHotDogs have MEGA SAUSAGES! They're THIIIIIIIS BIG!"



"Hey Lord Owlor III, how's life going for the true ruler of Ikebukuro?"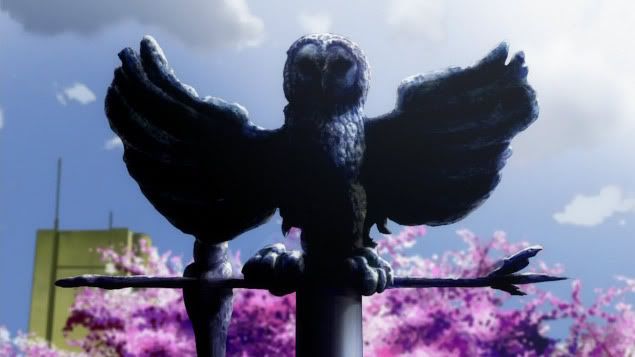 Lord Owlor III: "Hello my child. It is springtime. A time of happiness. Your destiny is filled with darkness and torture. Beware, my child! Beware!"
Erika: "Oh, that sounds about right. I'm going to get books to use tonight anyway. But! Lord Owlor III! I have a question for you..."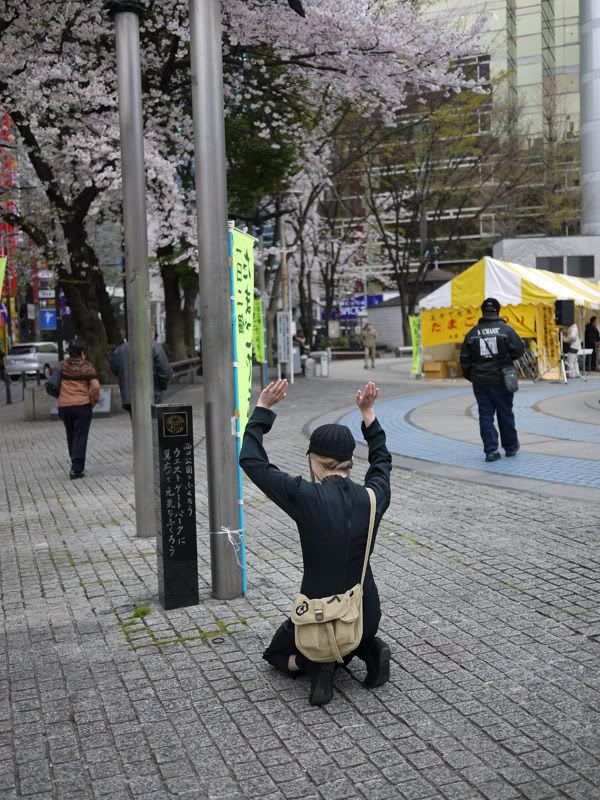 "LORD OWLOR! MASTER OF IKEBUKURO! PLEASE ANSWER MY BURNING QUESTION! Will I ever get rid of the static in my dress?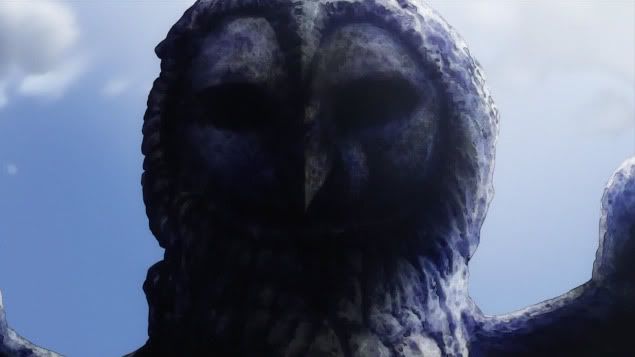 Lord Owlor III: "NO."
Erika: "Nyro~n. =( "



"Where to go from here...?"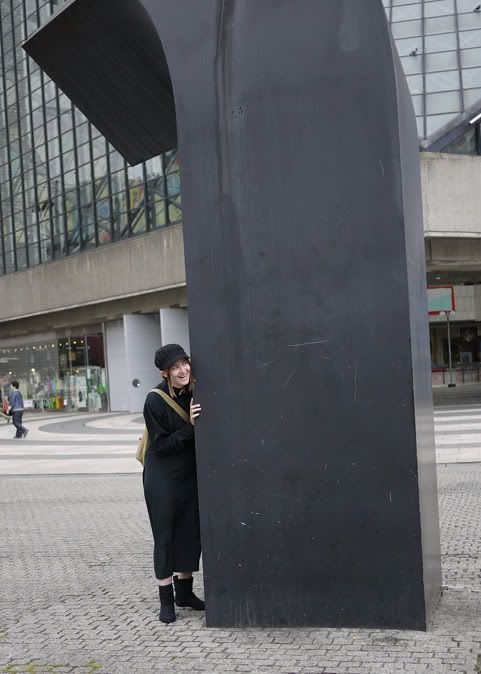 "Let's look for evil doers! AHAHAHAHAHA!!!!"



"Hello ladies! May I join in your conversation?"



"Oh no! It looks like you have something hanging off right here... let me take care of that for you..."



"OHHHH MY GODDD THIS IS SO AWESOME!!!"



"Bitches watch out! Erika's on the Shinkansen!!!! TOOT TOOT!"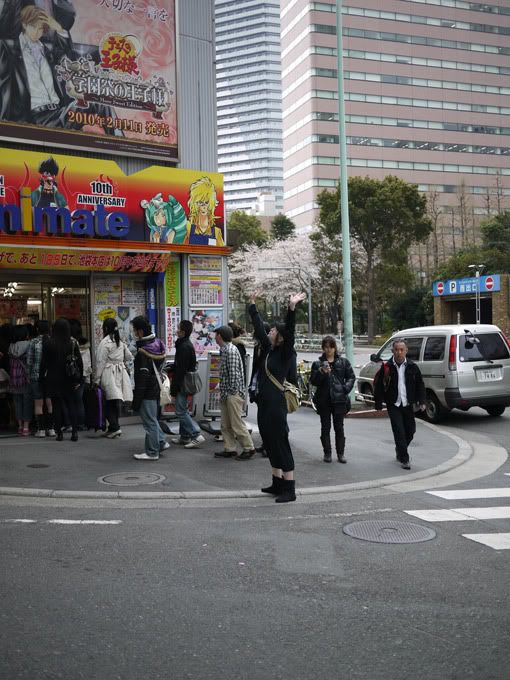 "Ah-ha!! Animate! Finally! Time to pick up all the new releases!"



"Hey, it's Toranoana— WAIT A SECOND! I KNOW THESE PEOPLE! But... this doesn't seem quite fair..."



"Everyone should be on this ad! Here, I'll help out!"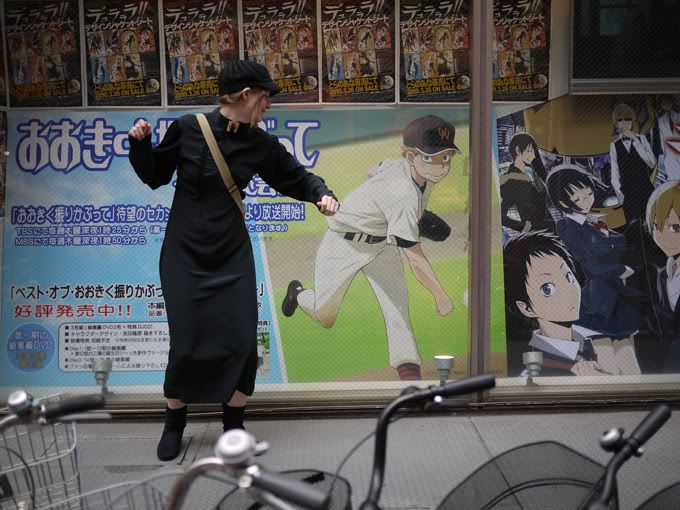 AND THEN ERIKA TRIED TO PITCH LIKE MIHASHI AND FAILED HORRIBLY.

THE END!!!

Next time I wear this, I'll make sure to have solved the static problem, and my hair will be cut closer to Erika's! ...hopefully! I'll probably start the real trip reports next week! =3