I meant to get this done earlier in the week, but whoops. Oh well, it's not the end of the world. In honor of some of the new characters that enter the series this episode, I'm gonna watch CSI Miami as I do this. There's a connection there, but it's pretty lame.

Anyway. 101 pictures. Blood, swearing, Doctor Who, and spoilers through ep 13.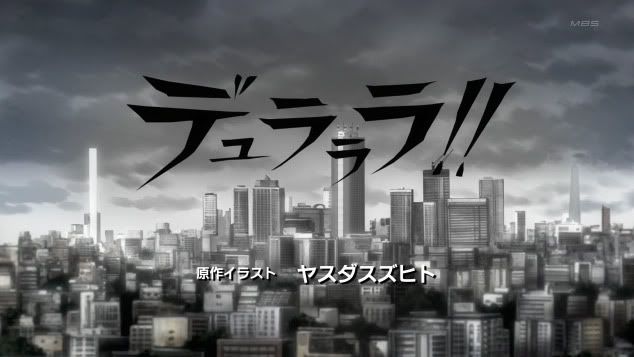 Oh wow it's a new opening! A dark and stormy day in Ikebukuro~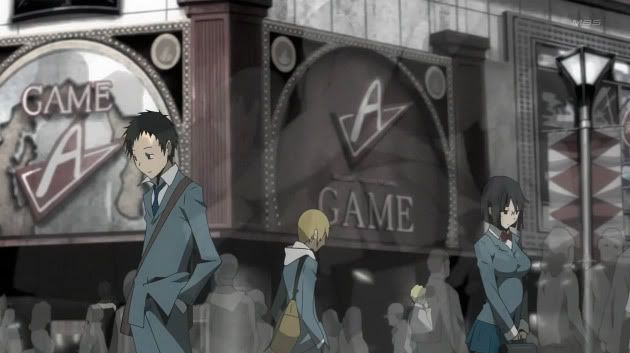 It's... where all the sad kids go~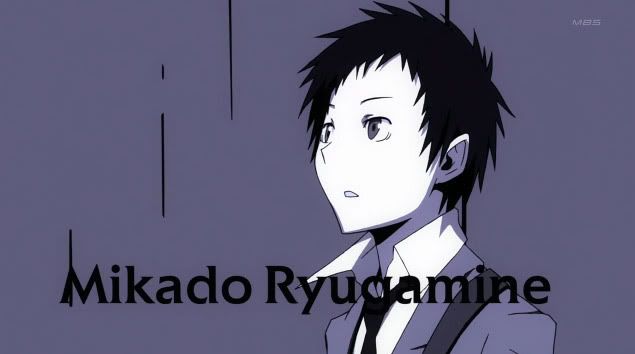 Hey, look, it's Mikadooooo~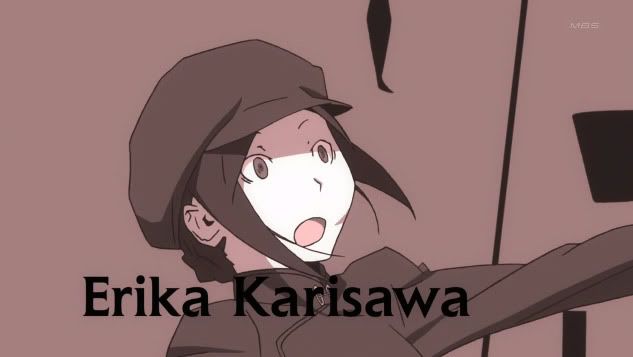 And now here's some Erika~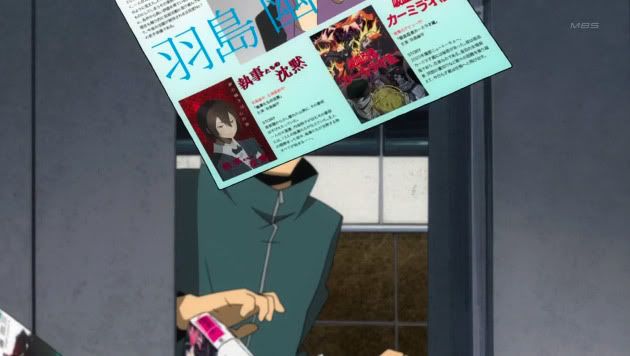 Oh crap now it's not rhyming~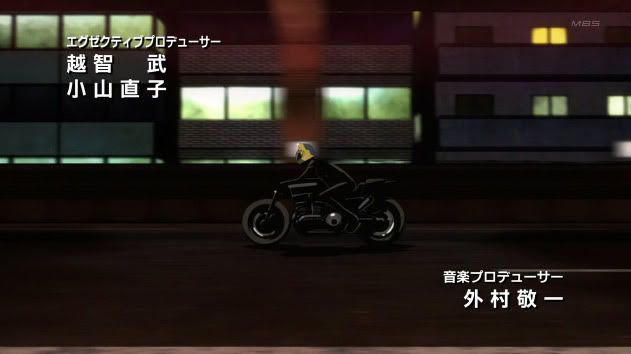 Oh, hey Celty! (What good timing!)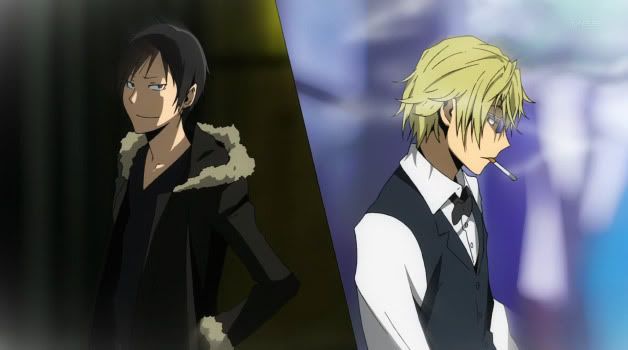 Hate doesn't always mean loooove~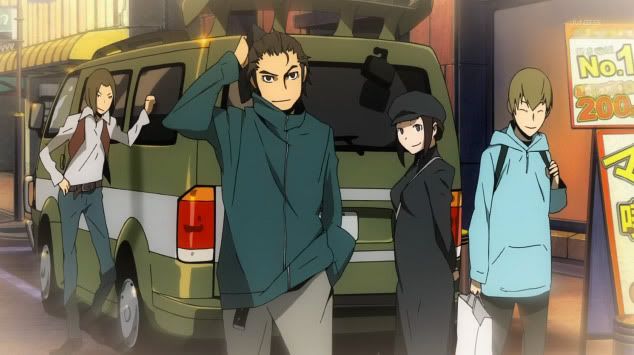 Compared to you, their coolness is way abooooove~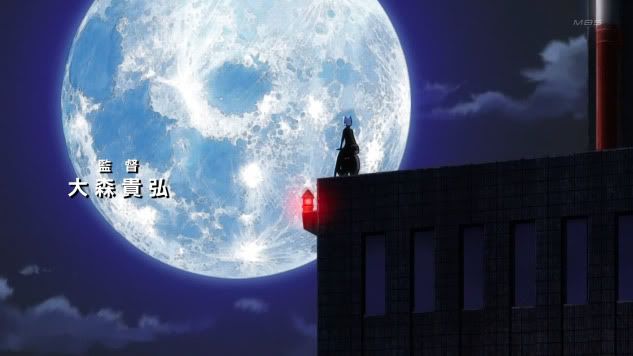 CELTY ON A BUILDING!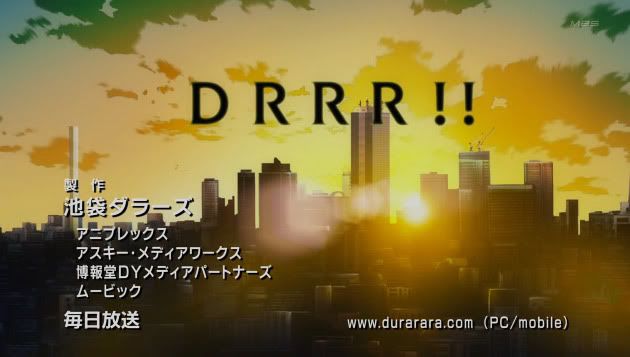 DU! RA! RA! RAAAAAA!!!!!!!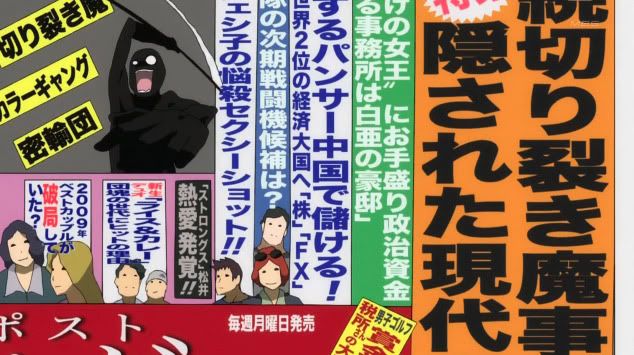 Slashers are all the rage now! Get your slasher kit today!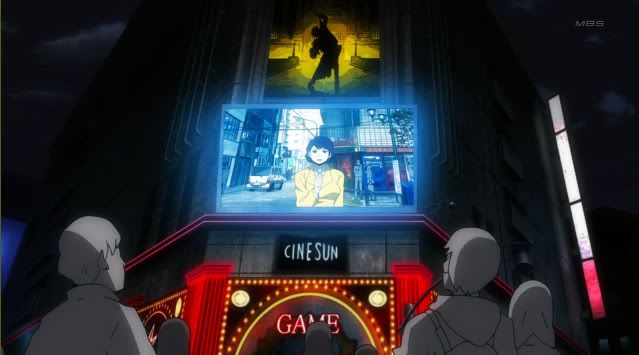 Reporter: Slasher kits have been running out, so be sure to get your kit soon!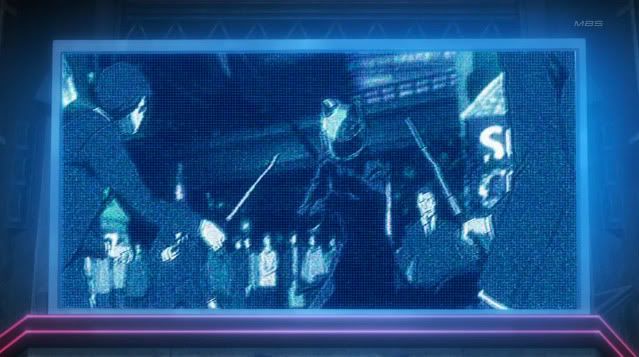 Reporter: You don't want to be stuck in a crowd like this with no way to kills the sons of bitches!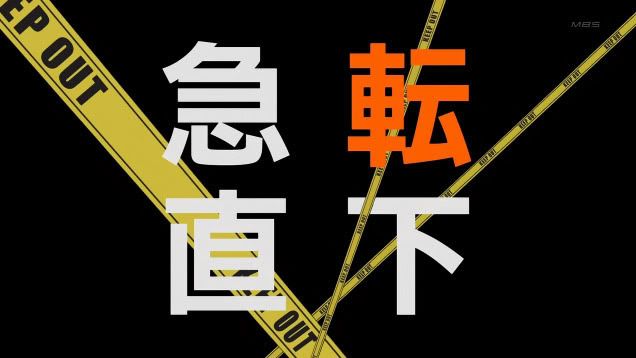 DURARARA!! Episode 13: A Sudden Turn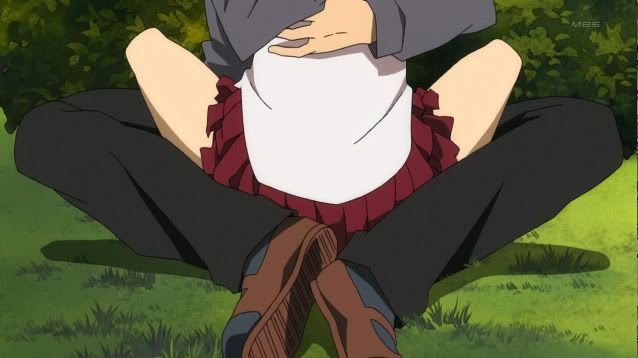 Choppy Neck: Oh, Seiji!!! OOHHHH!!! SEIJI!!!!!! MORE!!! MORE!!!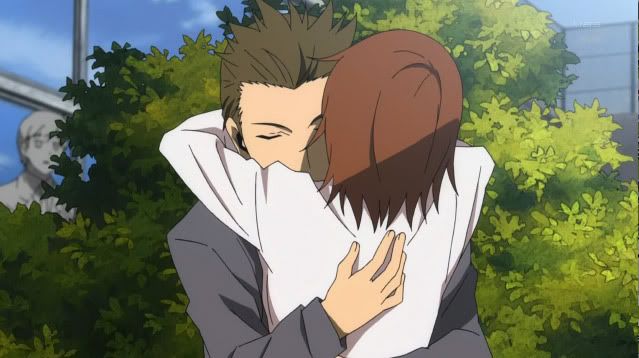 Choppy Neck: Hug me more!!!!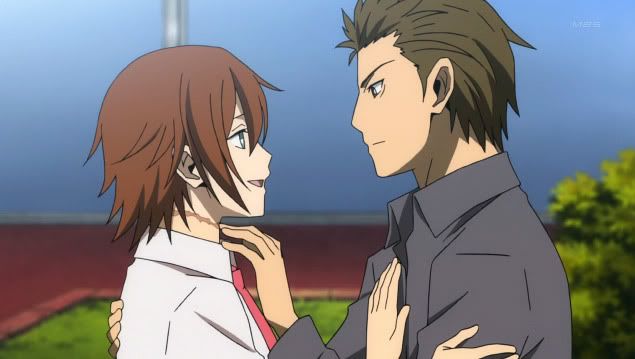 Choppy Neck: I'll be your Amy Pond any day~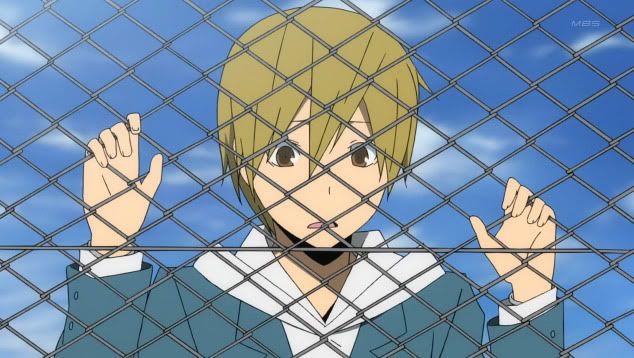 Kida: Oh... that's something you don't often see...



Kida: We should take it on ourselves to spread old-fashioned love around the world!



Kida: And you know what, let's start right here!
Mikado: What has he gotten into his head this time?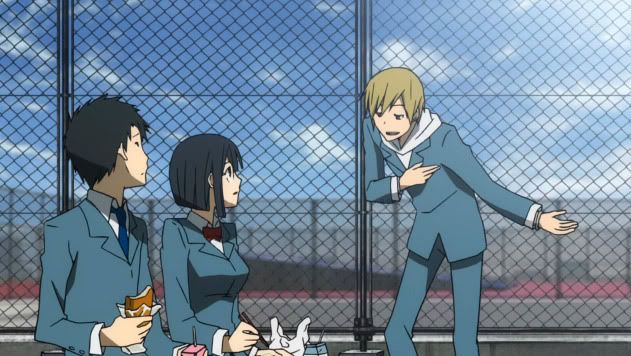 Kida: Hello, madam, may I have this dance?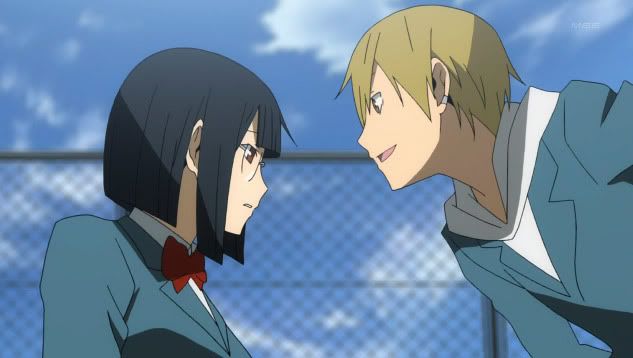 Kida: What do you say?
Anri: Um...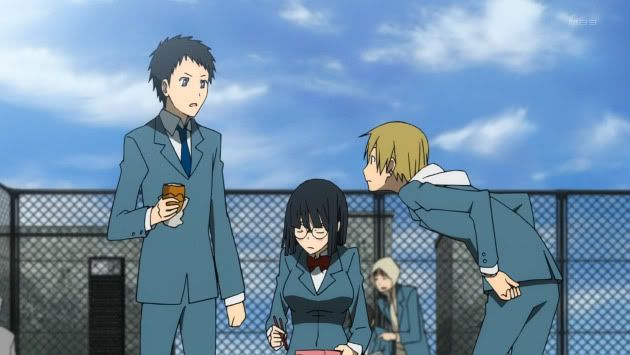 Mikado: Hey! D-Don't pick on her like that! Just because she can't dance worth cra—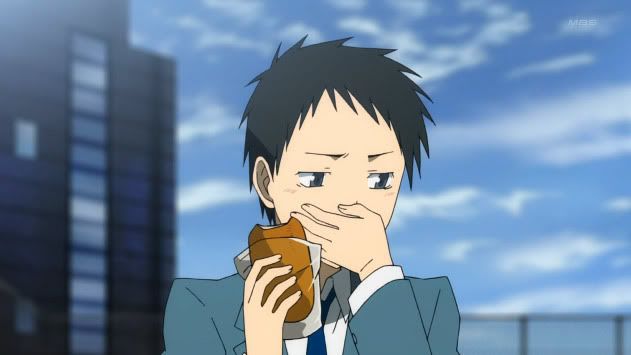 Mikado: ER...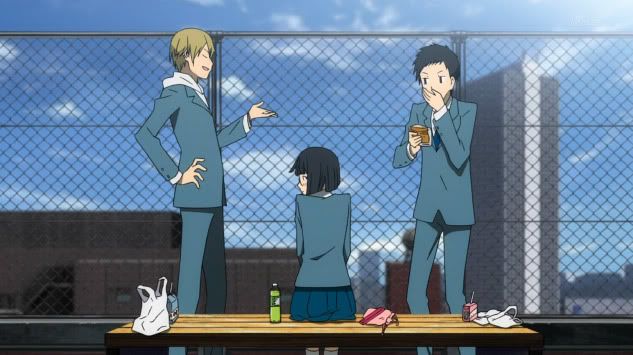 Kida: Oh ho ho, the truth comes out.
Mikado: No, I didn't mean that...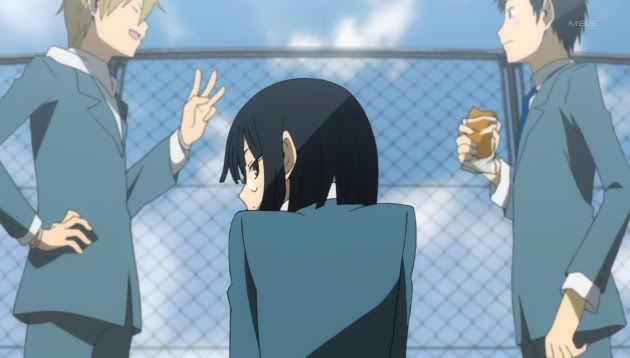 Anri: They don't know my secret... that I'm actually a fantastic dancer... I used to be a professional.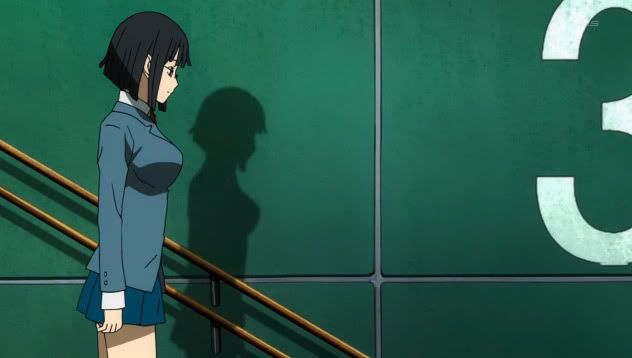 Anri: I was popular, but the life was too stressful. I had to get out. I wanted a peaceful life. No one knows about my old life...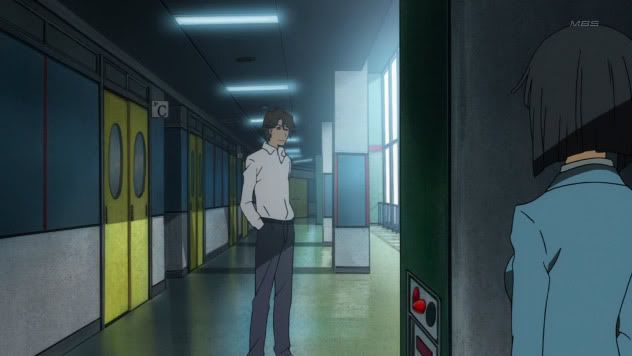 Anri: ...except him.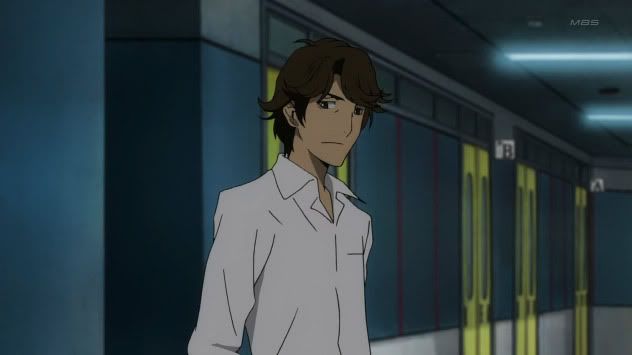 Anri: He used to come to all of my shows, and now he uses his knowledge of my past to force me to do things I don't want to...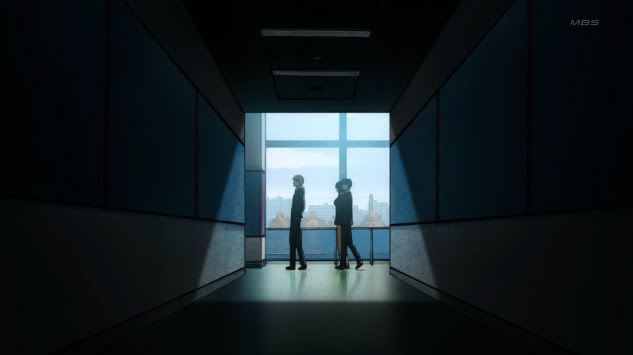 Anri: Luckily, with Mikado and Kida around, he doesn't bother me too much, but I know it's only a matter of time.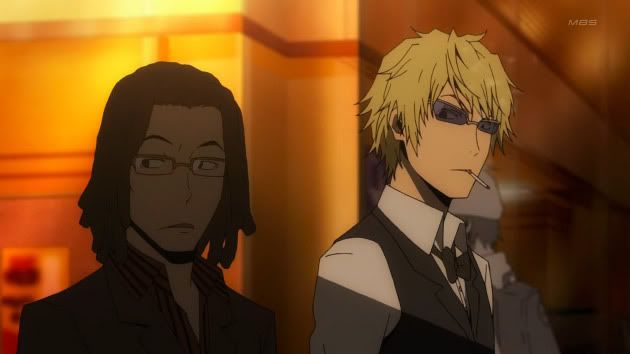 *VWEEEEOOOO VWEEEOOOOO*
Tom: Oh, it looks like KITTY BIKER is back on the prowl.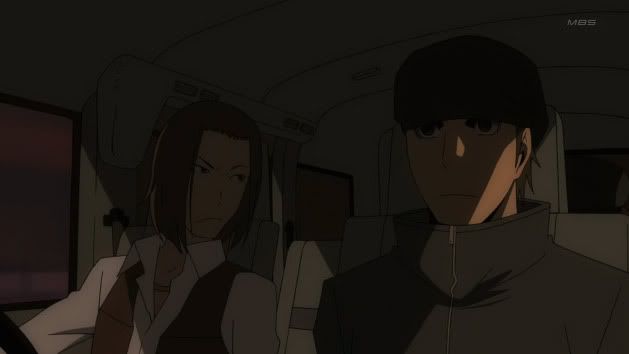 Saburo: Is that KITTY BIKER? I haven't seen her for a while...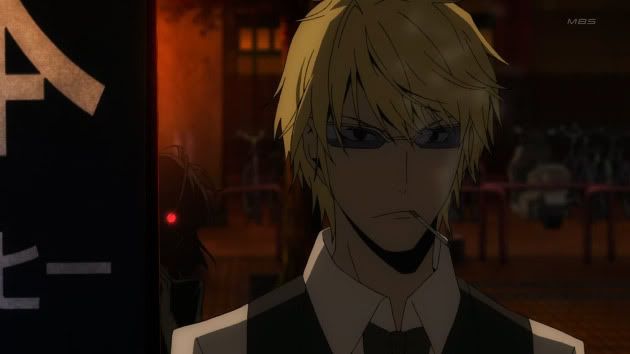 Shizuo: I feel like someone is following me...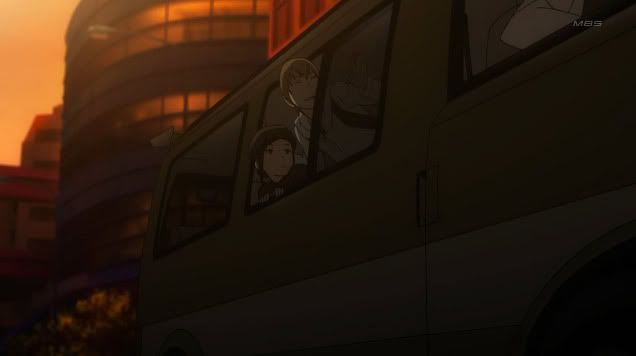 Walker: Hey, KITTY BIKER!!! HEEEEYYY!!!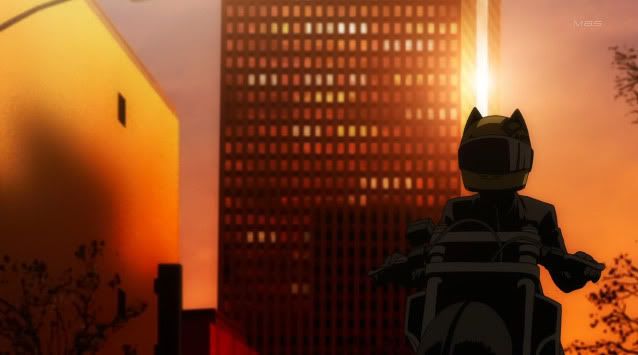 KITTY BIKER: Uhh... hi?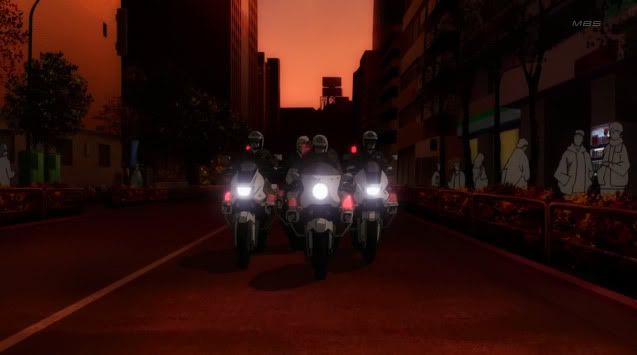 *WEEEEEOOOOOO!!! WEEEEOOOO!!!!*
KITTY BIKER: OH SHIT IT'S THE FUZZ!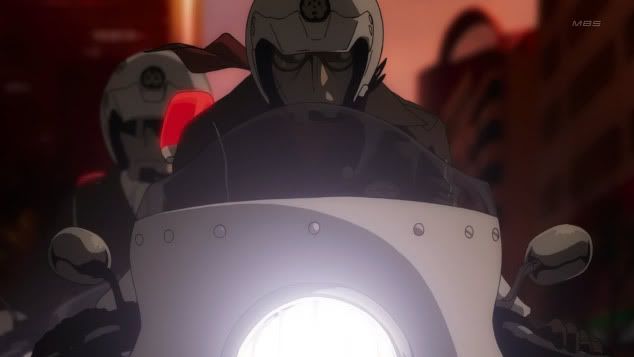 Kuzuhara: You won't escape this time, KITTY BIKER!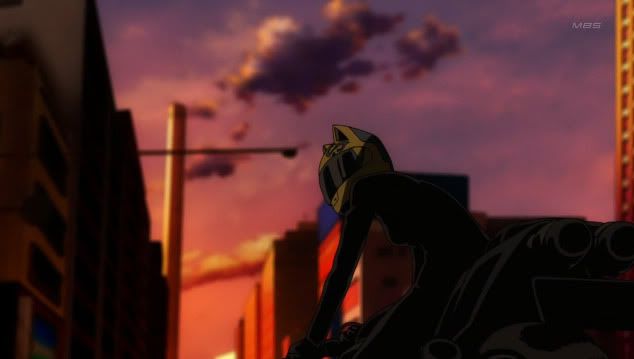 KITTY BIKER: GODDAMMIT! What did I ever do to you guys?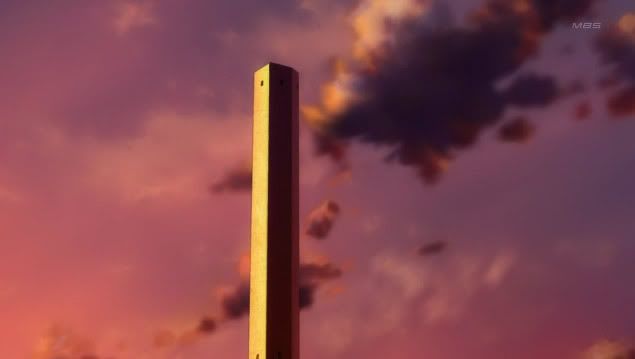 What is this thing? I saw it when I was there... pretty eerie... just this tall white tower with a blinking light towards the top.



Kuzuhara: We've got you now!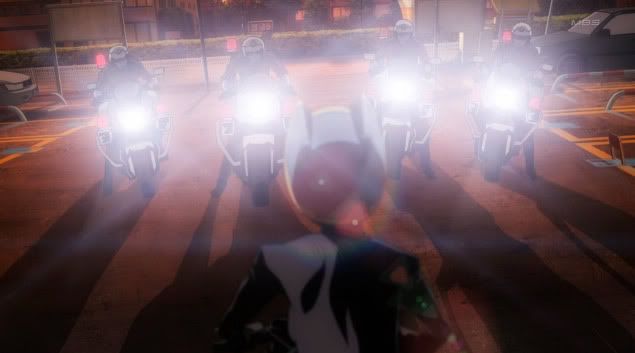 Kuzuahara: Come with us quietly!
KITTY BIKER: I demand to know the reasons for the arrest!
Kuzuhara: I don't need to give a monster like you a reason!



KITTY BIKER: I'm not going to go in without a fight!
..::Celty used Intimidate!::..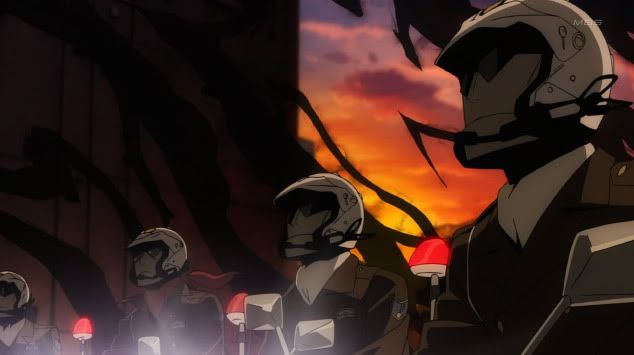 ..::It's not very effective...::..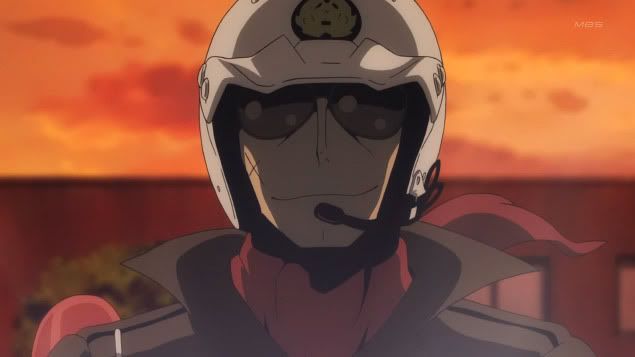 Kuzuhara: Cheap tricks like that won't work...



Kuzuhara: ...On the man who will be the next KAMEN RIDER!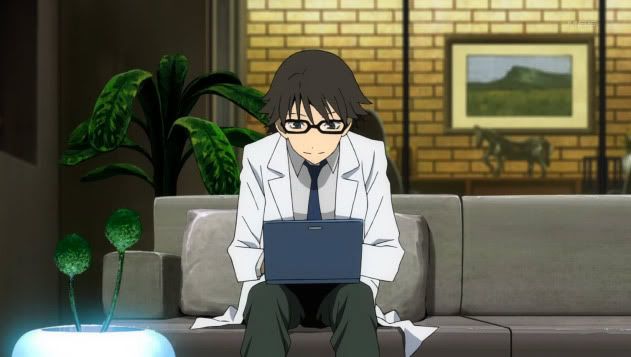 Shinra: Gotta back up my Celty video folder! I don't want to lose the video I took of her in the shower last week... Can't let her find these!
*BAM!*
Shinra: AHHH!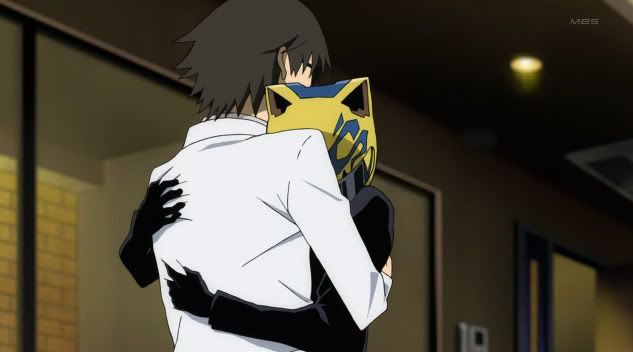 KITTY BIKER: WAAAAHHHH!!!! SHINRAAAA!!!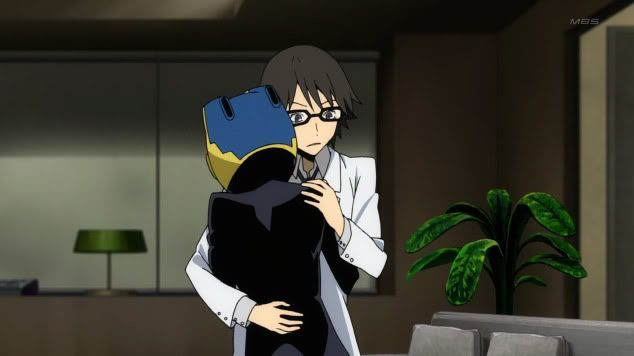 Shinra: Uh.... Celty?
KITTY BIKER: *sniffle*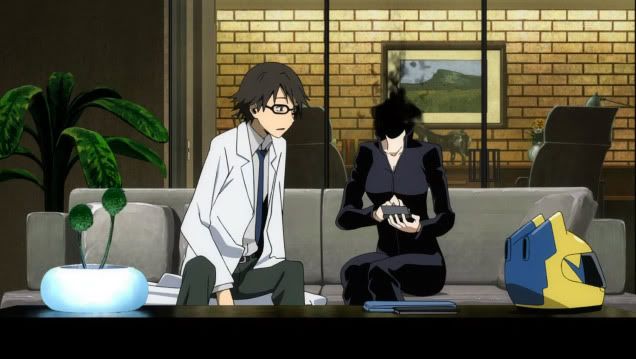 KITTY BIKER: They just chased me! For no reason!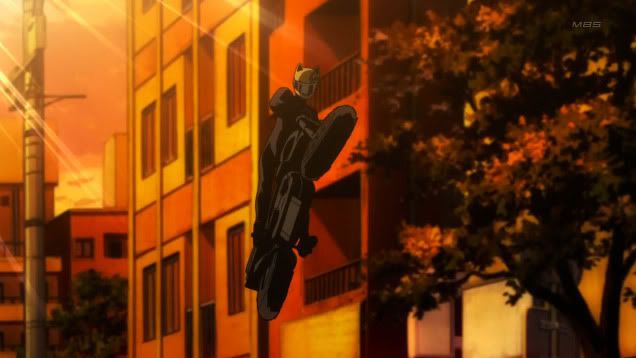 KITTY BIKER: I had to jump over their cars and bikes just to get away!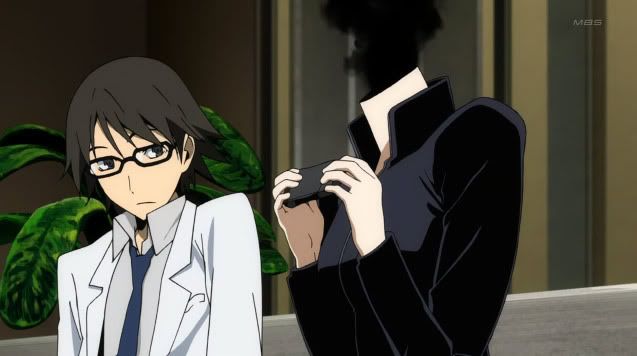 KITTY BIKER: It was SOOOOOO SCARY!!! D=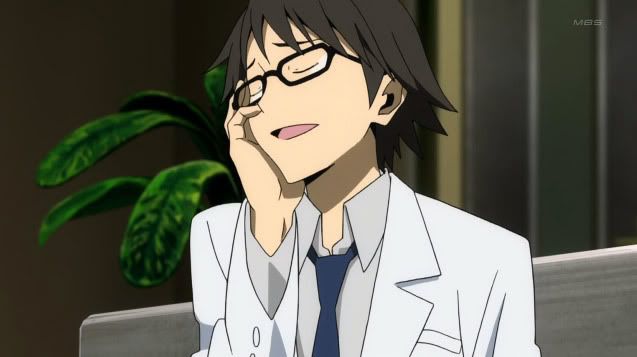 Shinra: Oh, my pretty Celty, that's why you leapt into my arms! Don't worry, I'll protect you from the big bad police! You're always welcome in my arms... and in my bed.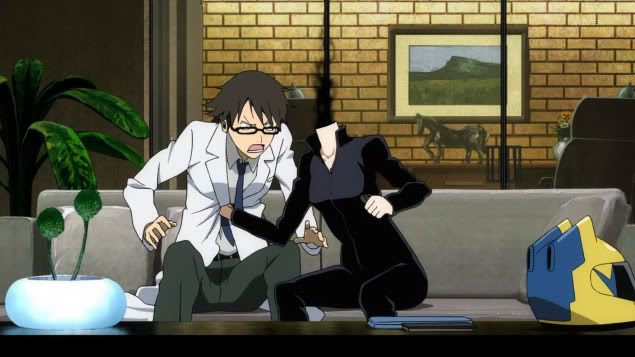 Shinra: GWAH!
KITTY BIKER: I'm not THAT desperate for comfort yet.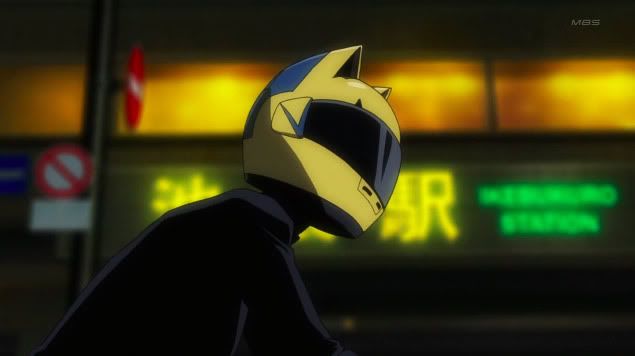 KITTY BIKER: *sigh*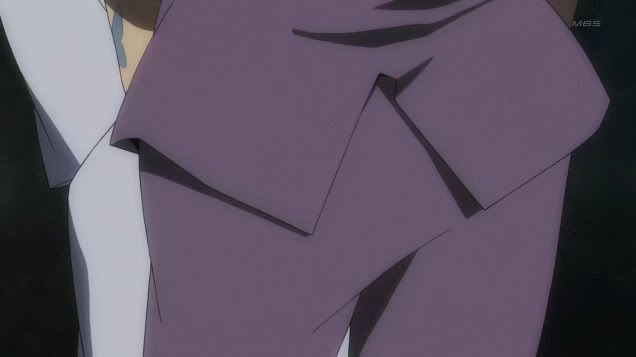 Purple Punk: HEY BUDDY, the only person who gets to dress funny around here is ME.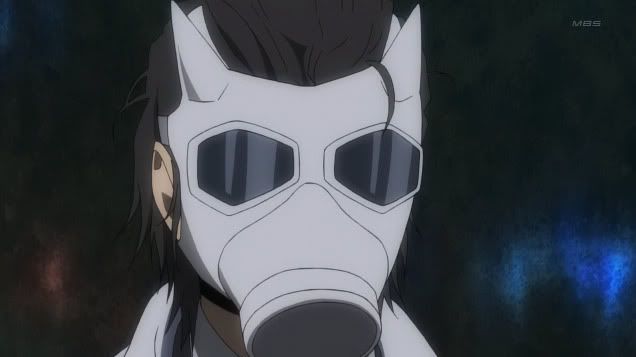 Shigen: ...But I'm just wearing a mask...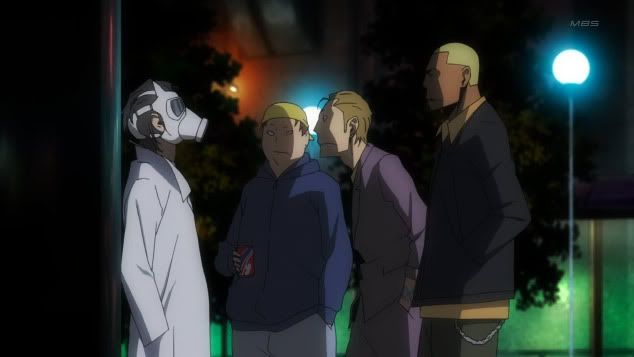 Purple Punk: Yeah, but it's a FUNNY-LOOKING mask.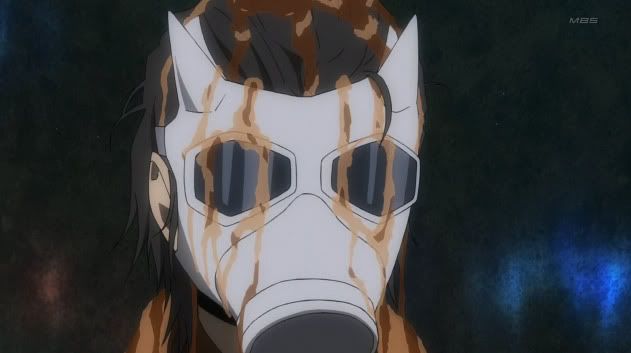 Purple Punk: Oh look, now it's dirty. Time to take it off.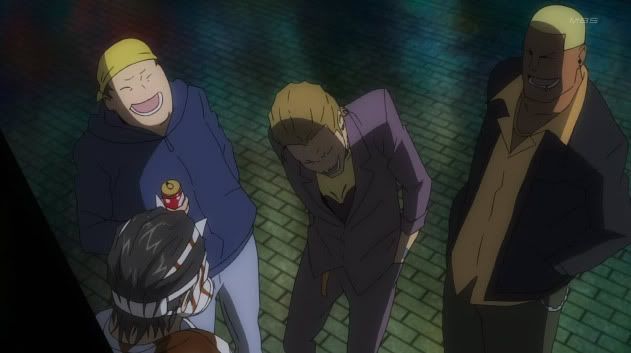 Purple Punk (and Punkettes): AHAHAHAHA!!!!!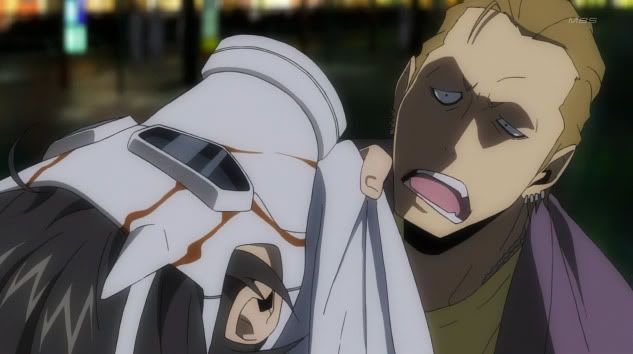 Purple Punk: I SAID, TAKE IT OFF!
Shingen: Nooo~ Help~ Celty~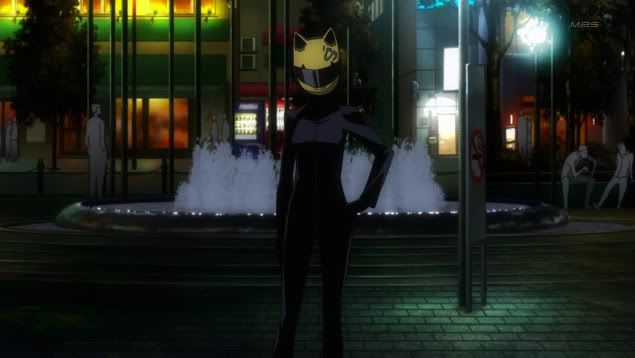 KITTY BIKER: Ughhhh... seriously? Why the hell are you back here?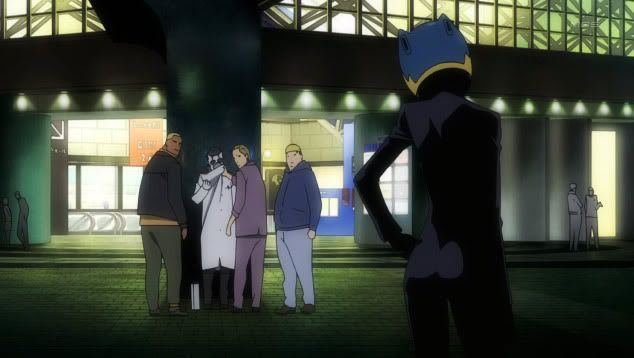 Shingen: Celty, please~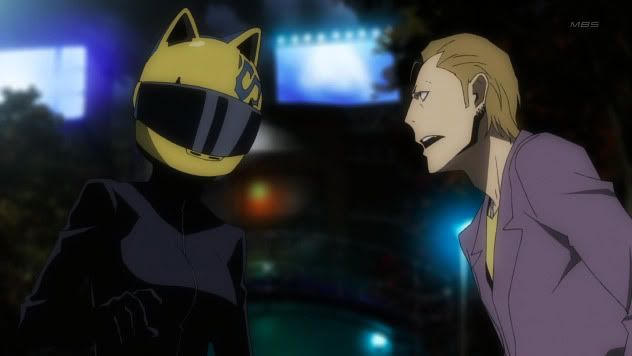 Purple Punk: Another one with a funny mask!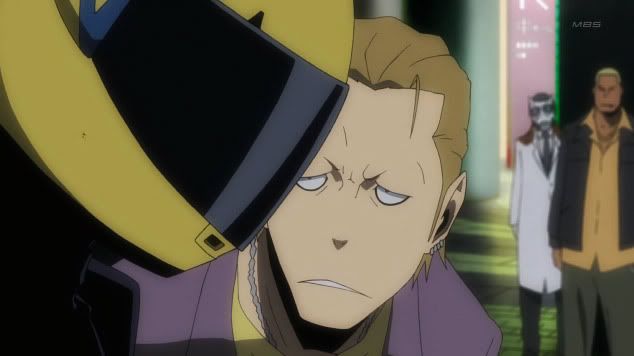 KITTY BIKER: Do I reaaaalllly want to save him?
Purple Punk: Hey bitch, I'm talking to you!
KITTY BIKER: Tch. Then taste my INTIMIDATION ATTACK!!
Purple Punk (and the Punkettes): AHHHHH!!!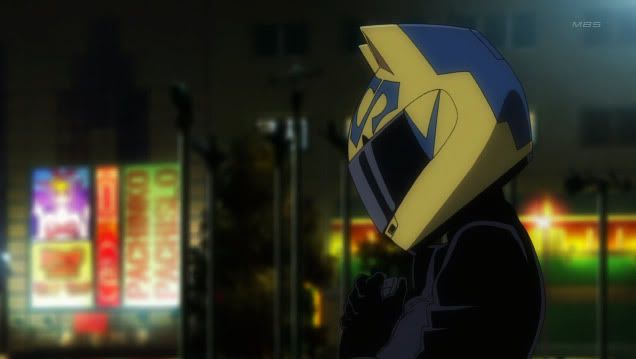 KITTY BIKER: There, that problem is solved.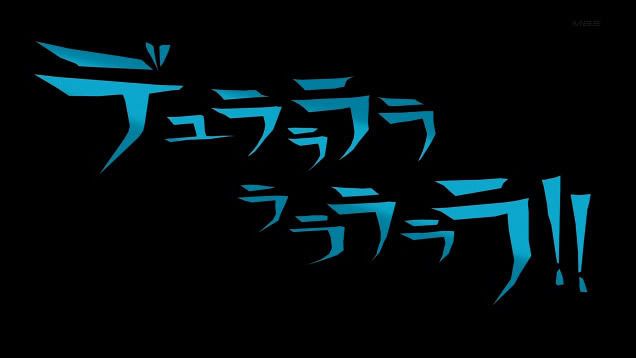 DURARARARARARARARARA!!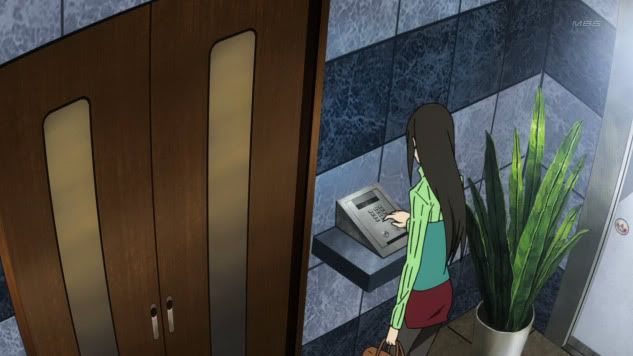 Namie: Hey, Izaya. Open up. Hey. Izaya. IZAYA. OPEN THE DAMN DOOR.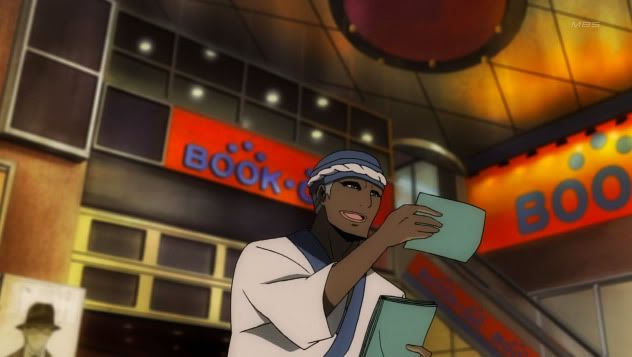 Simon: Russian sushi! It's good and cheap!



Izaya: Hey Simon. Check it out, I've been learning Russian.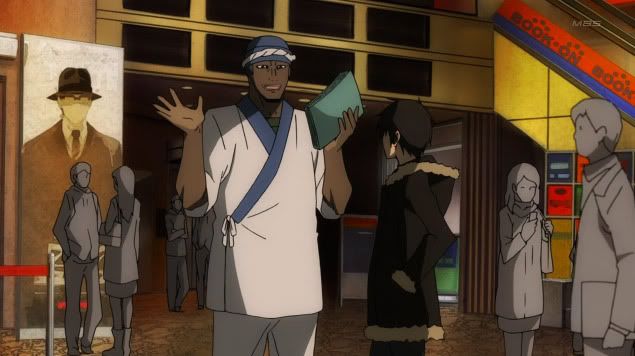 Simon: Oh! Oh! Show me!
Izaya: In Russia, language learn you!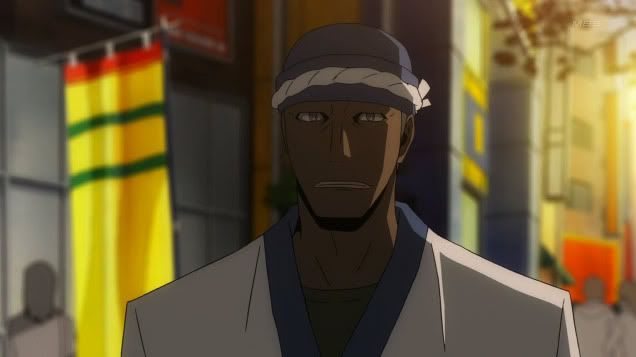 Simon: =|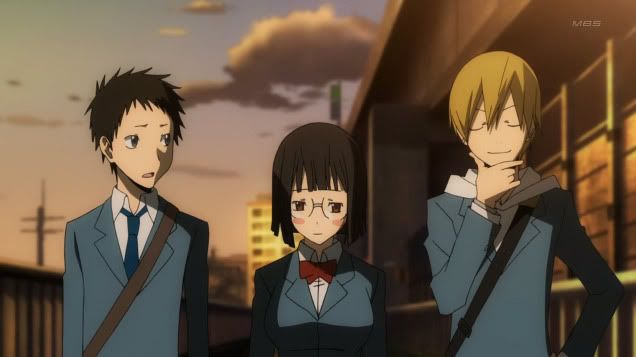 Mikado: Kida, I have no idea what we're doing here.
Kida: Oh ho! I am acting on my ingenious plan! My plan to increase the amount of old-fashioned love in the world! And I'm starting with you two!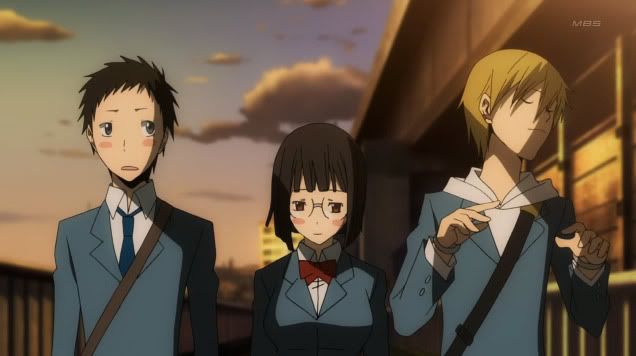 Mikado: Um... Thanks?
Kida: I can hear the wedding bells already!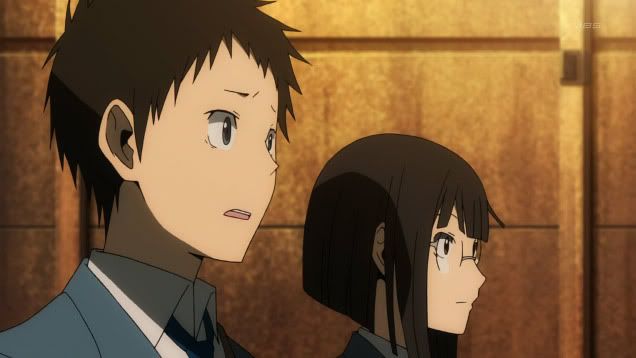 Mikado: W-W-WEDDDING BELLS?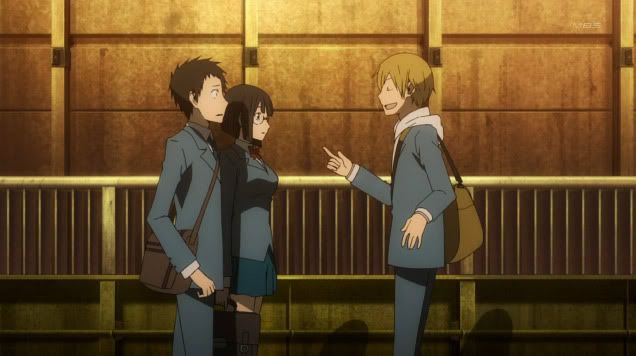 Kida: Oh you crazy kids, don't be shy now~ Take your time, go for a romantic walk! Get to know each other a little better! Share a parfait! Toodles~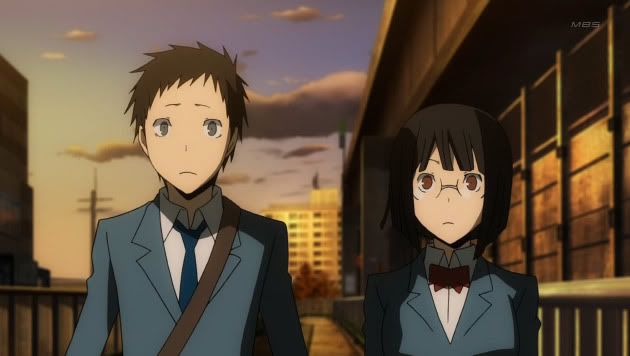 Mikado: .......
Anri: ......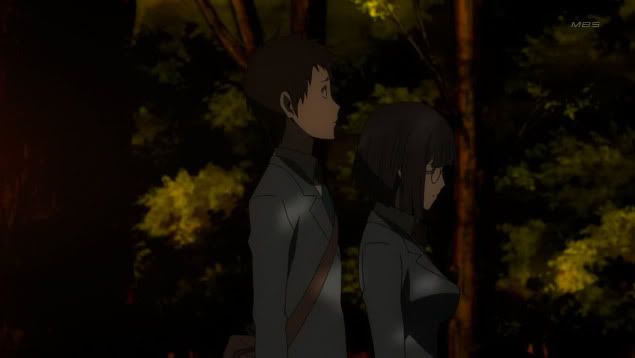 Mikado: Is this romantic? I mean, it is a walk in a park... Hmmm... maybe I should say something...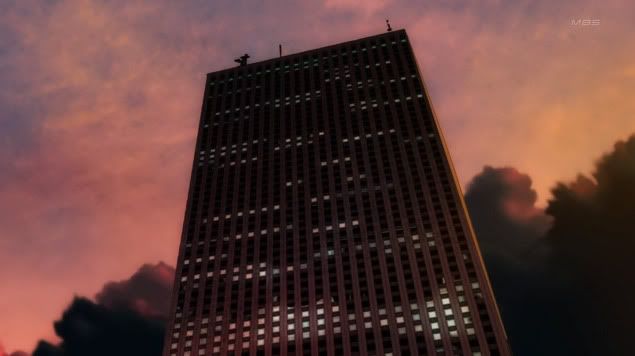 Mikado: Wow, those clouds look ominous, don't they?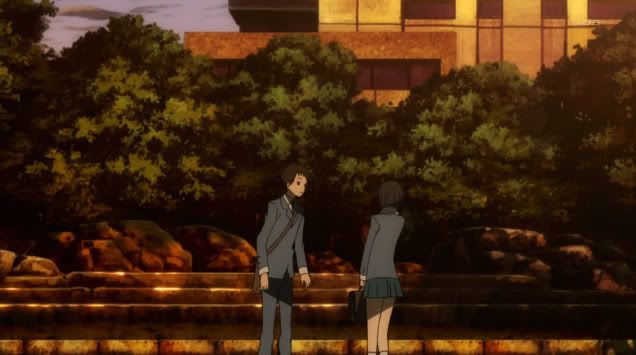 Anri: Oh, yes, yes they do! It looks like it might rain, so... I'm going to head out.

(THIS PICTURE IS A LIE. WHY DO THEY NEVER SHOW HOBOS HERE? EVERY TIME I HAVE GONE TO THIS FOUNTAIN, THERE HAVE BEEN HOBOS CHILLING, SLEEPING, TAKING BATHS... EVERY TIME.)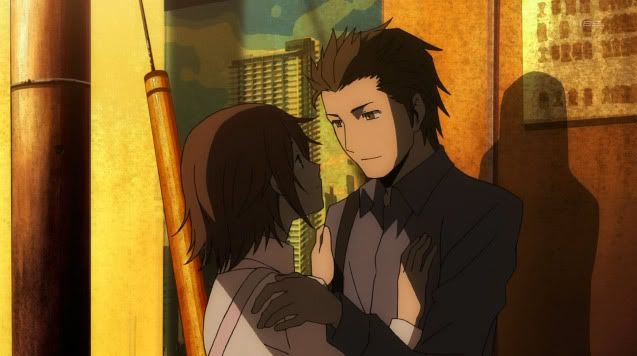 Seiji: You're the best companion, Amy.
Choppy Neck: Why thank-you, Doctor.
Seiji: Oooo, say that again~ ♥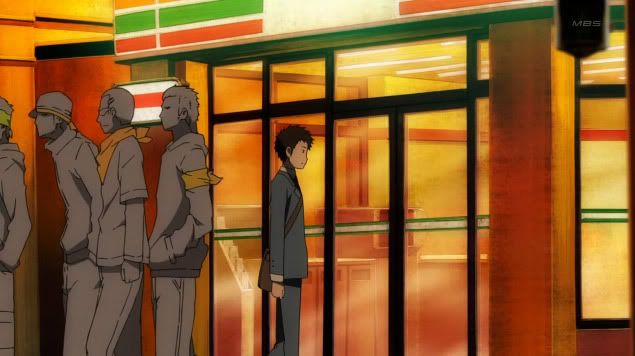 Mikado: I like to go to 7-11 because they have the best bento. And because they have a Detective Conan promotion going on right now.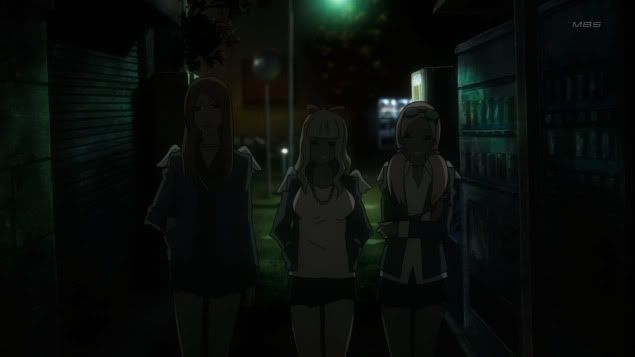 Bug-Eyed Girl: Hey there, Anri.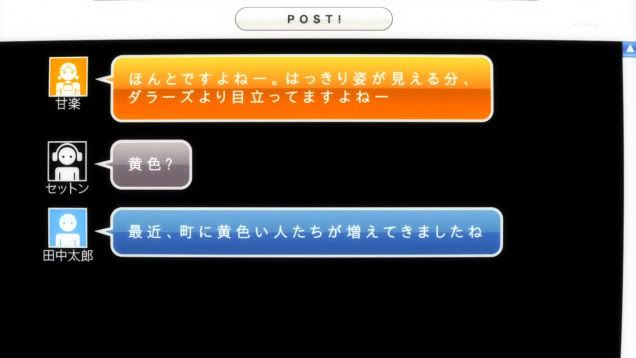 Mikado: Hey guys. Have you seen the increase in people wearing yellow?
Izaya: Yeah, I have. SO not the in-color this season. Sheesh.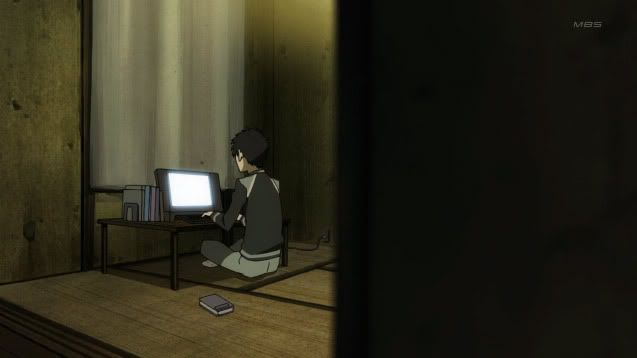 Mikado: What is the in-color this season?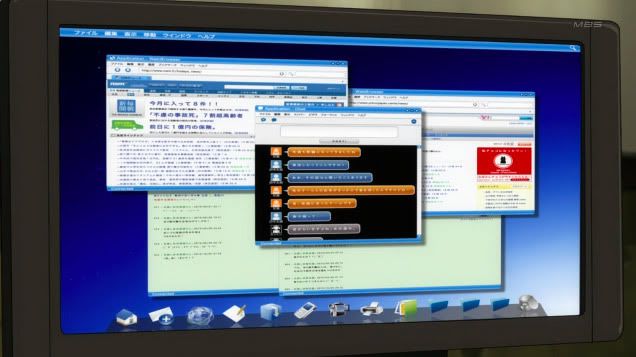 Mikado: ...I can't find any good guides about what to wear online.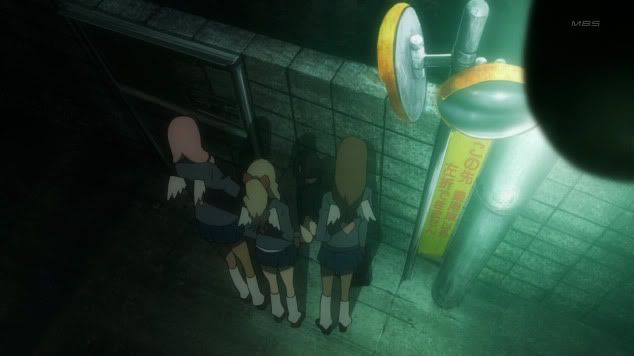 Girl 1: You know why we're here, don't you?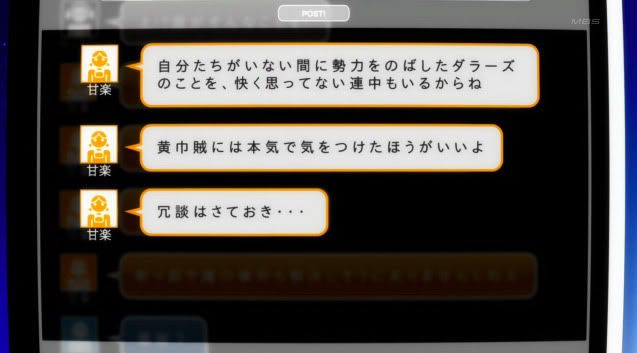 Izaya: Hey, this is to impress that girl, right? The one you saved? I'm right, aren't I? I totally am.



Girl 2: We don't like you. At all. You're cute and have big boobs AND have guys who like you. Cute guys.
Anri: .....sorry?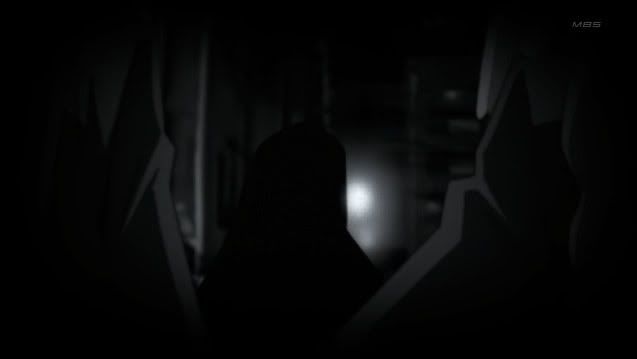 Anri: What is that? am I seeing things?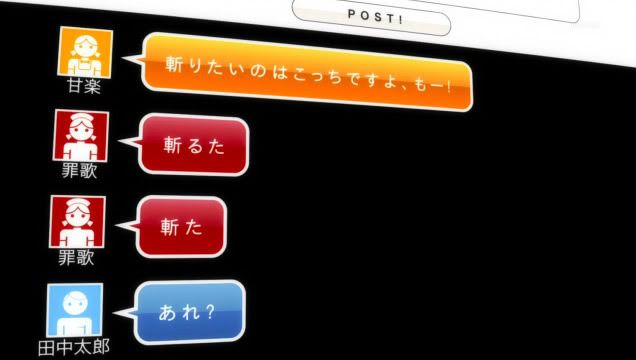 Izaya: Jesus christ, we need to take care of these spammers, they reallt mess up our chats.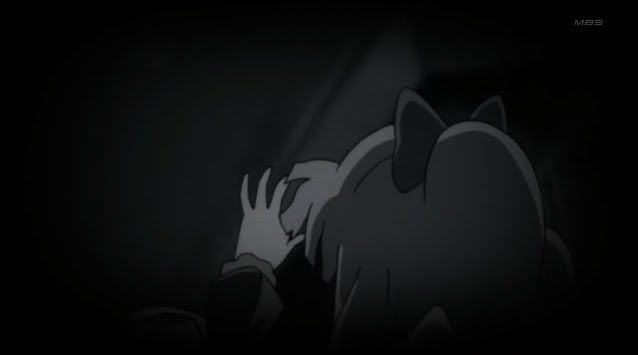 Girl 1: AIEEEEE!!!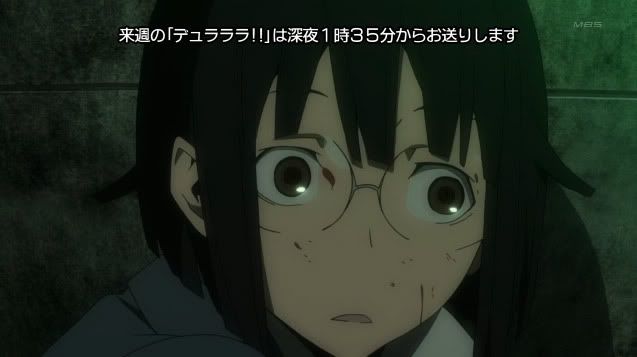 Anri: So... what's... going on here?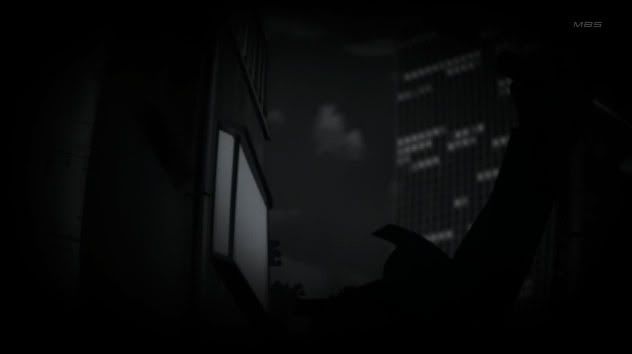 *WHOOSH!*
Anri: I sure hope this doesn't come back to bite me in the ass.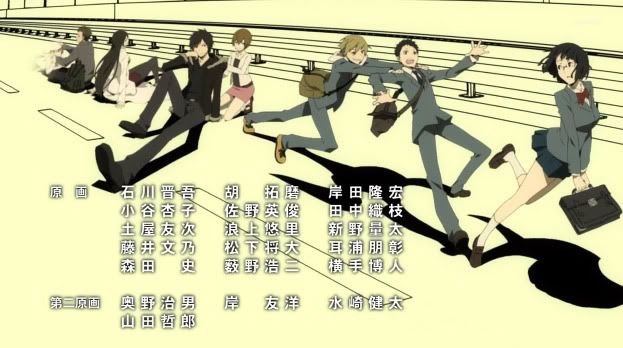 NEW ENDDDDING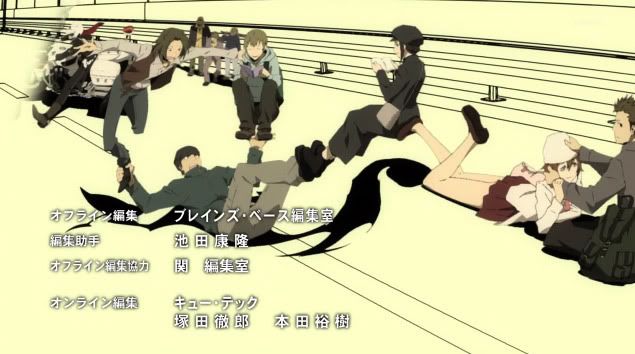 LET'S SHOW CHARACTERS



AND MORE CHARACTERS, YEAH!

Next Week, On Durarara!!


Shinra discusses things...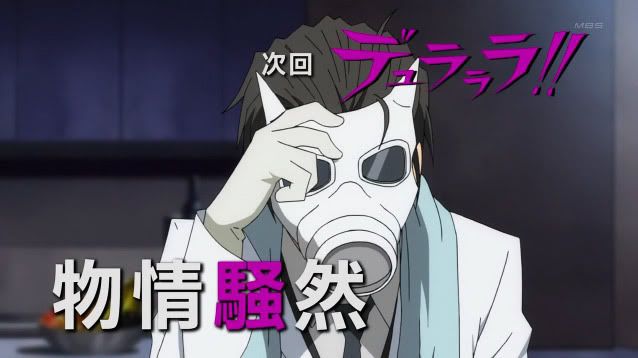 ...With his father.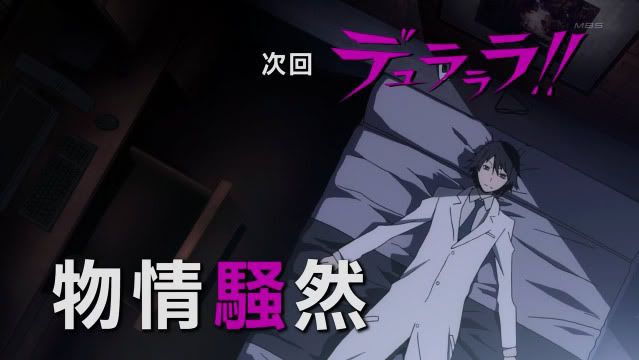 Shinra thinks about stuff!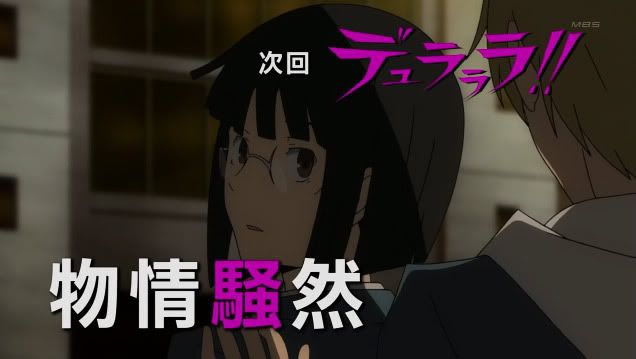 Kida and Anri... Aloooonnneeee~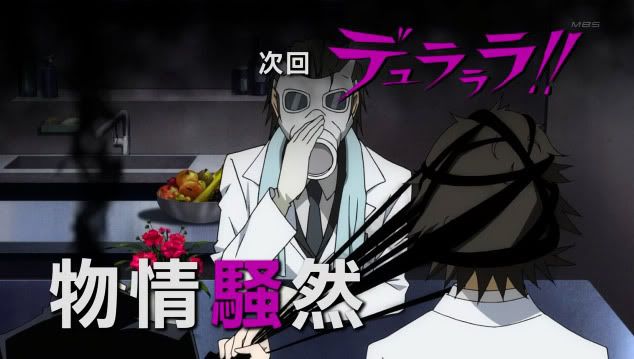 Shinra! In the doghouse.

All this and more, on the next episode of Durarara!!

Celty is ADORABLE. I love how she gets frightened of all sorts of things when she's a source of fear for people herself. She's sooooo cute! Especially when she's chatting with Shinra. Kyaa~ Loving the new characters too. =D Oh, and the font for the names in the opening? Totally one of the main Baccano! fonts. Loooove it~