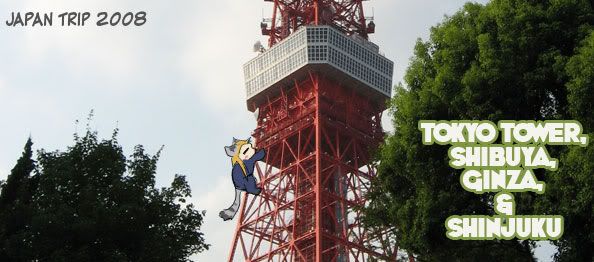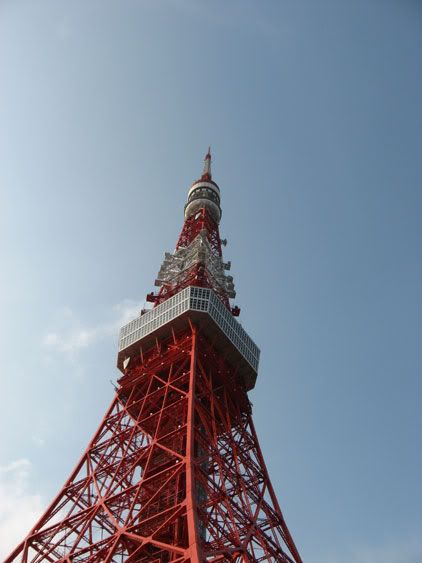 So after Ikebukuro, we headed to an important landmark: Tokyo Tower, the center of many occurrences of world destruction.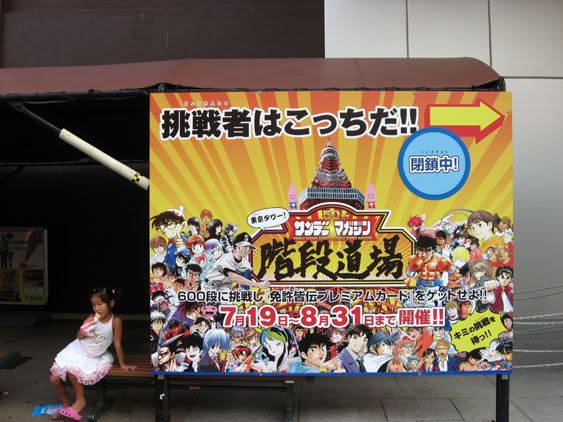 At the base, we saw this poster. It was for a Shonen Sunday/Shonen Magazine event thingy. We were definitely there at the right time, but we couldn't find it. We followed the arrow... all the way to another sign that pointed the other way.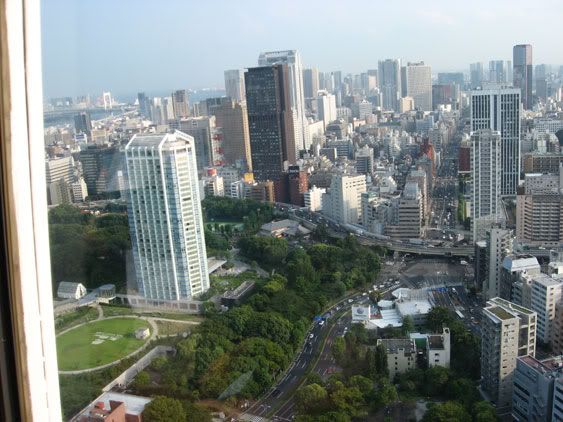 So here's the top of the tower. I have about a million of these, but these ones were probably the most interesting. I can't tell you where we are looking at, but it's pretty cool.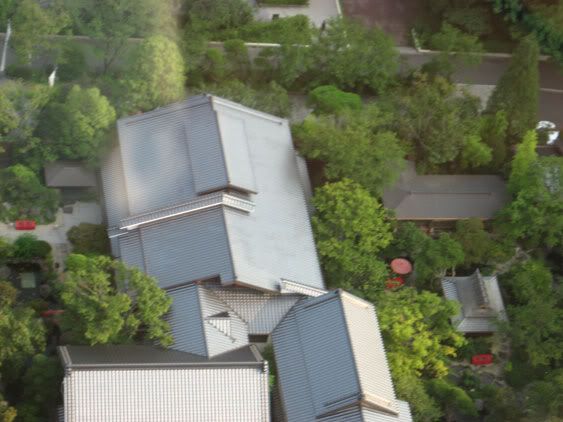 This was a shrine... maybe. It sort of looked like it was being used as a hotel. Really pretty place anyway.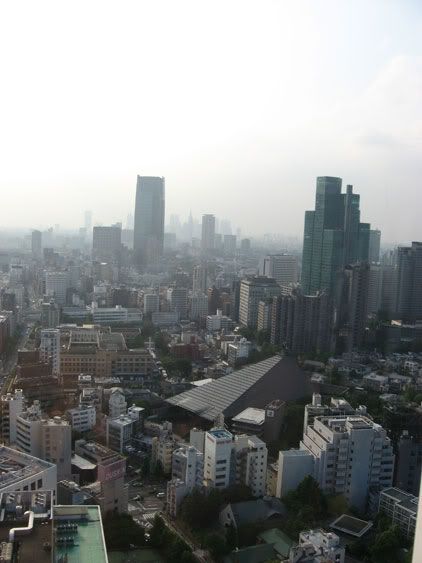 Now this, this place was cool. That squished pyramid thing? According to what I've read online it's a cult building. Crazy~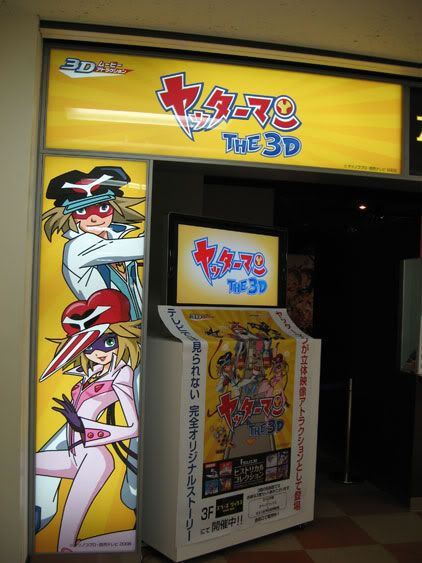 I actually kinda wanted to see this. Yatterman is way awesome. I was going to buy some toys, but most of them were of the bad guys and the best Gan-chan one made him look... kind cool in the Naruto way if you know what I mean.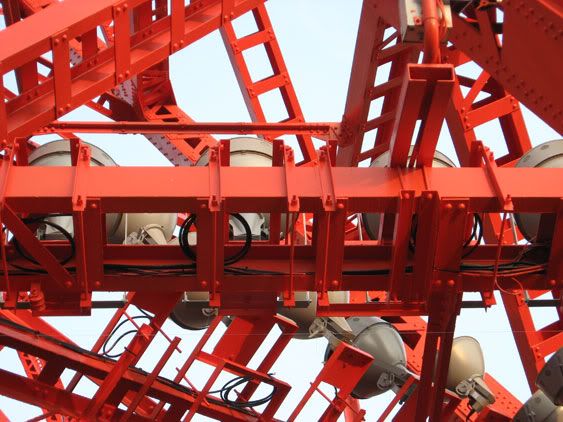 I just really liked the structure of the Tower.

And now, for your viewing and DMC-loving pleasure: Here is me having my way with Tokyo Tower. Unfortunately, the Tower is on tall cement blocks, so I had to hump them and not the actual metal.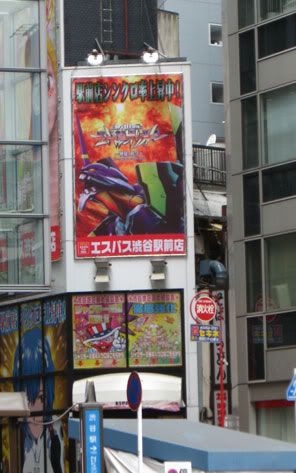 Eva is everywhere.

EVERYWHERE.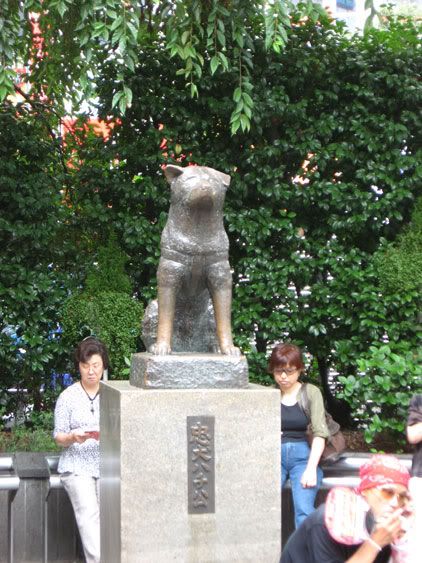 The next day we headed to Shibuya. Hey look, it's Hachiko~♥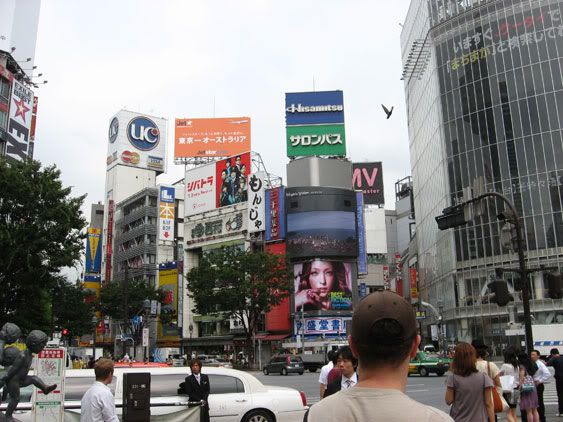 Shibuya is sort of a nifty place. I liked it there.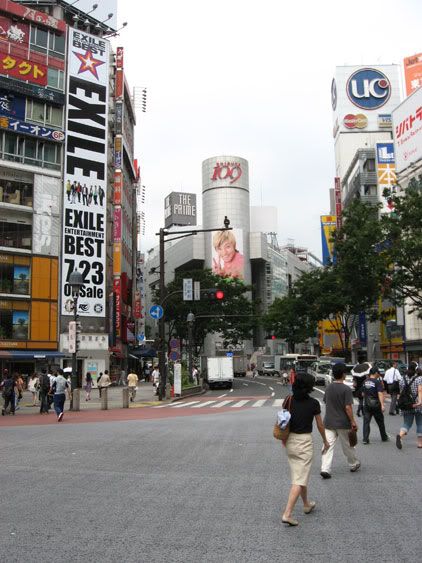 More Shibuya. That guy on the 109 building was... sort of creepy.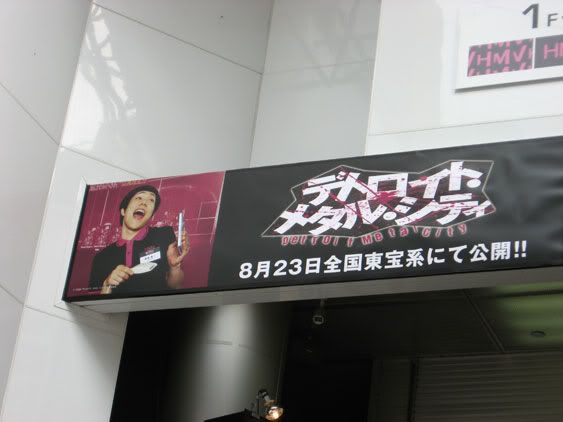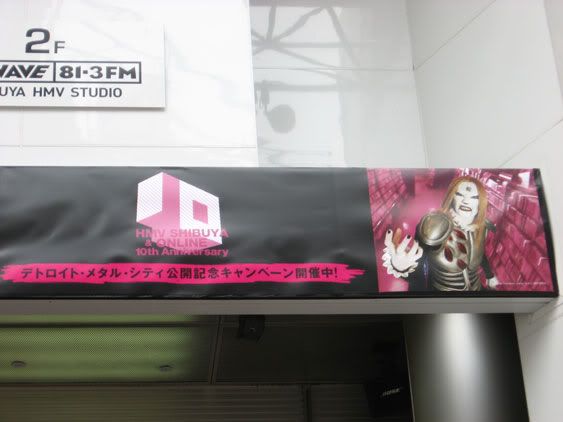 I'm a fangirl. Sorry. BUT LOOK AT NEGISHI'S FACE. XD XD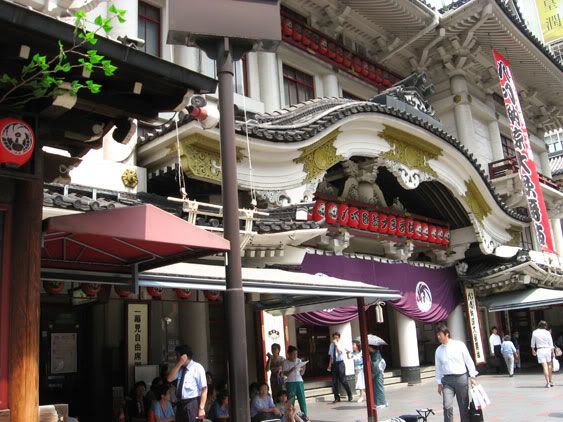 Then it was to Ginza! Ginza is pretty upscale. This is a kabuki(?) theater. It looked really nice.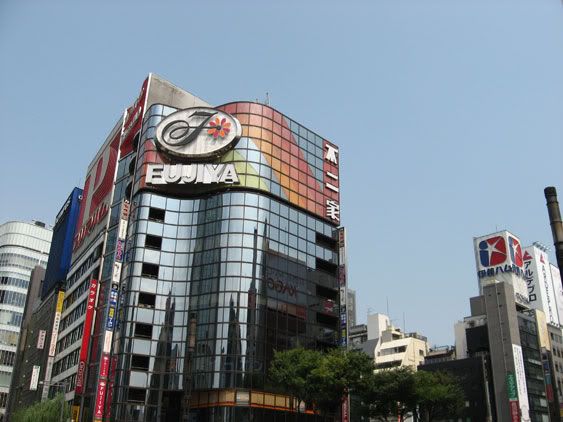 A neat building.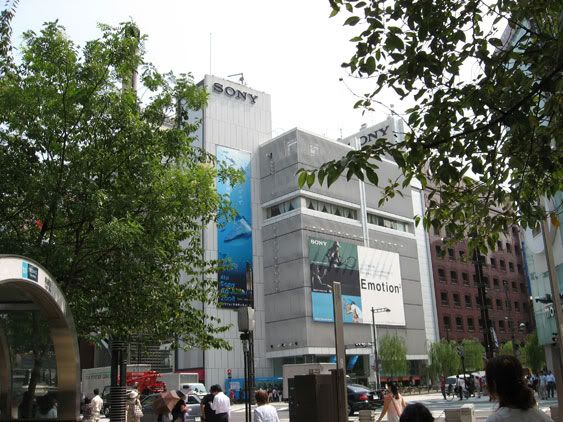 This is the Sony building. We didn't go in, but we did go see the aquarium they had in the front.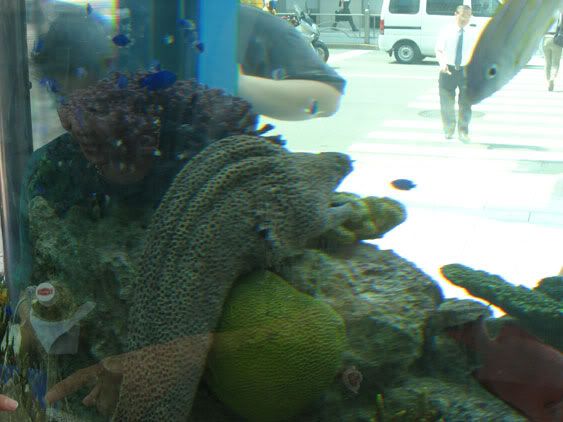 IS THAT A MORAY EEL? I THINK IT IS! HOW COOL IS THAT? There were sharks and other cool fish too.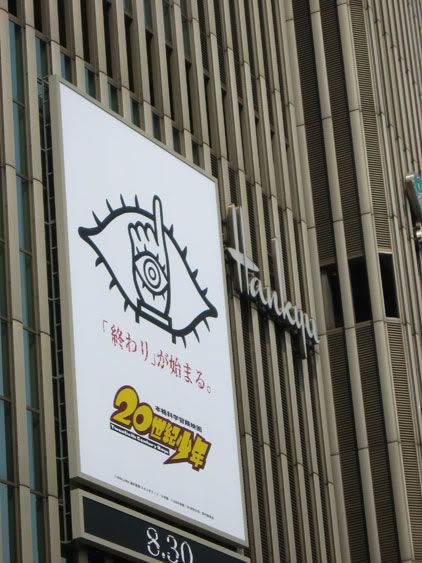 And more geeking out. 20th Century Boys!! I was so sad we left before it began showing. =(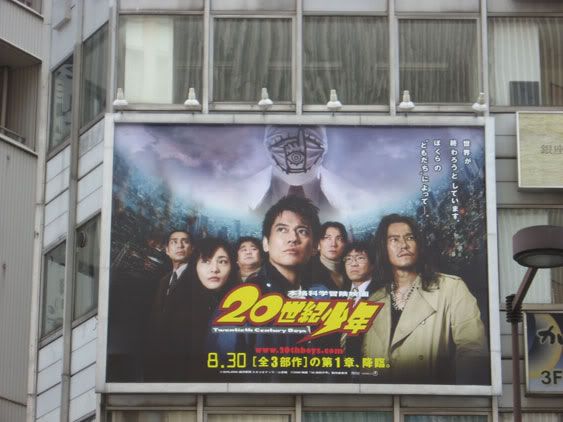 Another 20CB poster. This one was across the street from the other one.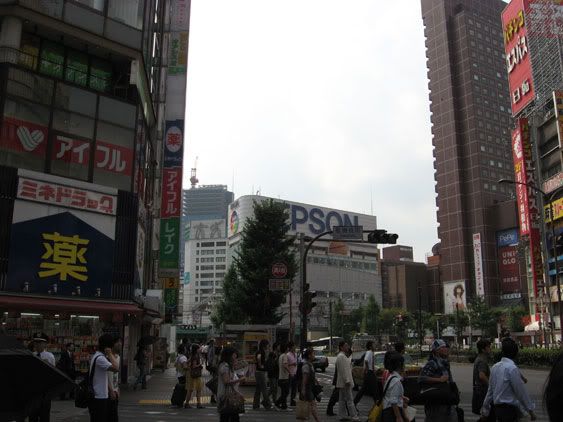 Ahhh, Shinjuku! Compared to Shibuya and Ginza, it was sort of dirty, but there were a lot of cool places there. Lots of movie theaters and arcades. And the Epson building. And a UniQlo. I love me UniQlo.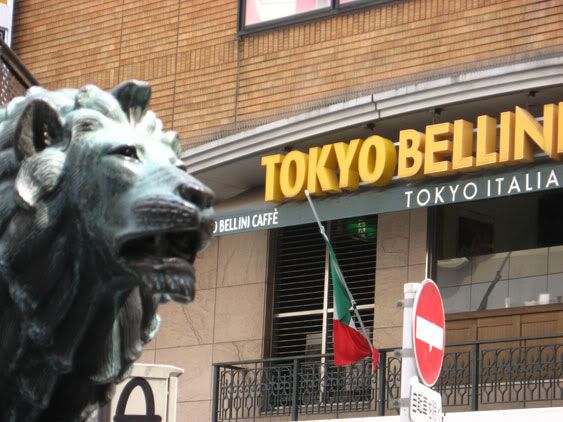 This was a cool lion statue in the middle of a plaza. It seemed really out of place and a little lonely.

After Shinjuku, we went to Nakano Broadway. We actually got a little lost, so we had to walk a long ways. Nakano Broadway was AWESOME. I bought a bunch of cels (Generator Gawl ♥, Black Jack, and Turn-A Gundam), and some DVDs. I actually bought a cel binder to keep the cels safe, but it became REALLY useful for all the papers we collected through the trip.

SO BIG TIP IF YOU GO TO JAPAN: BUY OR BRING A PROTECTIVE BINDER. A BIG ONE.

It was a very, very long day.