Okay, real quick, here's episode 5.

11 pictures, spoilers for episode 5, worksafe. Just a quick retelling, nothing more.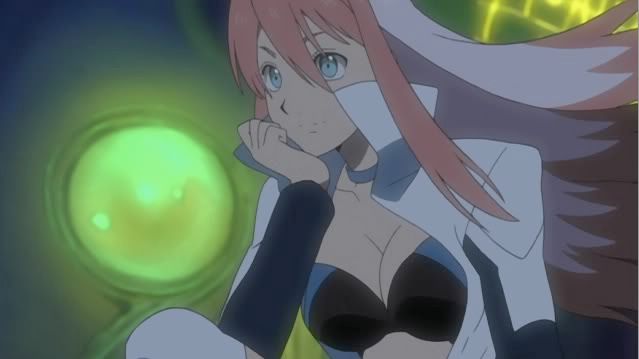 She's really just wearing that shirt over something that vaguely resembles a bikini. It's pretty skimpy, but i must admit, it's hot.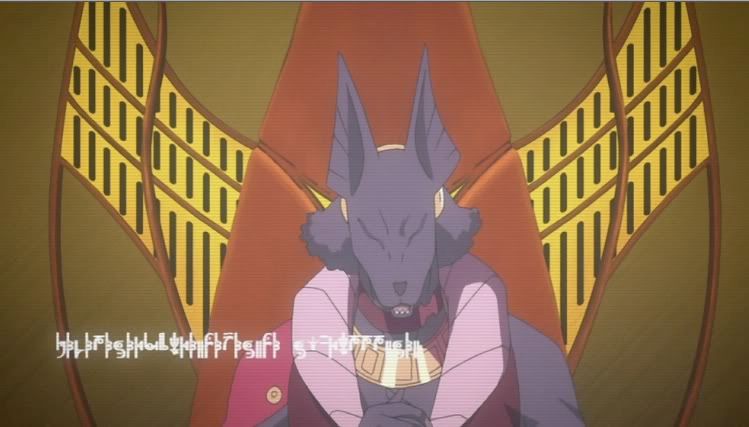 This episode's bad guy. Afro Anubis.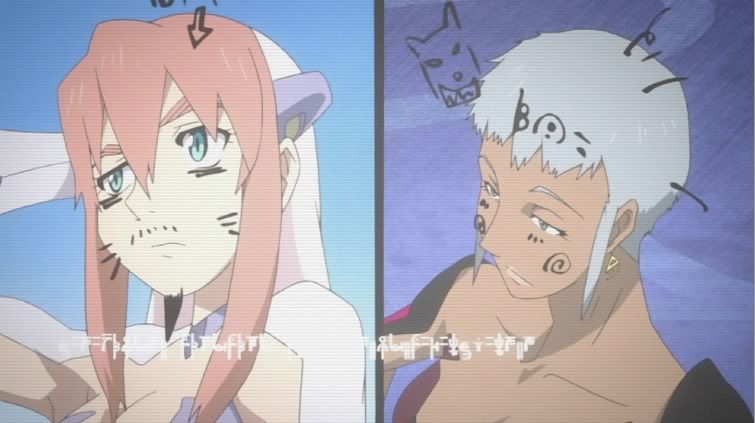 Birdy looks pretty good with that and mustache.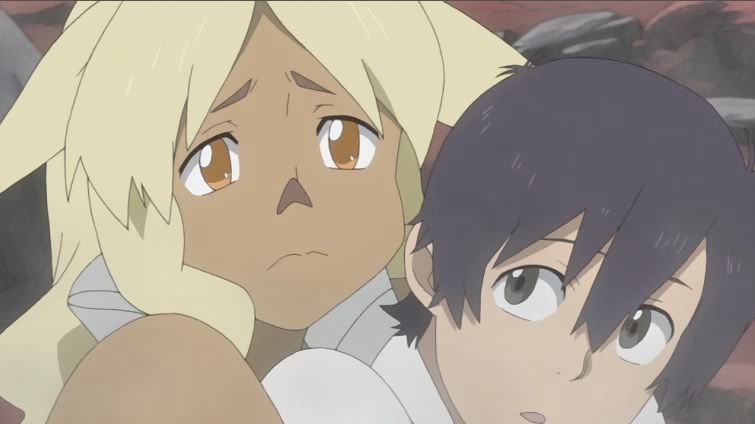 Tsutomu is protected by PUPPY EYES.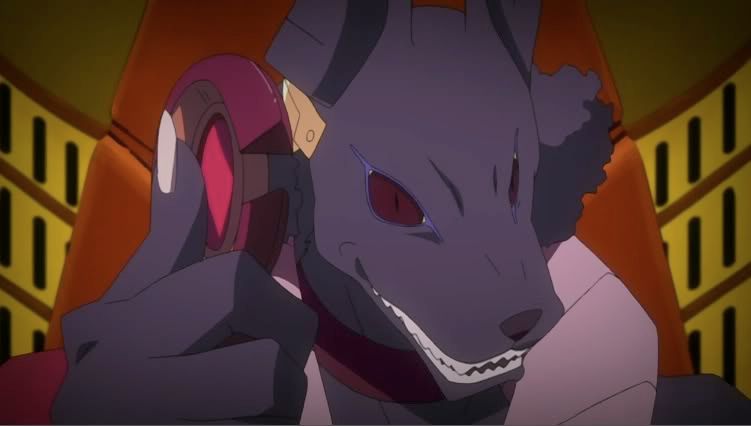 Afro Anubis terrorizes everyone!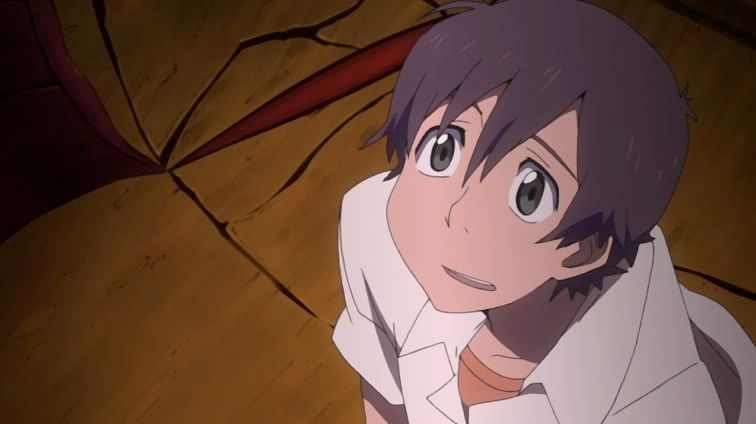 Tsutomu doesn't like his odds for survival.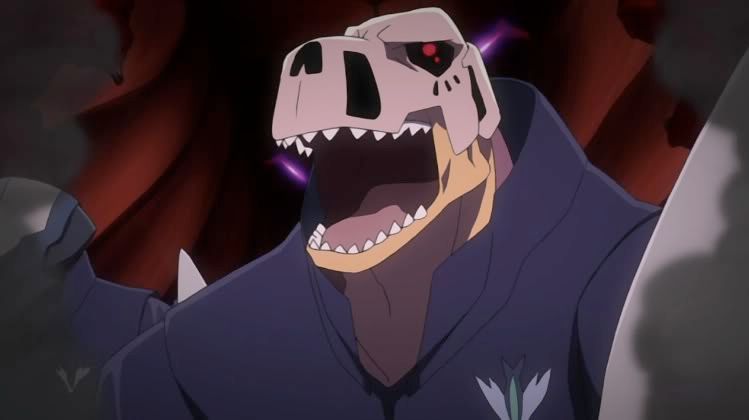 Norio: HEY GUYS WHAT DID I MISS?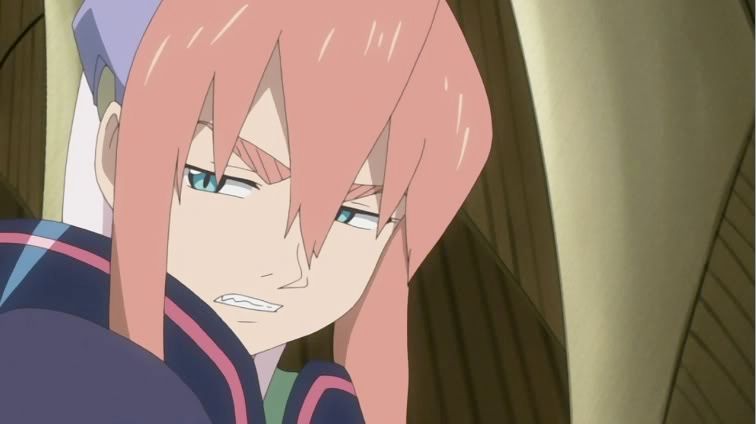 NOT HAPPY.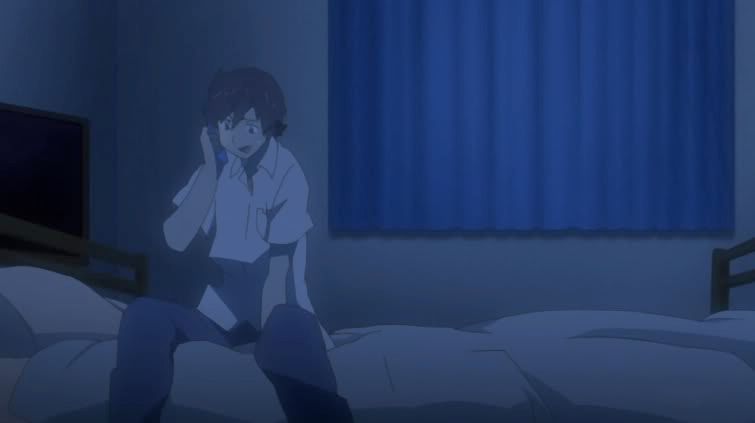 Tsutomu: Oh, hi Hayamiya... where have I been? Well... it definitely wasn't a different planet...


NEXT EPISODE!!!!!!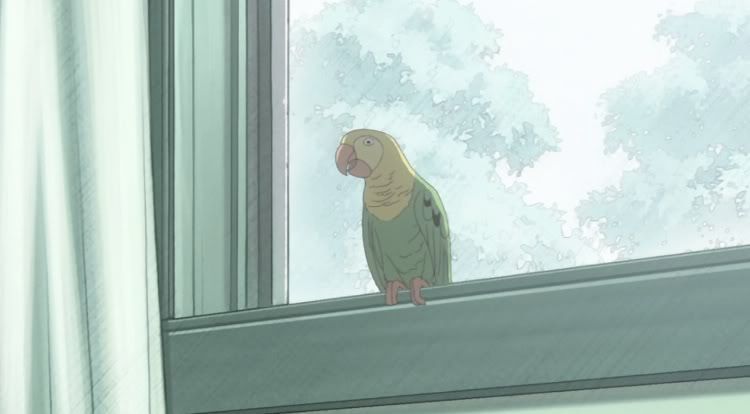 Parrot: NYAAARRRR~!!
The face of true evil shows itself!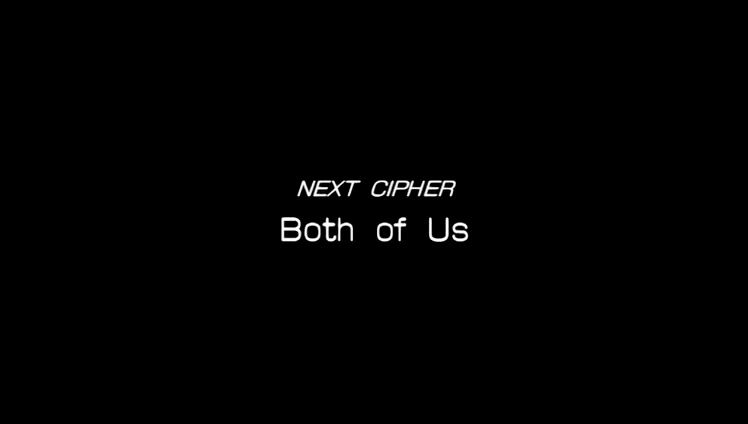 On the next episode of Birdy, "Both of Us."

XAMD 4 WAS ALSO QUITE EXCELLENT. POSTAGE SHIP~♥