Here it is again, the random screencap report for Xam'd. I need to make a better Xam'd icon too.

54 pictures, spoilers for episode 3. Worksafe. Lots of Akiyuki, general fangirling, and talking about things that probably aren't there.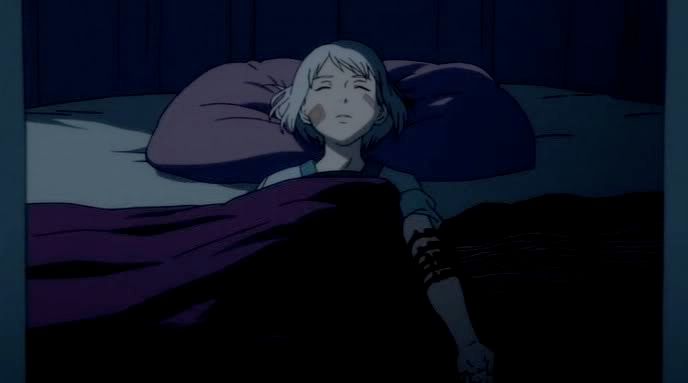 So Nazuna is totally alive and earlier reports lied to all viewers. Later reports seem to lie to viewers as well? Why does she have glowing green blood anyway? That's sorta... really cool.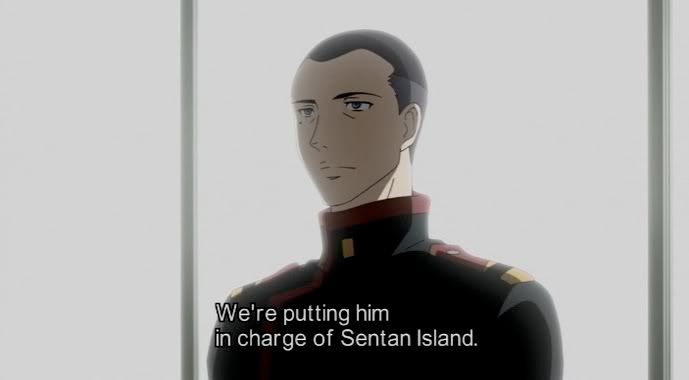 I'm not too fond of this guy or any of the military stuff yet. He just seems sort of boring to me compared to the rest of the cast.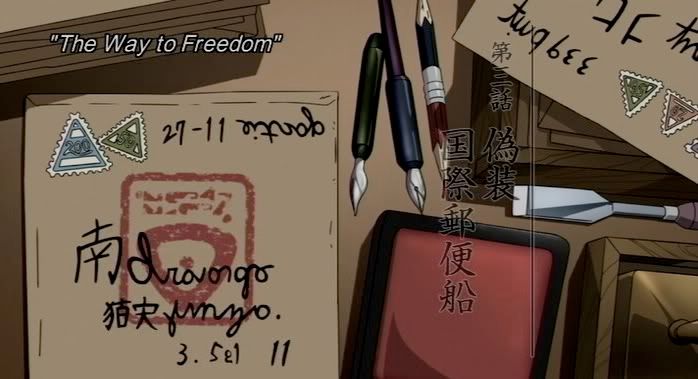 LETTERS AND STAMPS OMG OMG OMG TALK ABOUT AWESOME.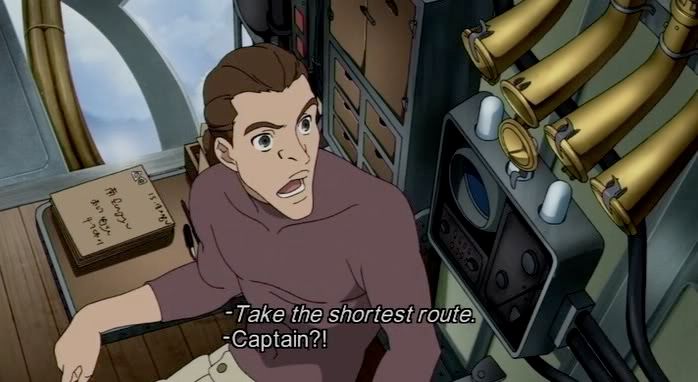 I love Akushiba. He's so much fun. I feel a little bad for him though... everyone always picks on him. I mean, they threatened to dump him twice last episode, then he got punched in the balls. (Hilarious, but OW)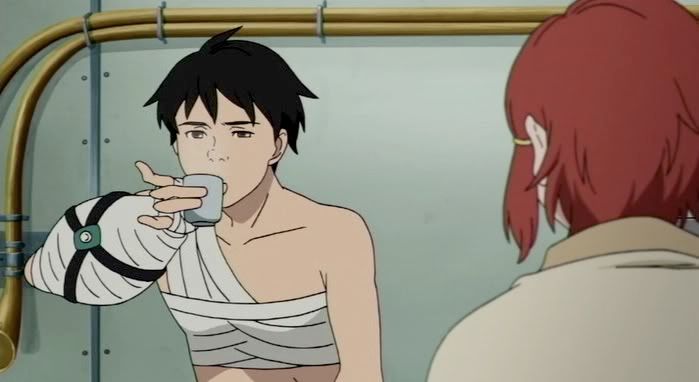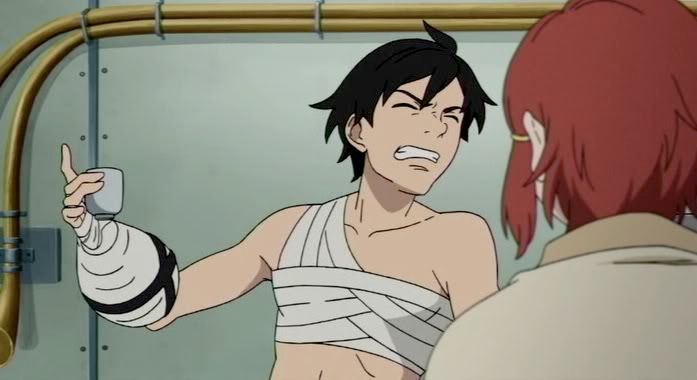 Isn't it something like... the worse it smells the better it is for you? That or it's gone bad.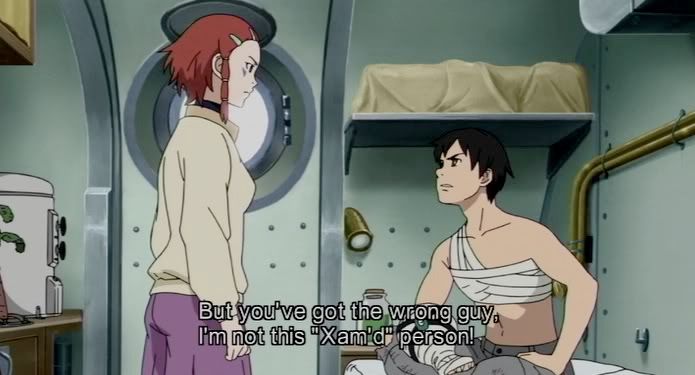 Apparently he has no recollection of what happened while he was Xam'd.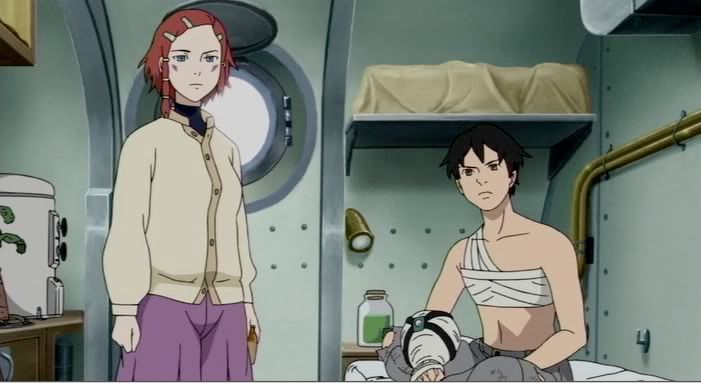 *POUT*



STILL POUTING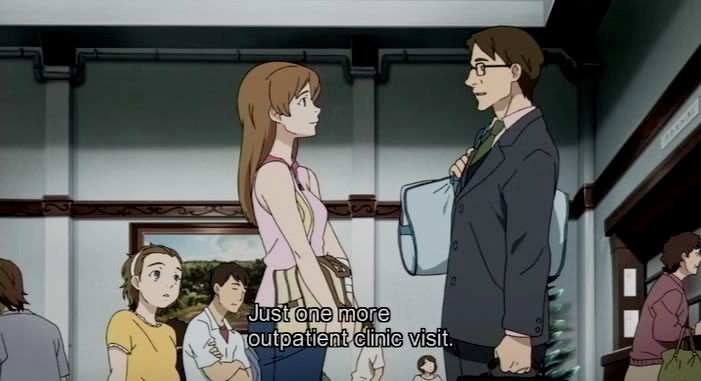 I seriously love so many of these characters. I even like Haru's over-protective dad.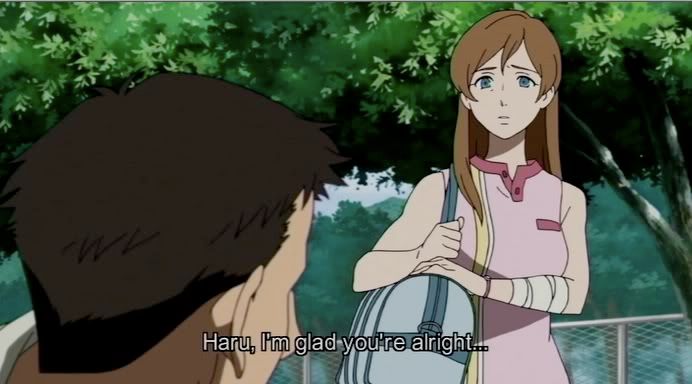 THE EXPRESSIONS OMG. You can just FEEL what Haru is feeling. I LOVE THIS SHOW.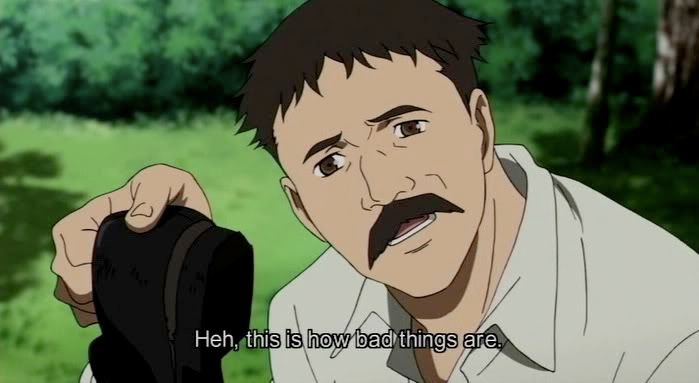 I LOVE AKIYUKI'S DAD. And MAN does it kill me that both parents are searching for him. I want him to go back to Sentan JUST SO HE CAN SAY HE'S OKAY. It tears me up inside seeing his parents suffer.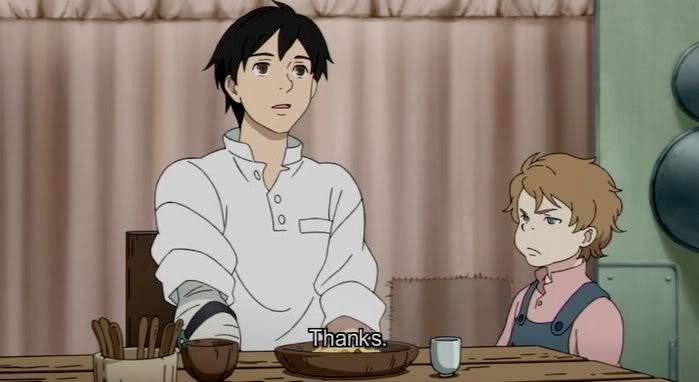 Ooh, it's breakfast.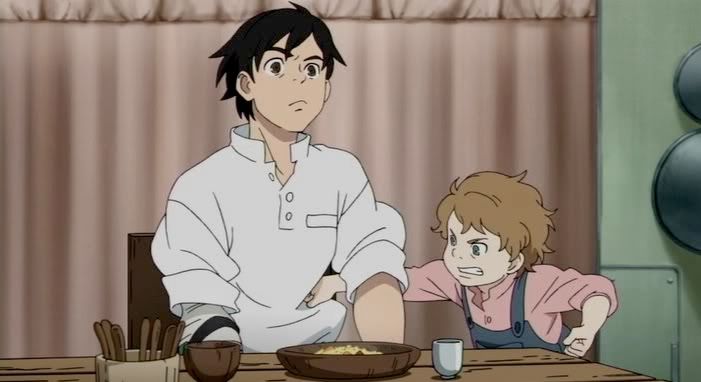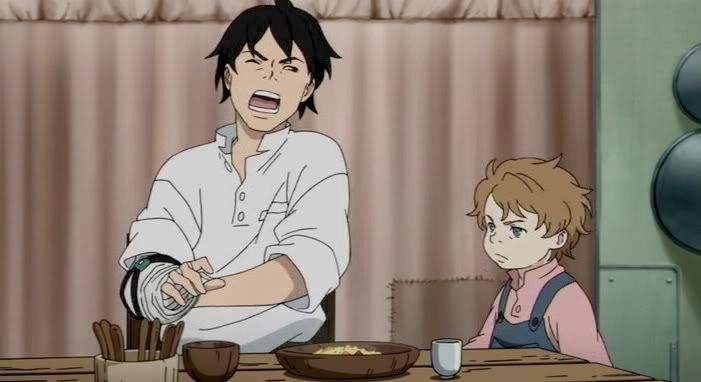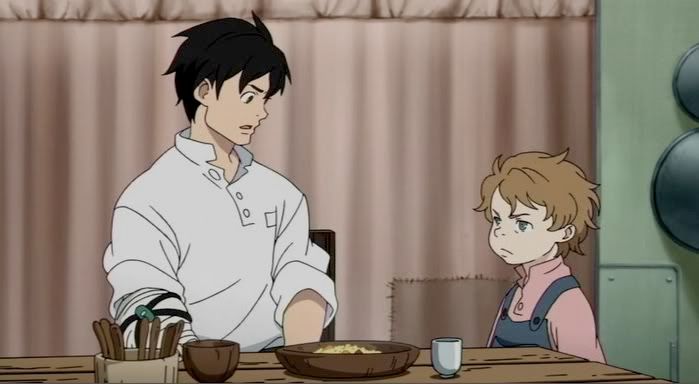 Akiyuki: WTF??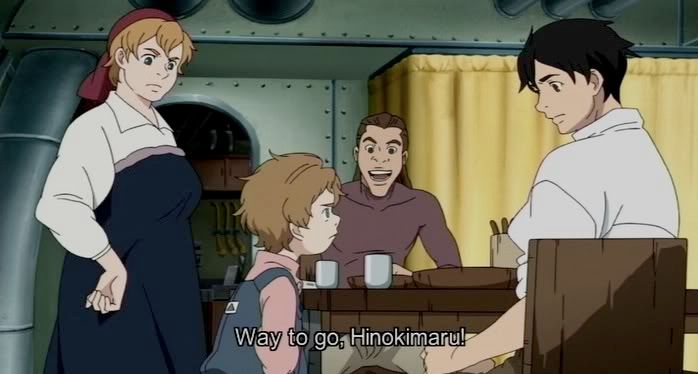 Akushiba approves of all violence directed at Akiyuki.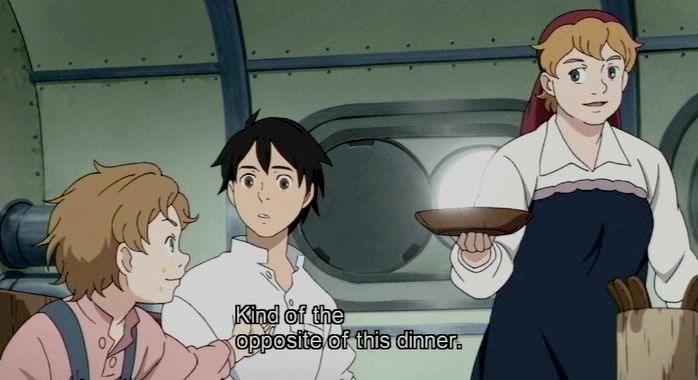 Hinokimaru's mom is awesome too. EVERYONE ON THIS SHIP IS AWESOME.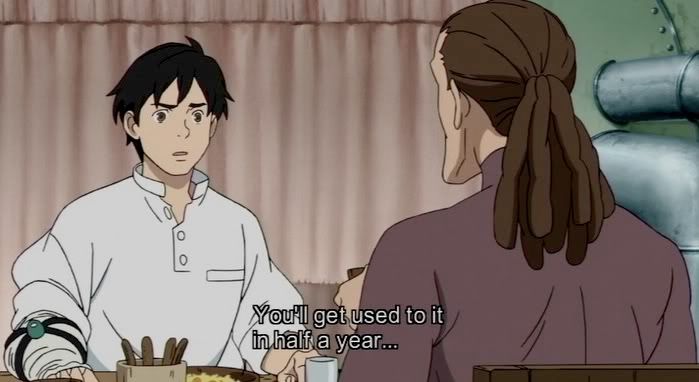 Akushiba tells Akiyuki that it'll take a while to get used to working on the ship.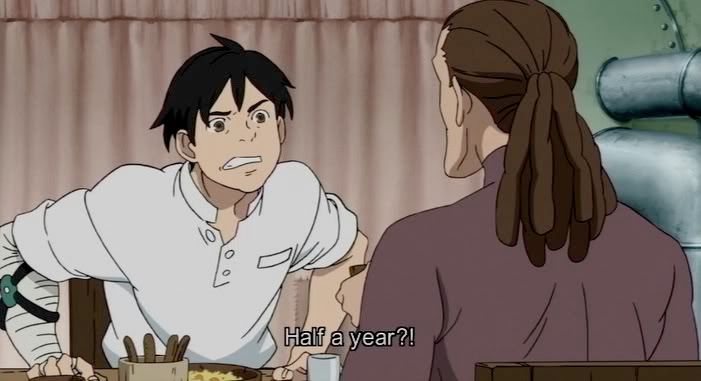 Akiyuki does not approve.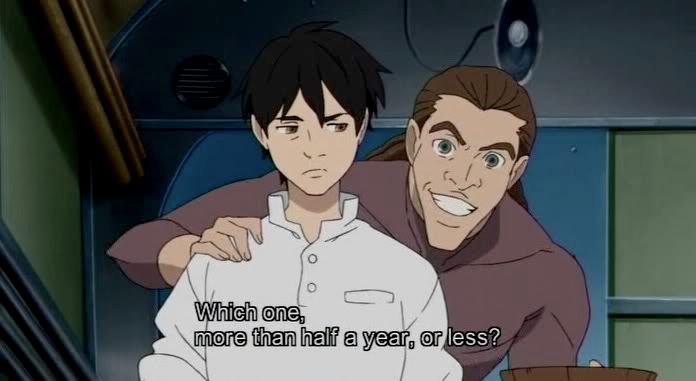 Akiyuki gets introduced to the crew. Akushiba takes bets on how long he'll stick around.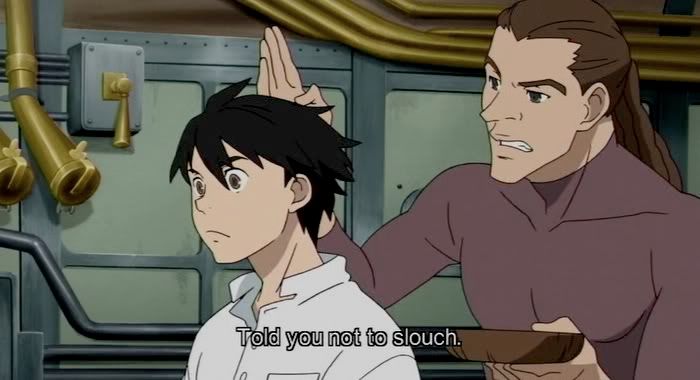 My parents do this to me sometimes too.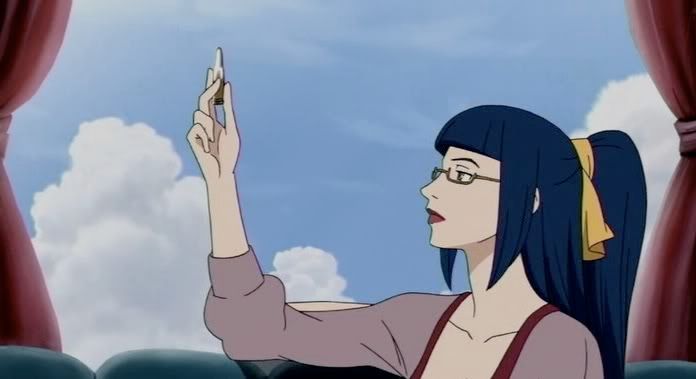 DID I TELL YOU I LOVE EVERYONE ON THE SHIP? BECAUSE I DO. Captain~♥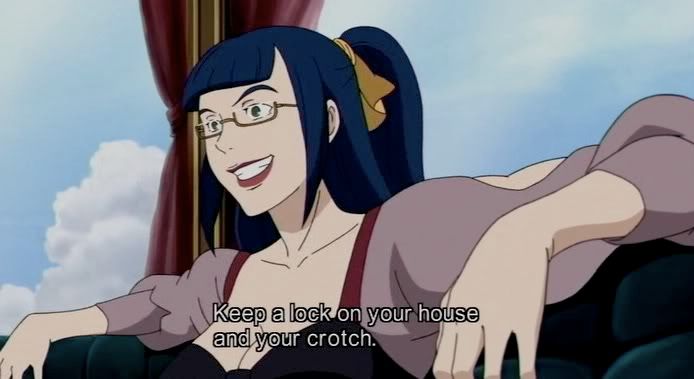 She's just.... so cool.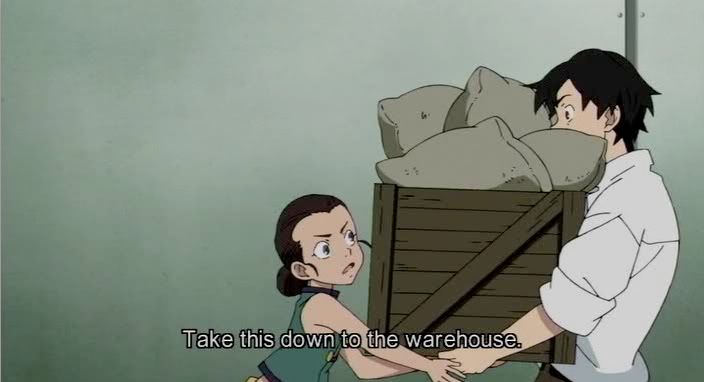 Ahh, being put to work already. =3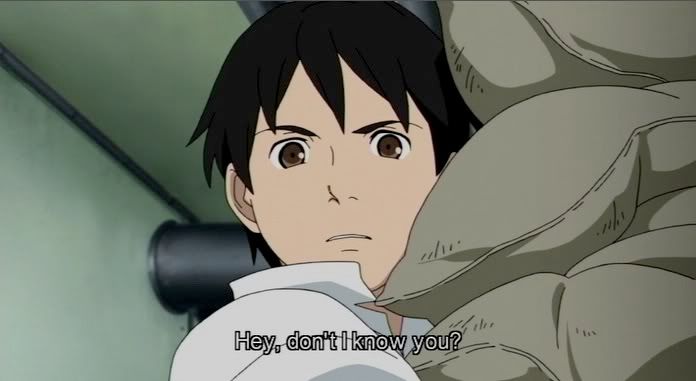 He recognizes Roppa. Apparently all Nekomata don't look alike.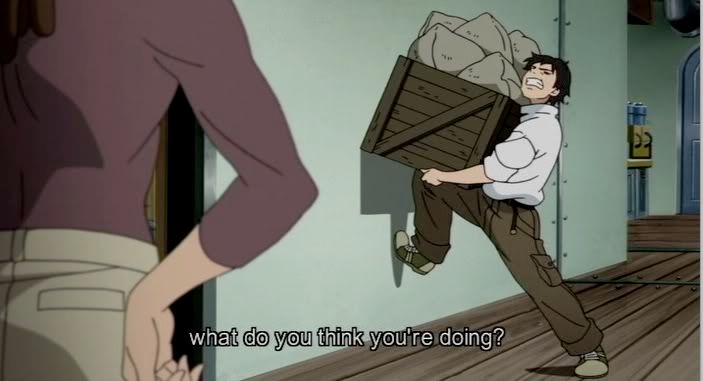 Sad, Akiyuki, sad. You can't even handle a box that a little girl(?) can.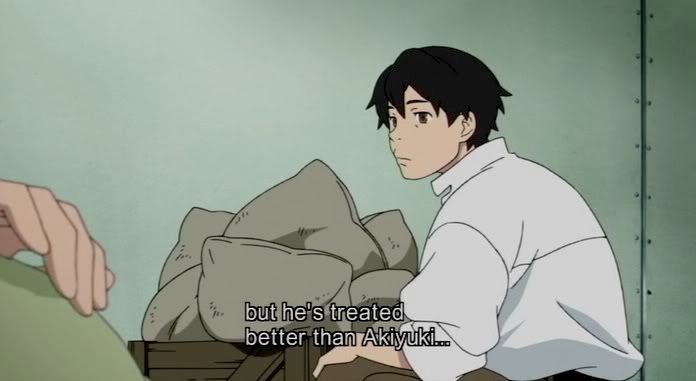 Roppa is more loved on the ship.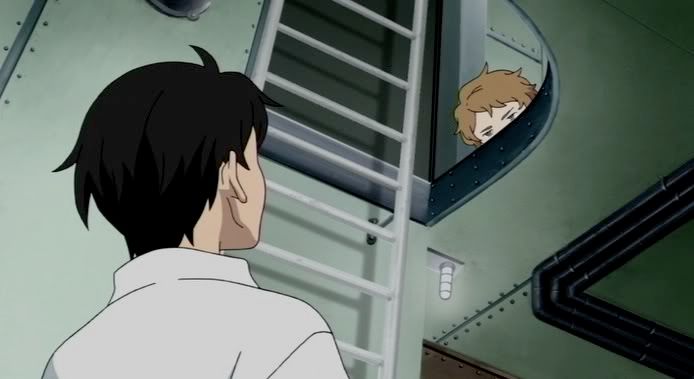 Hinokimaru is weary of their new member of the crew.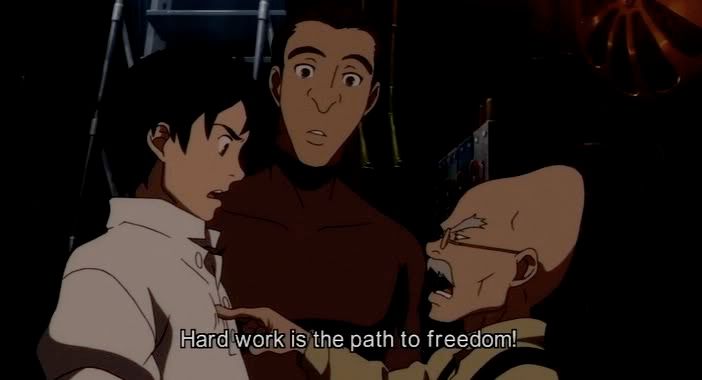 No one really likes Akiyuki. Akiyuki doesn't really like anyone.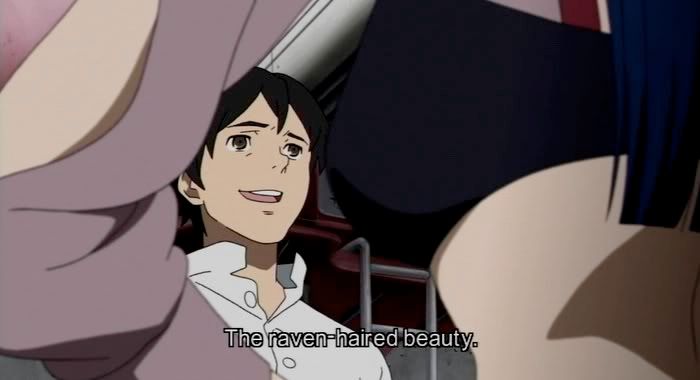 DUN DUN DUUUUUN, Akiyuki meets the Captain, whose name is BENIKA(WA). Anyone with Benika in their name is automatically super badass.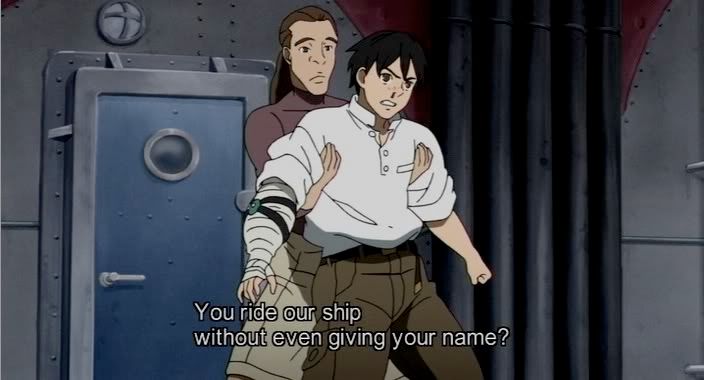 The first meeting does not go well.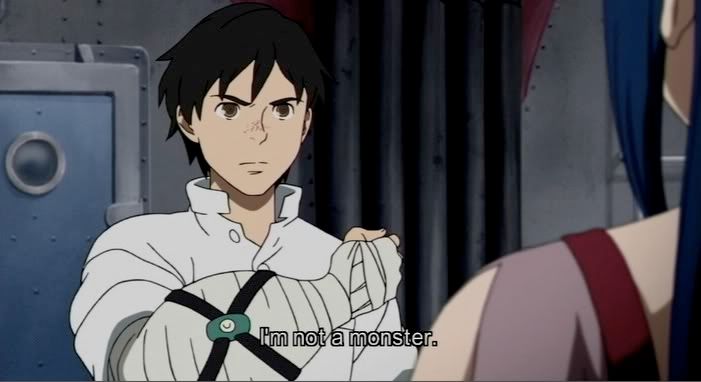 Akiyuki refuses to believe there is anything wrong with his arm.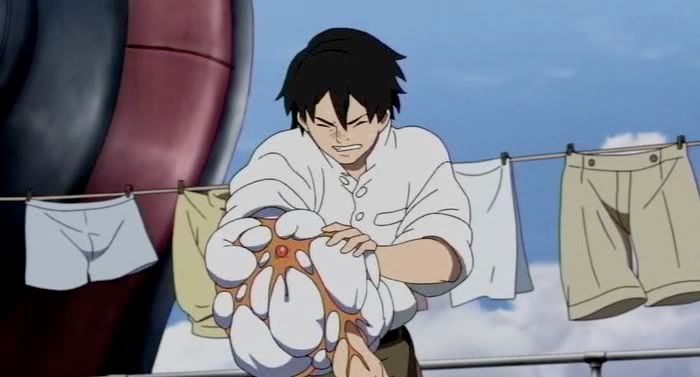 Whoops. That was a mistake.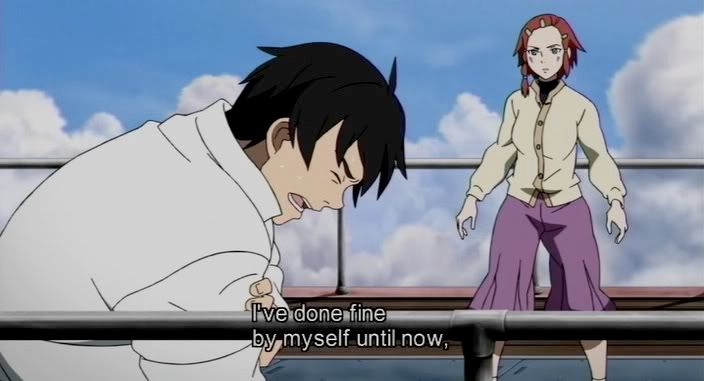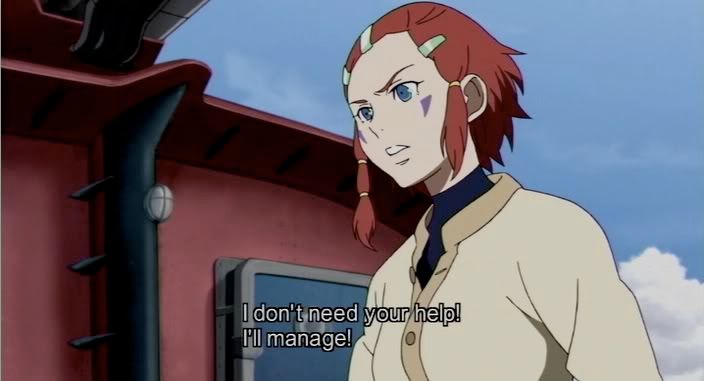 This line really struck a chord with me. I know how he feels... He's probably taken care of himself and held himself together so long, he doesn't want to, or maybe doesn't know how to, rely on people. I really liked him before this, but now I love him. ♥ HANG IN THERE, FRIEND.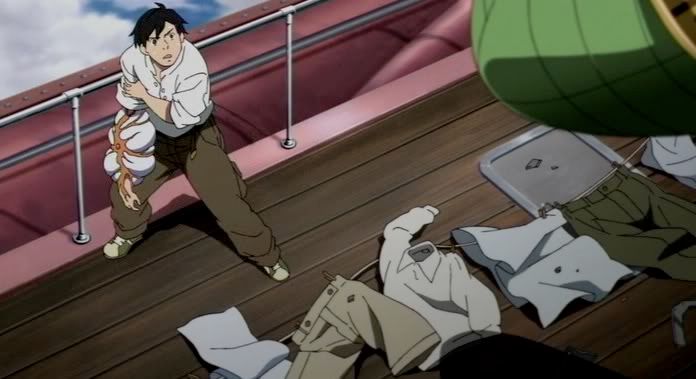 Unfortunately, that way of thinking is not going to prevent a humanform from eating you.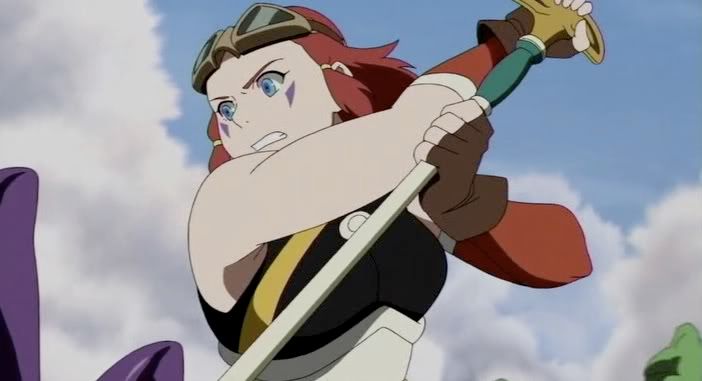 Nakiami totally has his back and digs him out of the humanform. It's good to have help sometimes.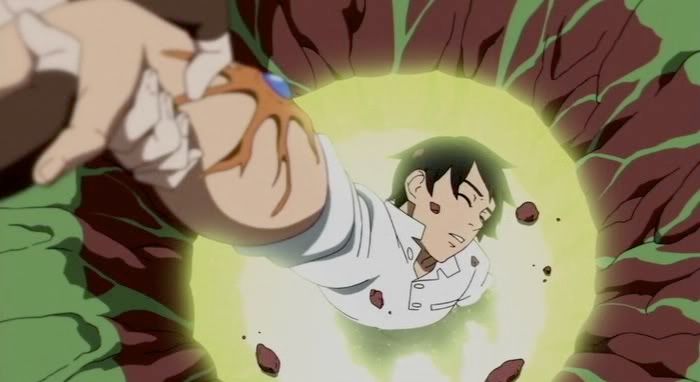 At least his arm is a little more normal now.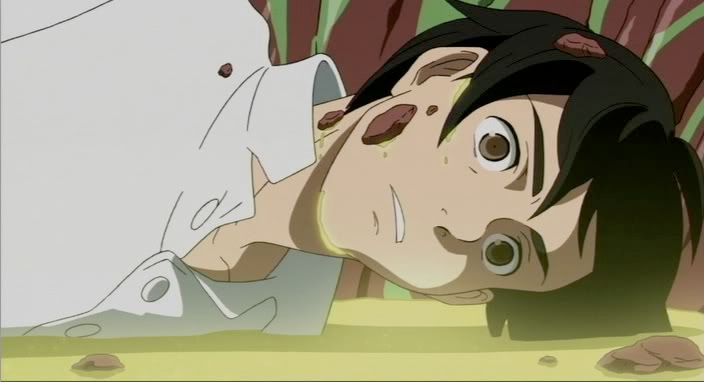 AND THEN SHE CALLS HIM BY HIS NAME. YES YES YES. NOT "HIRUKO," BUT AKIYUKI. I think that's a big deal for him... I mean, it seemed like he was being treated as a thing, a container, but she acknowledges him as himself.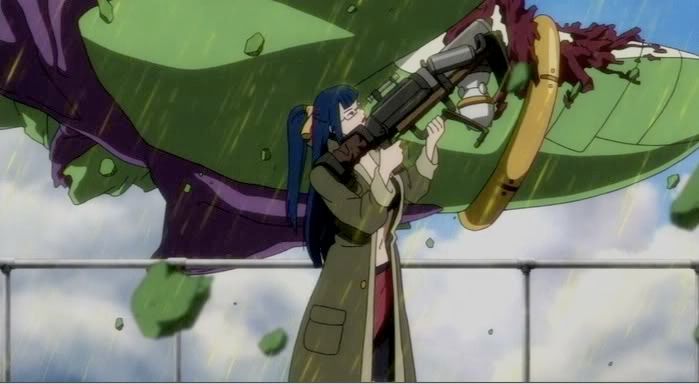 Captian is such a badass. She totally blows the crap out of the humanform.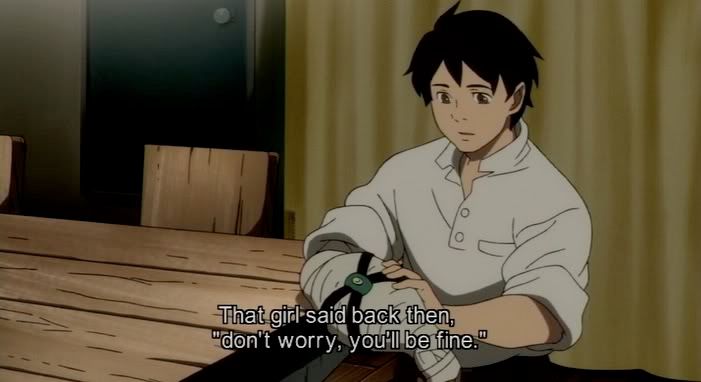 Now Akiyuki and Nakiami are on better terms.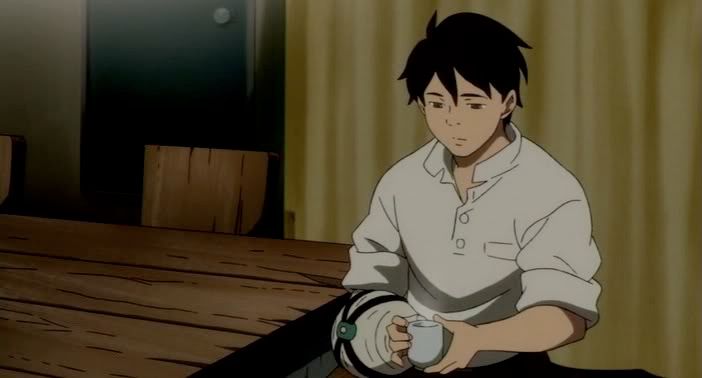 Okay. The tea again.



He thanks her, using her name. Now that he has been acknowledged, he acknowledges her. LIFE IS AWESOME WHEN WE ALL GET ALONG.

He had the greatest expression after drinking the tea:



And then:


I was going to use this as an icon, but I couldn't get the colors to work the way I wanted them. =\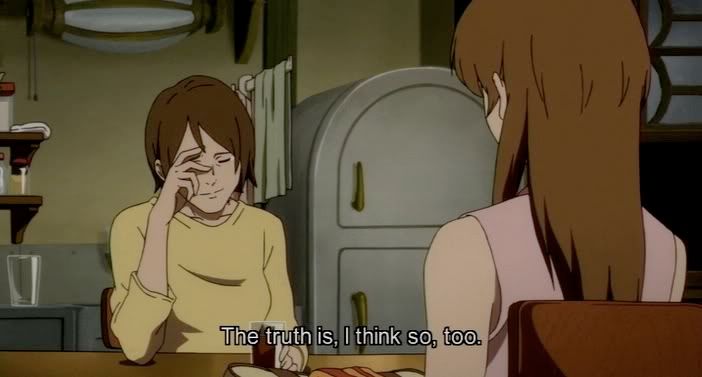 I LOVE AKIYUKI'S MOM. I feel really bad for her though.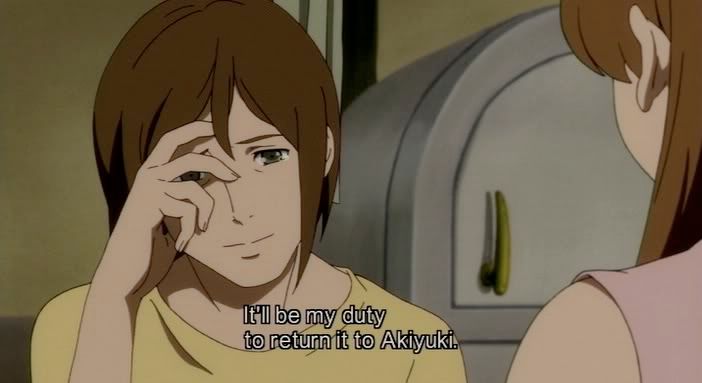 GAAAHHH I CAN'T WAIT UNTIL AKIYUKI TELLS HIS PARENTS HE IS OKAY.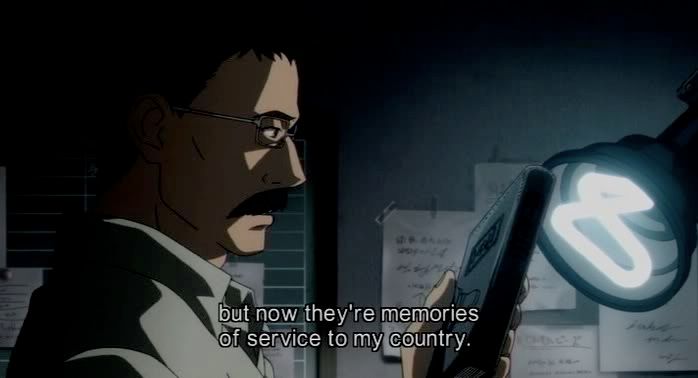 Oooh, we find out that Akiyuki's dad served in the same battle that military guy that's kinda boring did.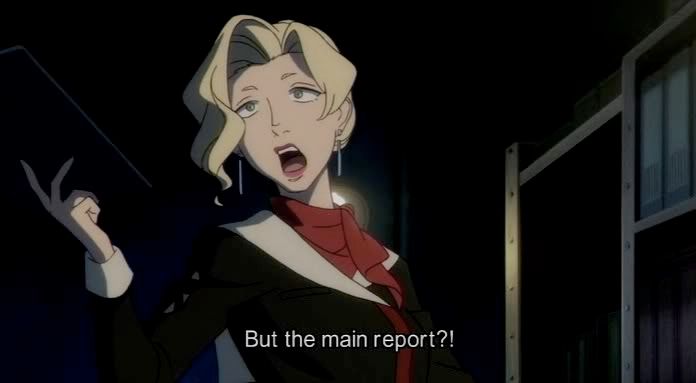 Speaking of military guy, he skips out on work. What a loser. =P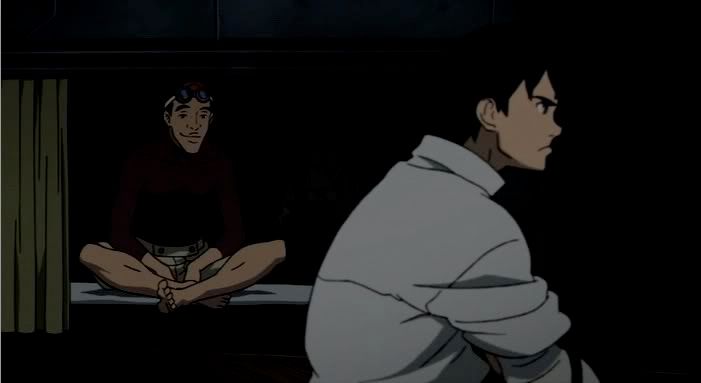 MORE POUTING.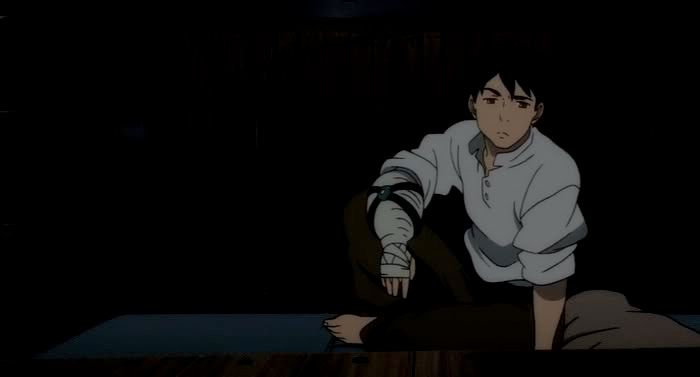 Akushiba falls asleep while Akiyuki is talking to him. Akiyuki is not amused.

NEXT TIME ON THIS KICKASS SERIES: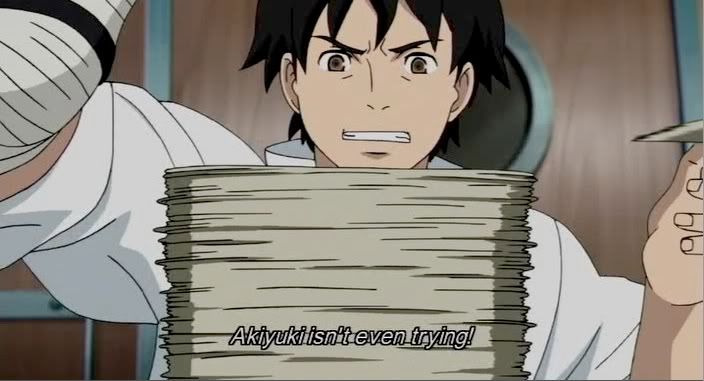 LETTER STAMPING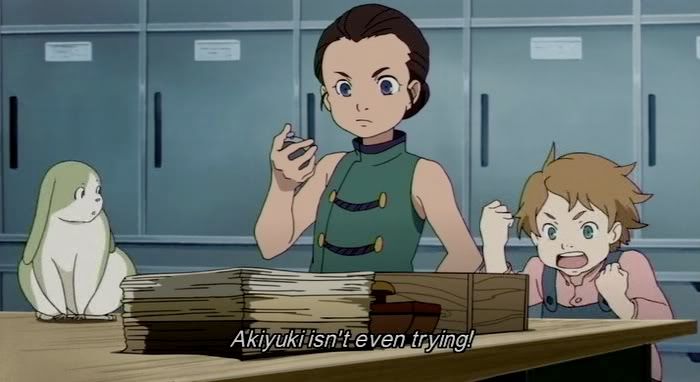 TIMED LETTER STAMPING (and sorting!)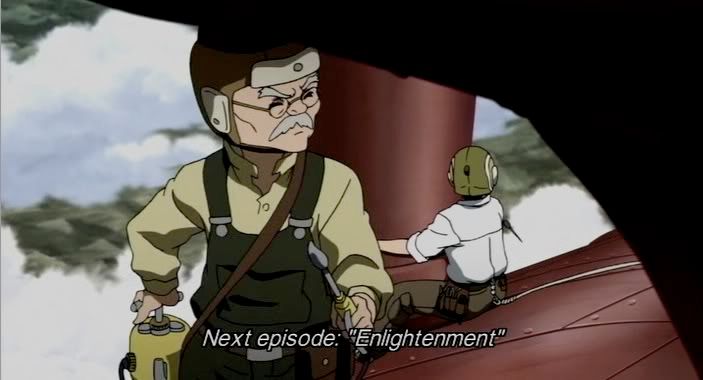 HULL WORK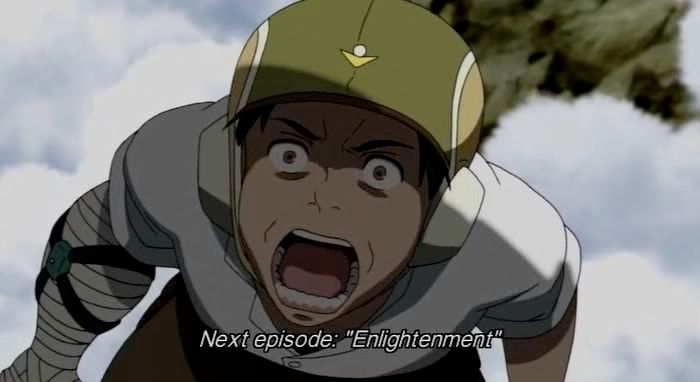 DANGEROUS HULL WORK

AND LOTS OF AWESOME, OF COURSE.


Episode 4 of Birdy had Norio in it and was generally WIN. I'll post about it tonight or tomorrow. =D