Alas, I have a mountain of work to do, but what do I come home to? Why Baccano! episode 15! And, as we all know, Baccano! take precedence over all other activities, so only one of the five items on my "to do" list have been completed. Alas, alas! But this is Baccano! we're talking about. It's worth it.

Anyway, spoilers for up through episode 15 of Baccano! 138 pictures. Warnings: some harsh language, no adherence to the real story, making characters go out of character, obsessive amounts of Jacuzzi, retardation.



Nice: This is going to be the best chili powder ever! I'm going to make the best chili!



Nice: Okay, that's enough of the wimpy stuff...



Nice: It's time for the Habeñero!



..............

(In all honesty, I had such a hard time watch this. And Nice's screams! Oh, it was so heartbreaking. I had to turn off the sound and fast forward through it. D=)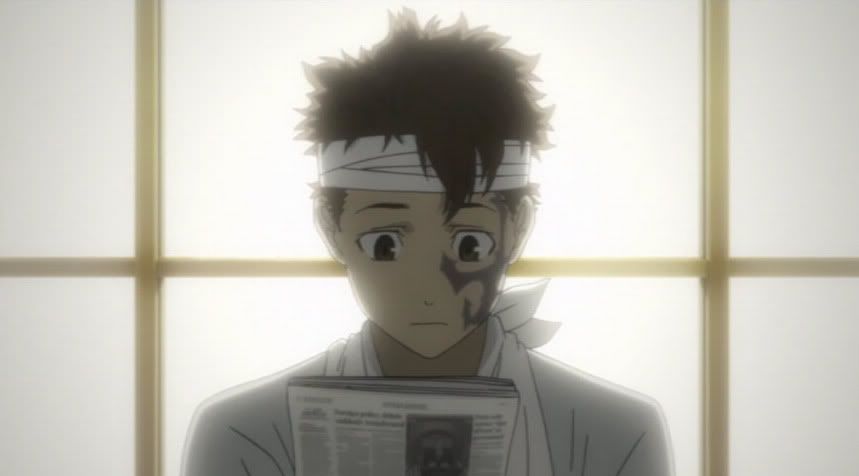 Jacuzzi: Let's see what's going on in the world...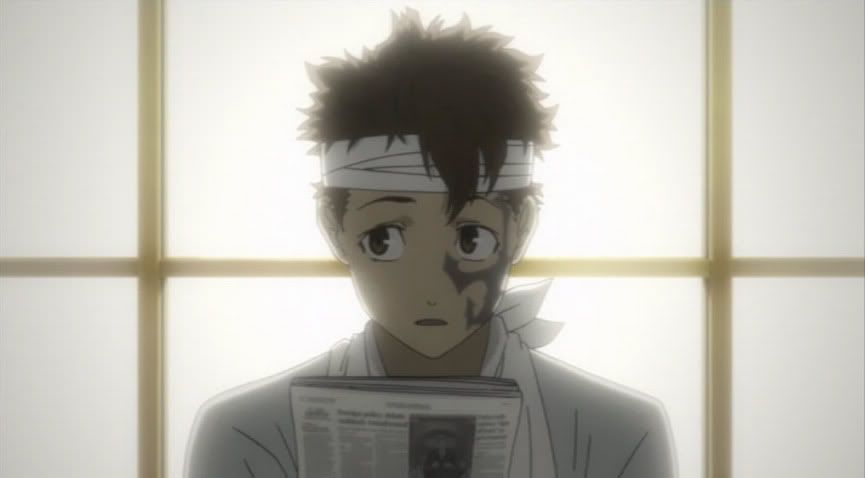 Jacuzzi: ...erm... Nice...?
Nice: Yes?
Jacuzzi: Why are you looking at me like that?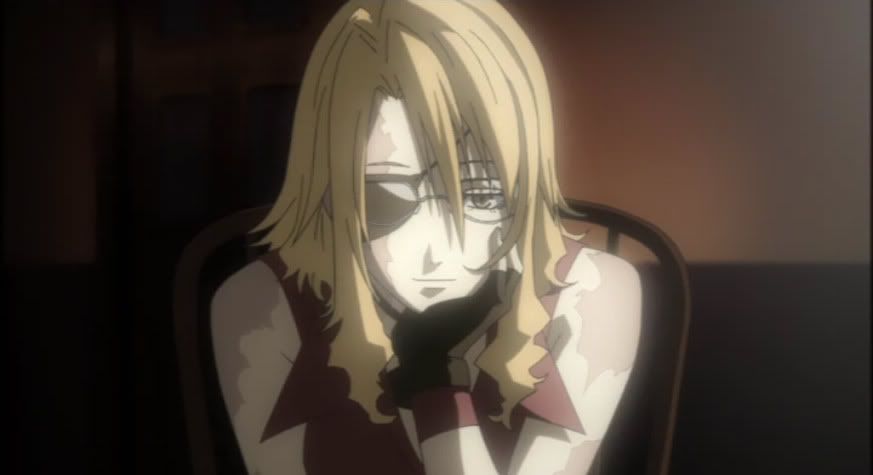 Nice: Oh, no reason. (Come hither come hither come hither)
(Me: Wow, I never noticed how beautiful she is. O_O I guess I was paying too much attention to Jacuzzi!)



Nick: Jacuzzi! Jacuzzi! We sold the stuff!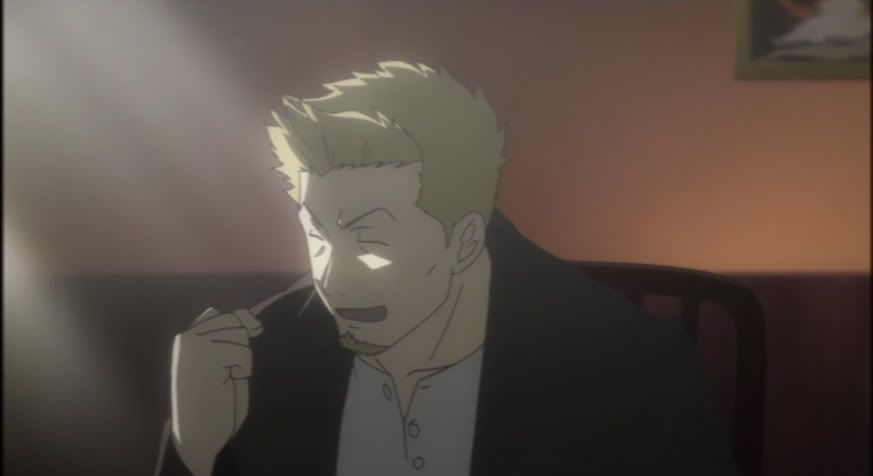 Nick: We made helluv cash too!



Jacuzzi: Totally wicked, guys!



Jacuzzi: I'm so proud of you!



Nick: There's also... someone here...
Jacuzzi: Huh?



Nice: We picked her up when we picked up the goods. She was with the Black Suits on the train.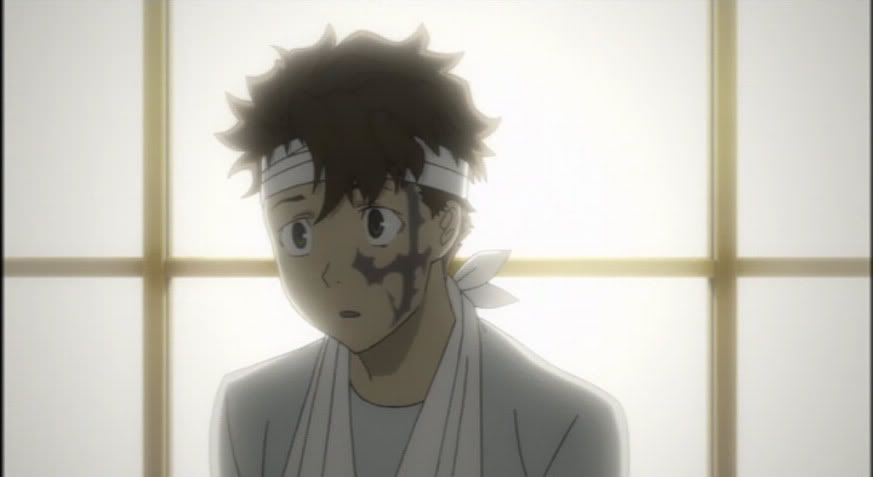 Jacuzzi: Huuuuhhhn.



Nice: I don't know if we can trust h-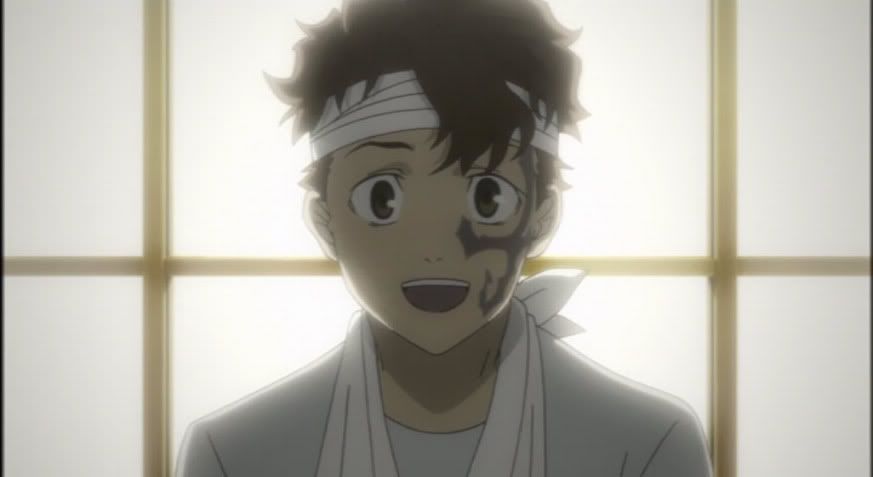 Jacuzzi: HI!! I'm Jacuzzi!
Nice: .......

LATER: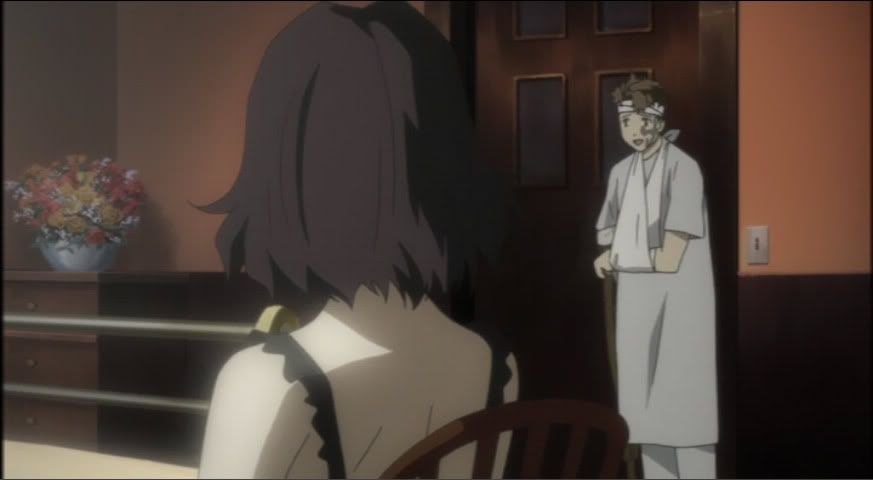 Jacuzzi: Well, the doctor says I still need to wear the gown, but at least I get pants too!
Chane: ...
(Me: Damn.)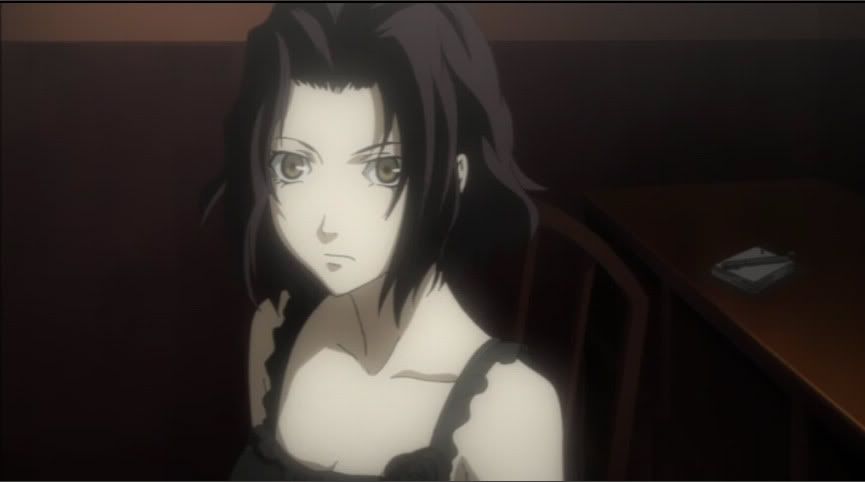 Jacuzzi: So, what's your name?
Chane: ...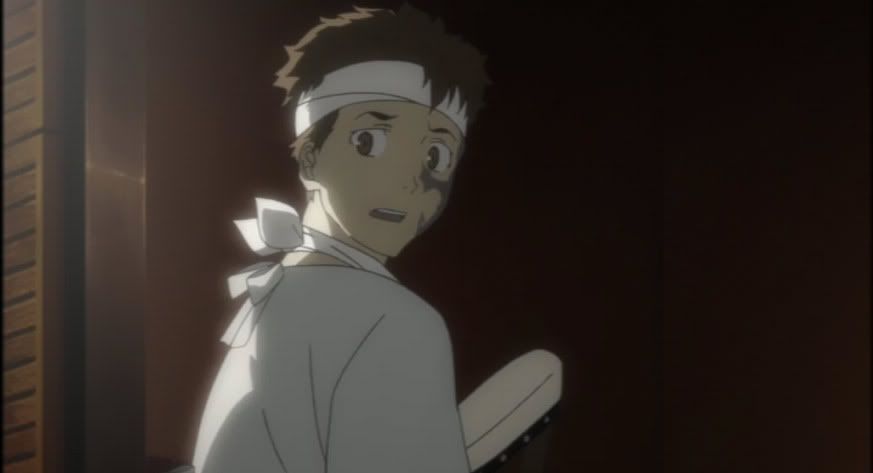 Jacuzzi: What are you, mute?



Jacuzzi: Er, uh... sorry.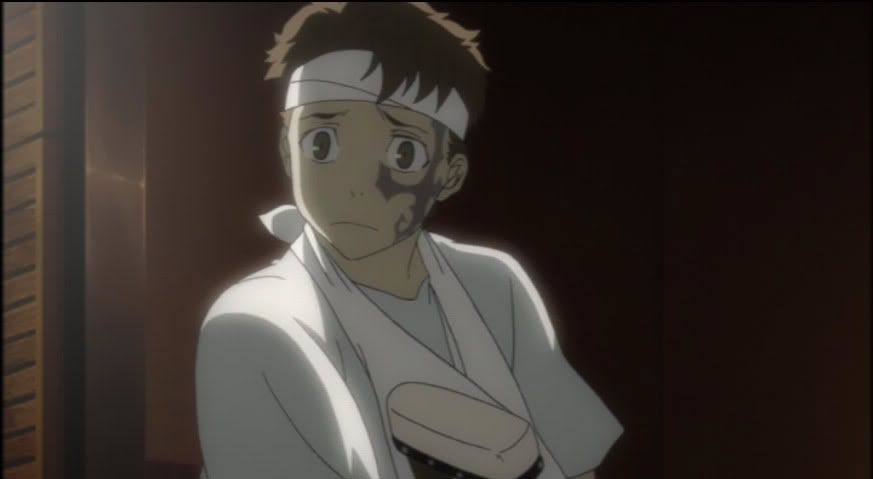 Jacuzzi: I didn't mean it in a bad way.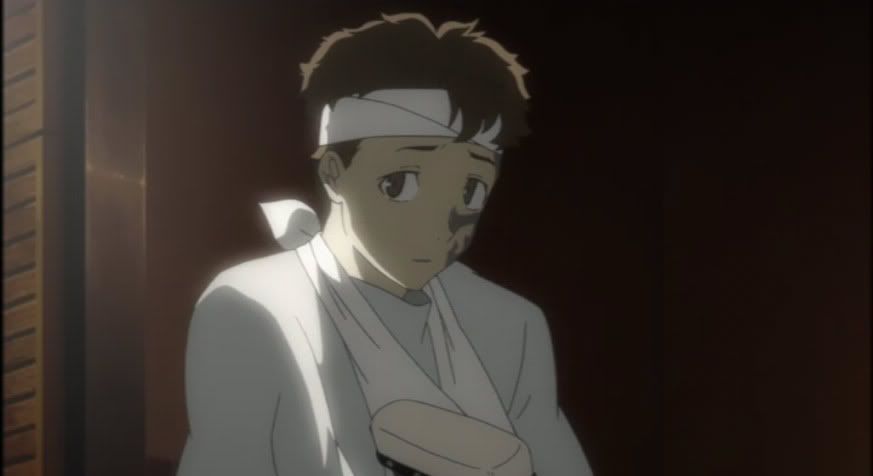 Jacuzzi: Uhhh, so... I saw this guy in the paper with your last name... he's in jail now... um... I thought you might be related to him... his name is Huey Laforet.



Chane: !!!!!



Jacuzzi: GAH UH UH UH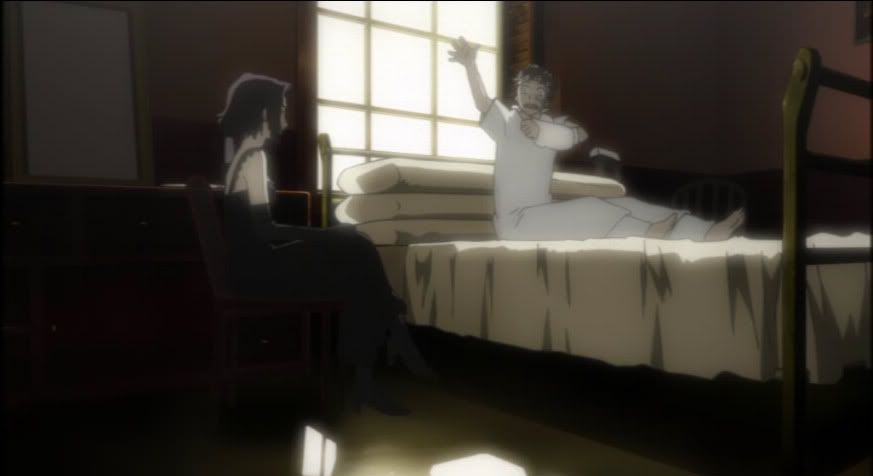 Jacuzzi: THE SUN IS SO NICE TODAY ISN'T IT?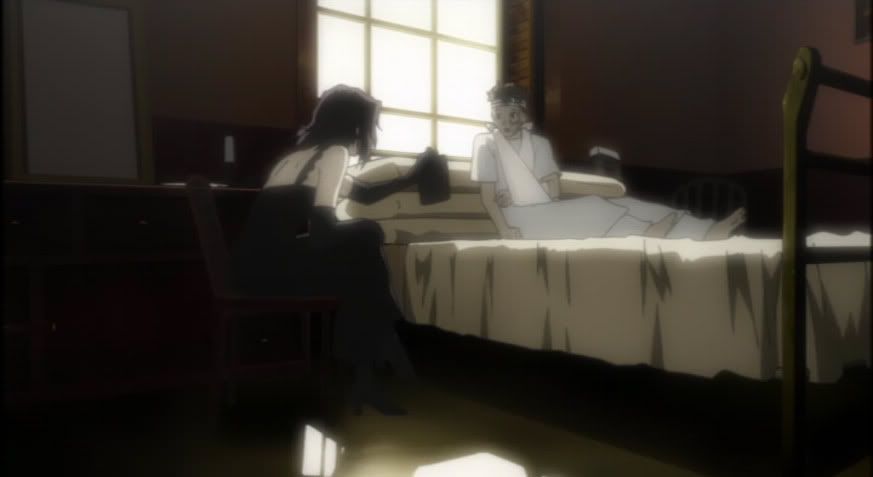 Chane: *scribble scribble*
Jacuzzi: Um, ..."he's my dad."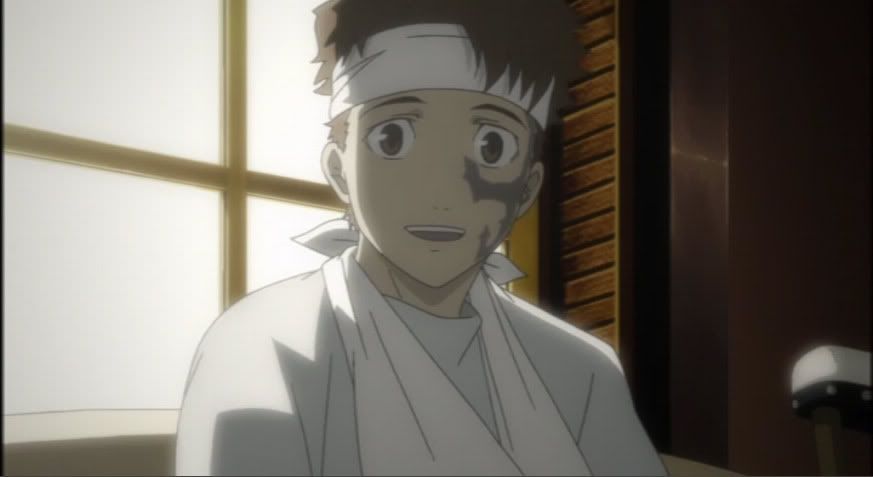 Jacuzzi: Ohhhh, that's why you look so similar!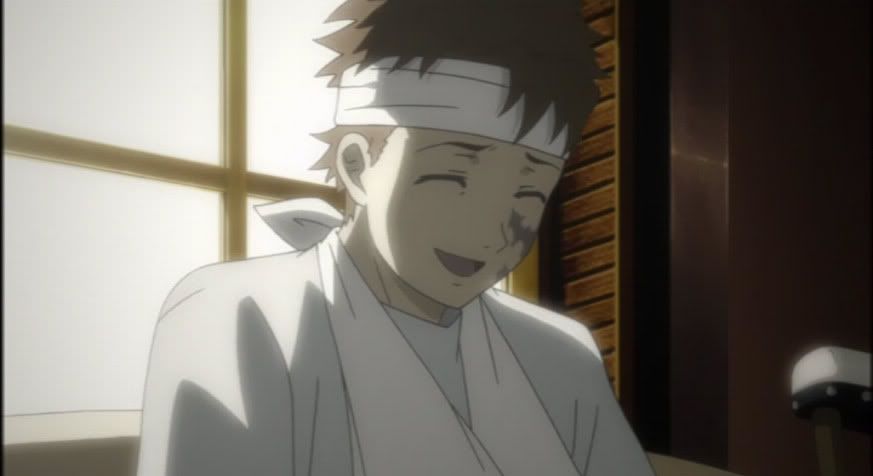 Jacuzzi: But he looks so young, I would have never guessed that he was your dad! Does he not age or something?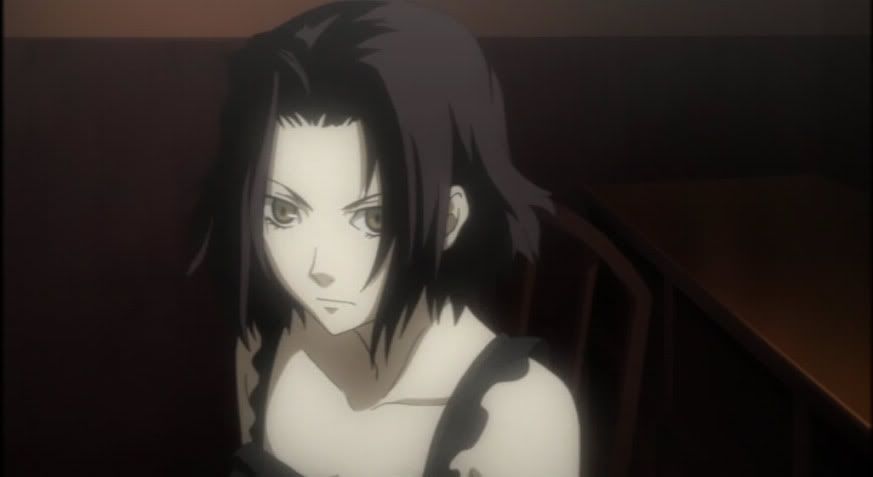 Chane: ................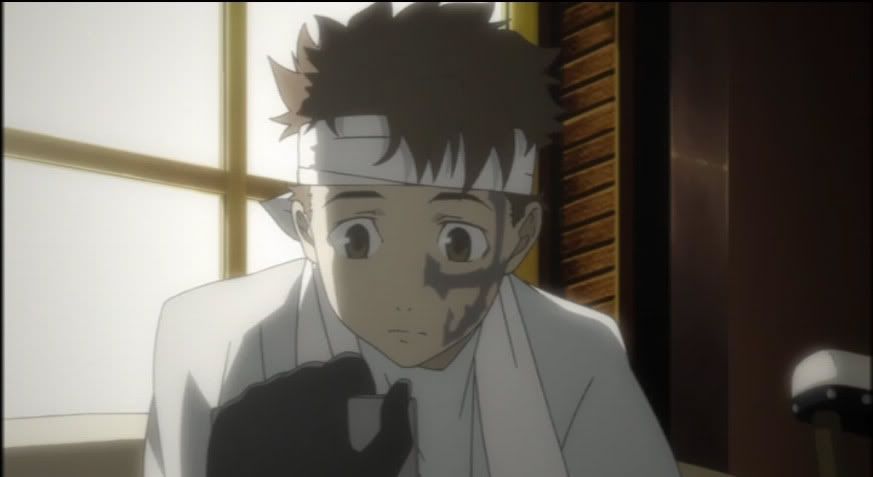 Chane: *scribble scribble*
Jacuzzi: "Shut up."



Jacuzzi: ....yeah, okay.



Jacuzzi: I guess I was being... a little nosy...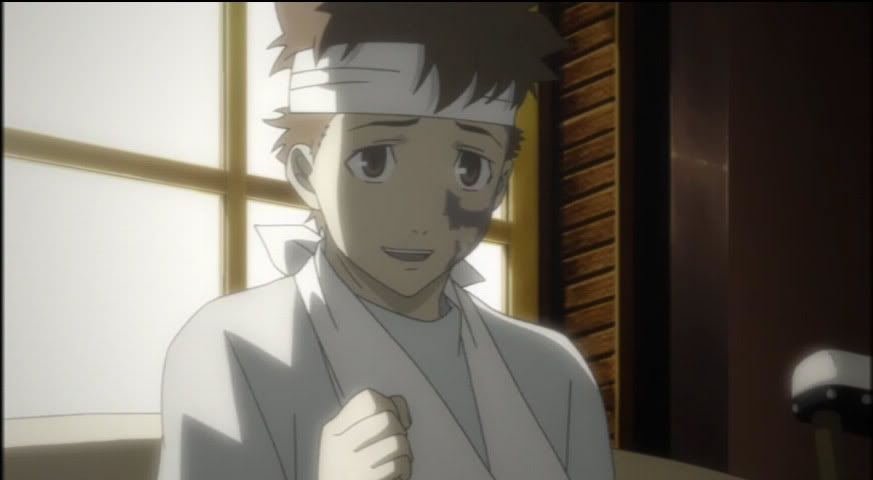 Jacuzzi: I'm sorry, I'll stop.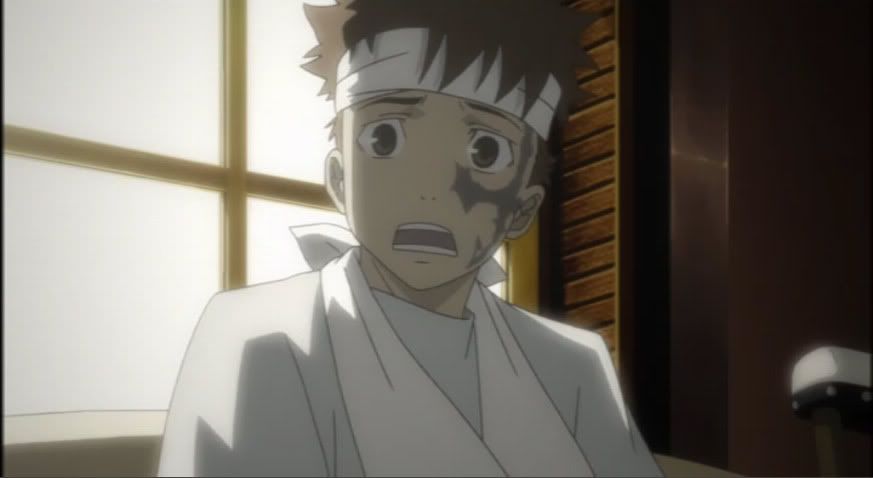 Jacuzzi: Oh god now I'm rambling...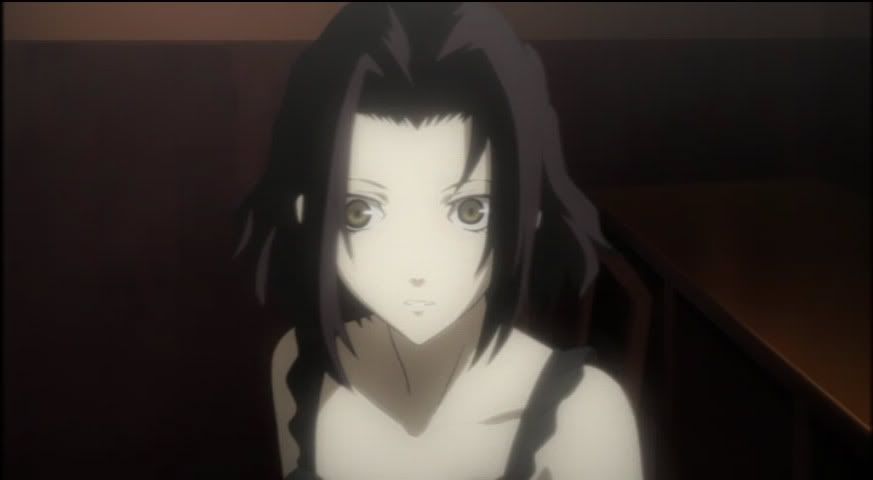 Chane: .... (What is this guy ON?)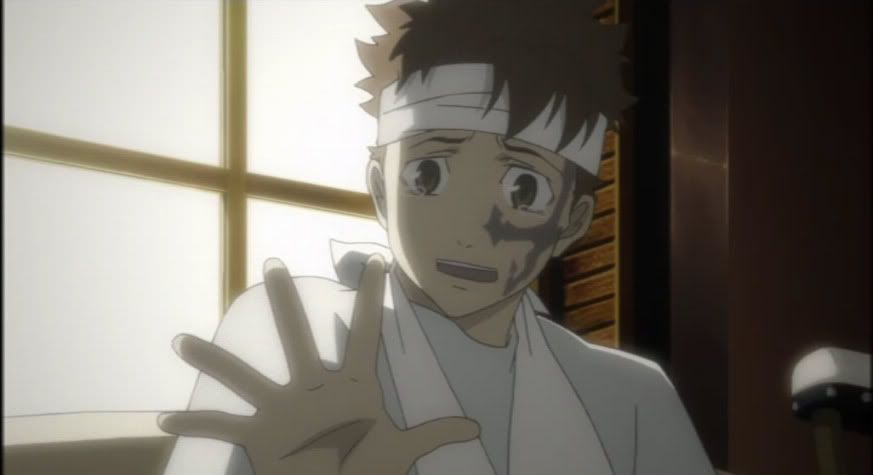 Jacuzzi: ...and now you probably hate me, don't you? You hate me.

MEANWHILE...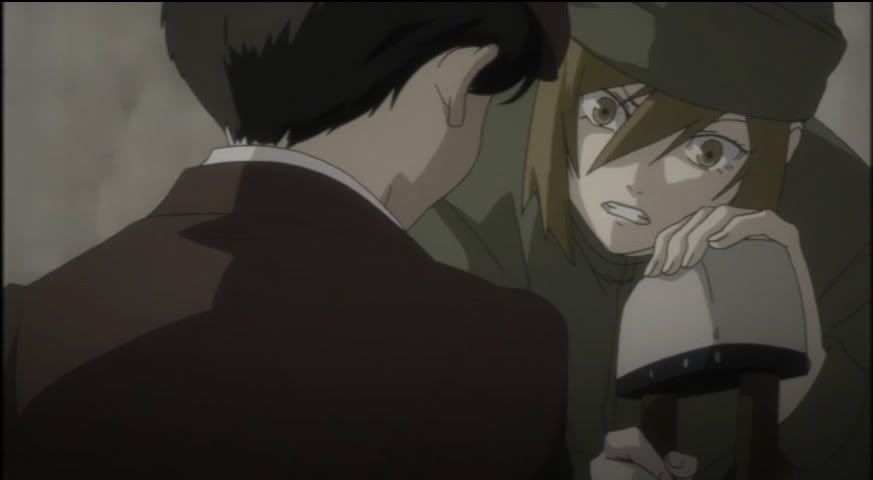 Czes: *sklurtch* See? Like this.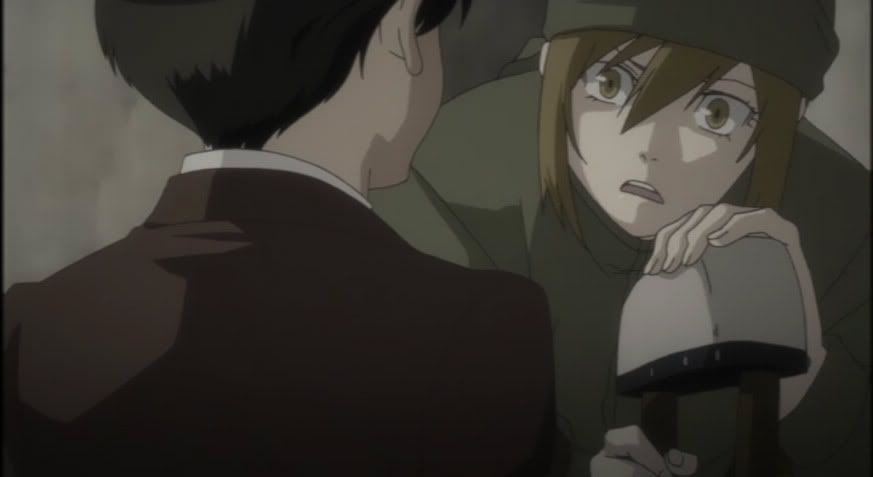 Rachel: But I thought it was across the wrist!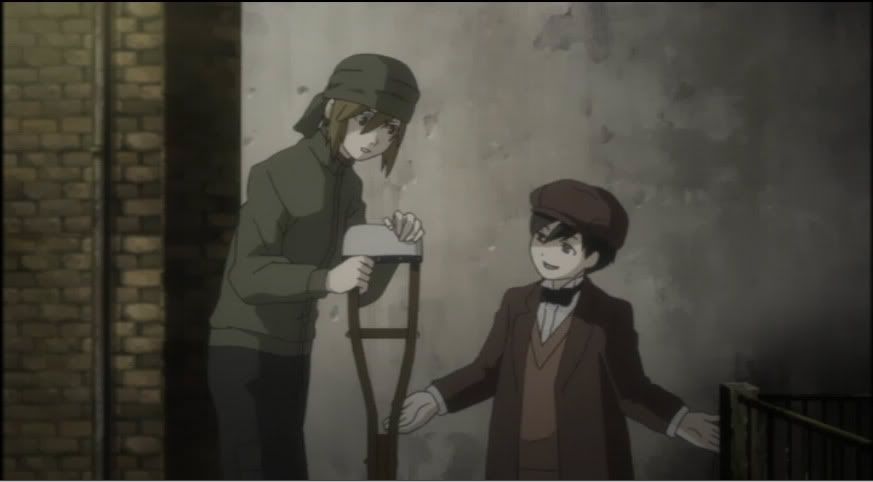 Czes: And that's why you're an amateur.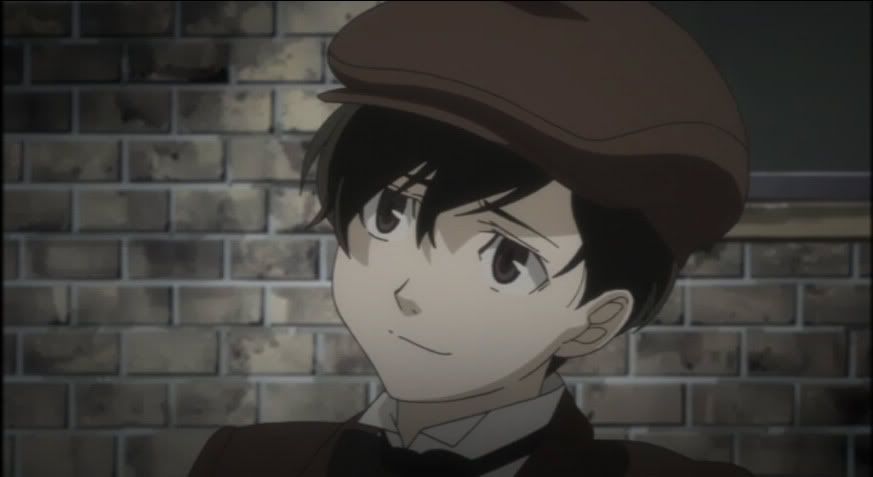 Czes: You're just lucky a master like me is around.

(Who is going to hell? That's right, ME.)



Claire: Did I hear people talking about self-mutilation?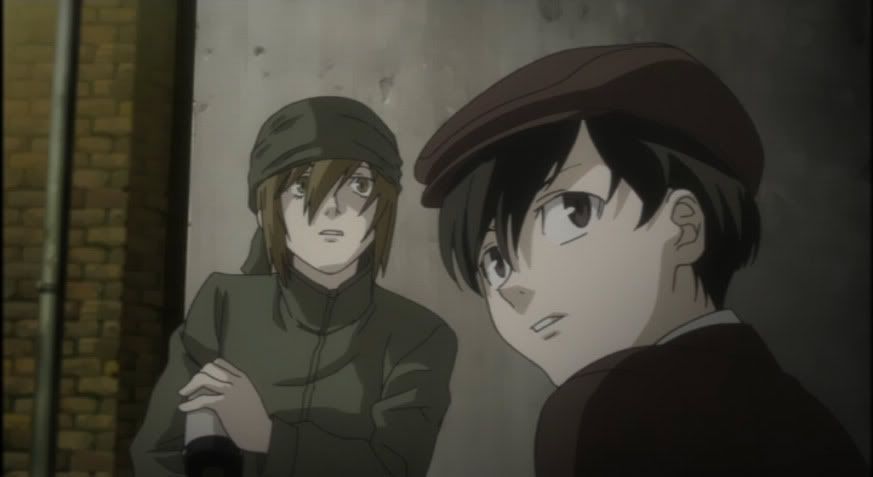 Czes and Rachel: Uhhhh....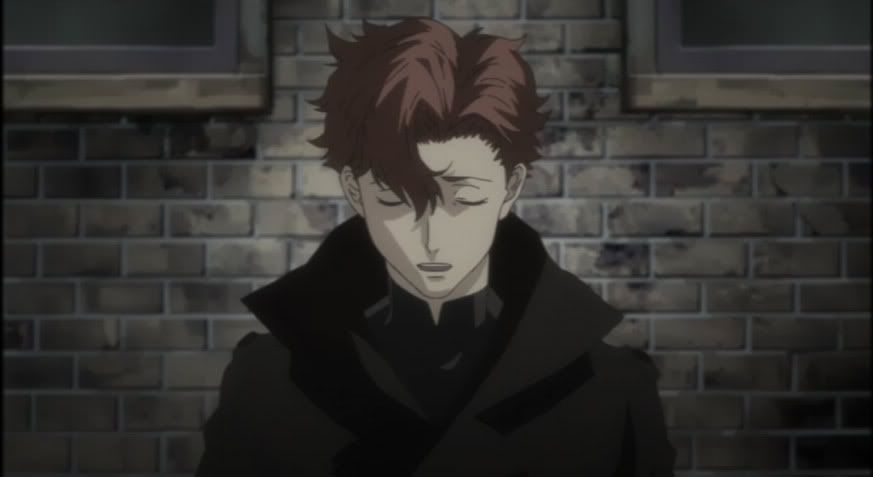 Claire: I'm so sad you guys didn't invite me!



Rachel: Holy...
Czes: ...crap.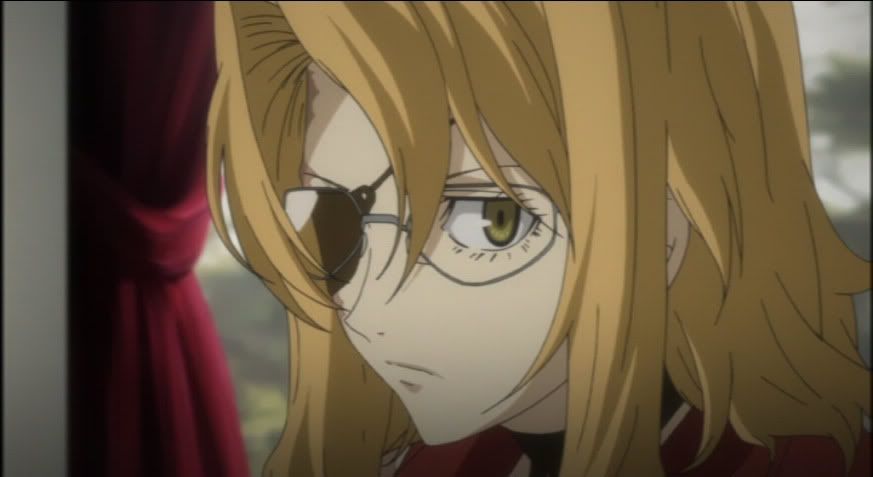 Nice: Chane was one of the terrorists. Do you think we can trust her?



Fan: I'm not sure... she doesn't seem bad...

Chane comes in, and Nice gives her the package that was sent to her.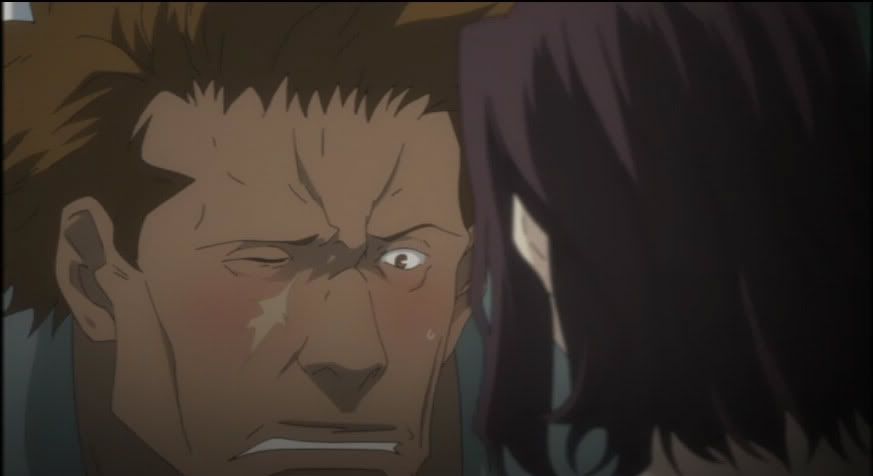 Donnie: I hope it's not girl necessities...I hope it's not girl necessities...



Donnie: Oh please, oh please...
(Where is he looking???)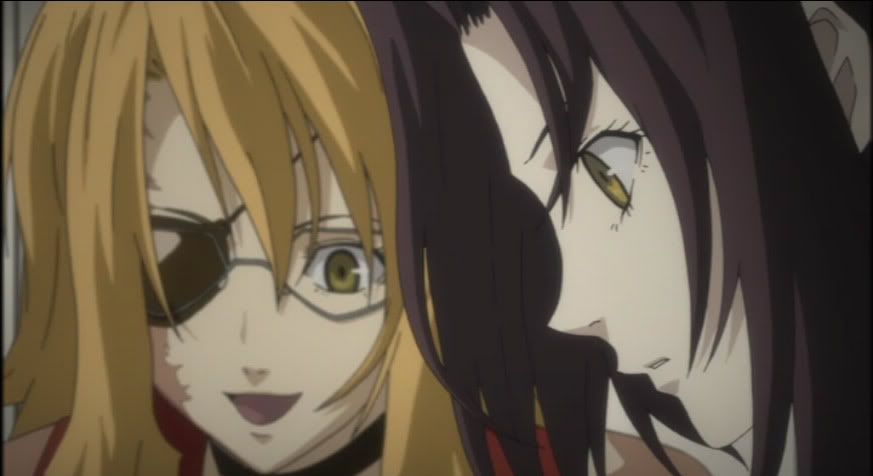 Nice: It's a dress!! How adorable!!
Chane: ... (White is SO not my color.)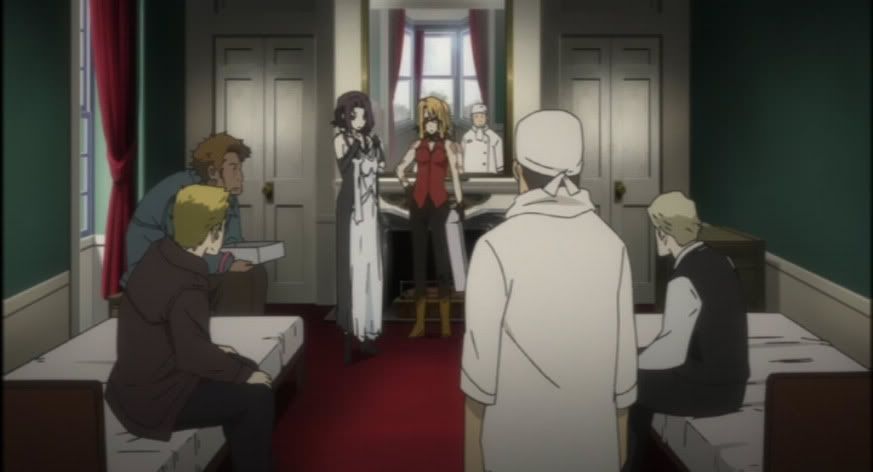 Nice: You should try it on!
...
.......
............
Nice: I think she should TRY IT ON.
Guys: Huh? Oh. OH. OH OH OH.



Guys: Sorry sorry sorry~!



Nick: How long does it take to change, anyway?



Nice: you look so good in it!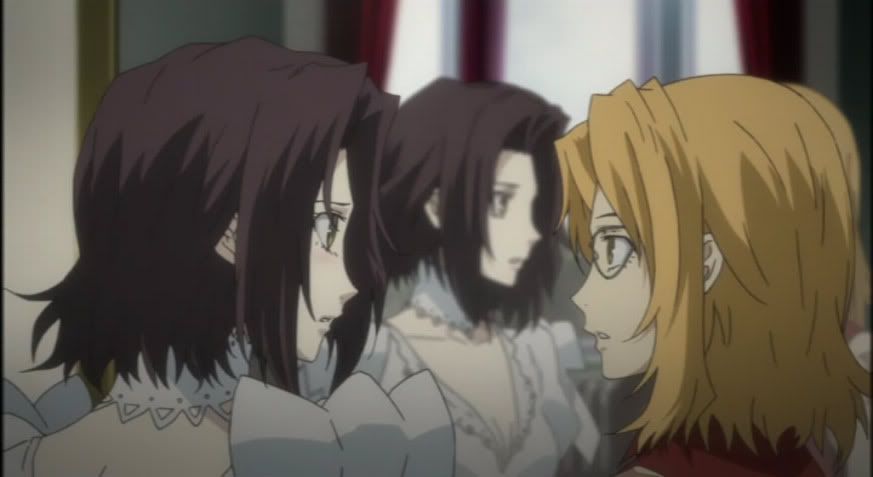 Chane: .....(A mass murderer gave this to me. I don't know if I should really accept it.)
Nice: huh?



Graham: Bored bored bored bored bored.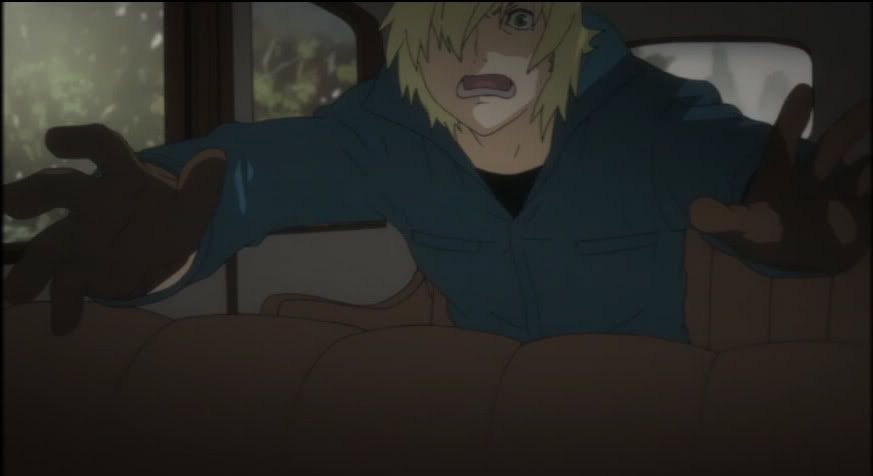 Graham: OH MAN OH MAN IT'S HER!!!



Graham: Did you see did you see?
Shaft(?): Yes. Yes, I saw.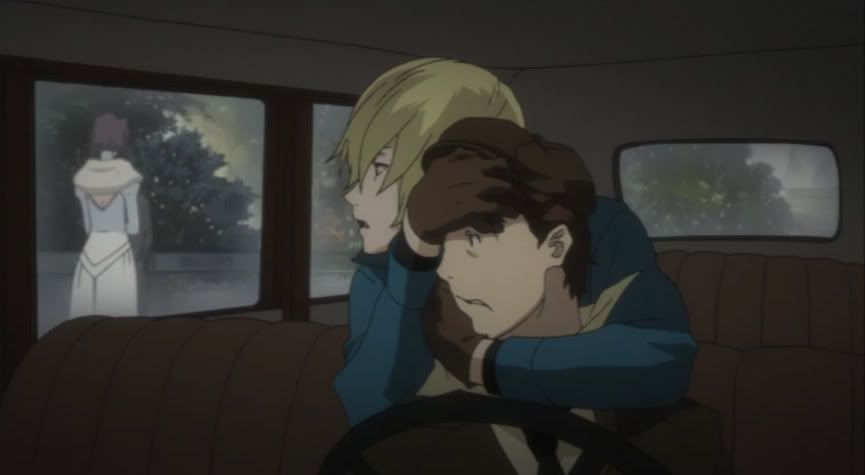 Graham: Oh, she's leaving. We should follow.
Shaft: Alright.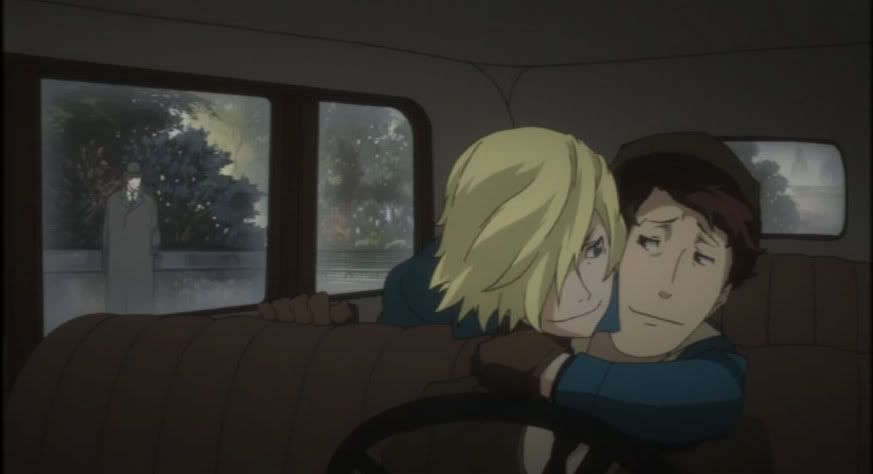 Graham: I like boys.
Shaft: Good for you.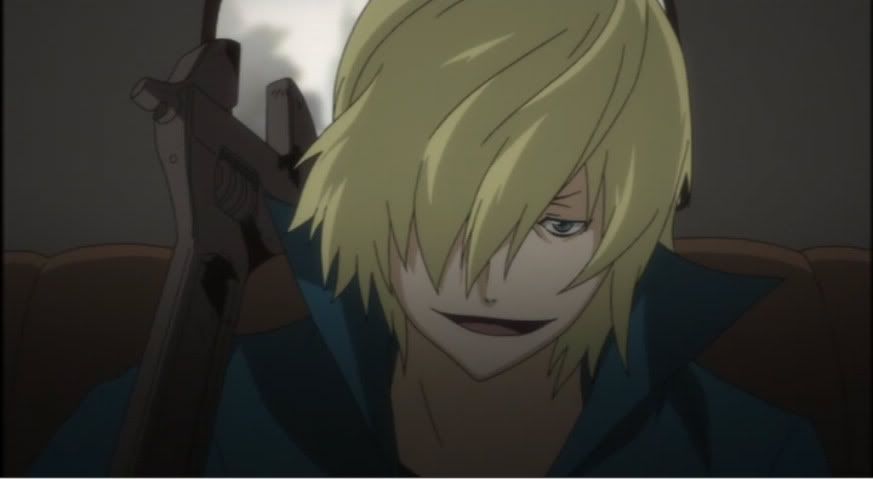 Graham: Alright, let's go get her!



Ho ho
Ho ho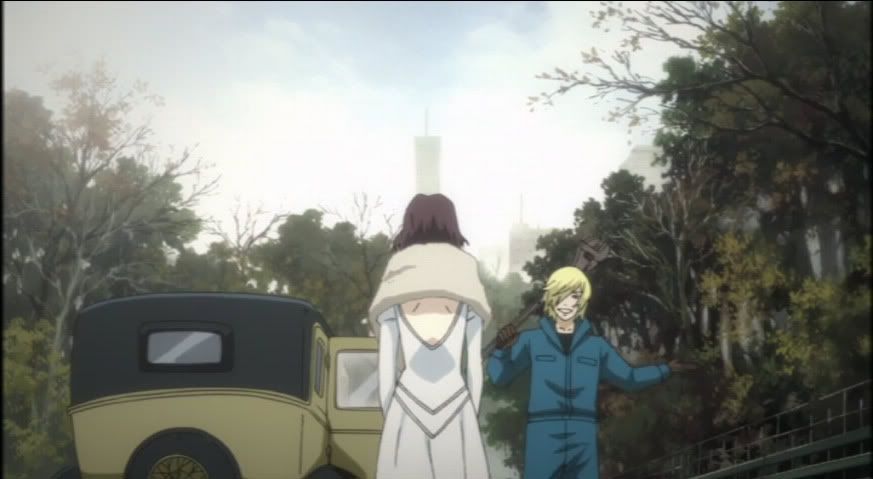 Graham: This is a kidnapping!

SHORTLY AFTER: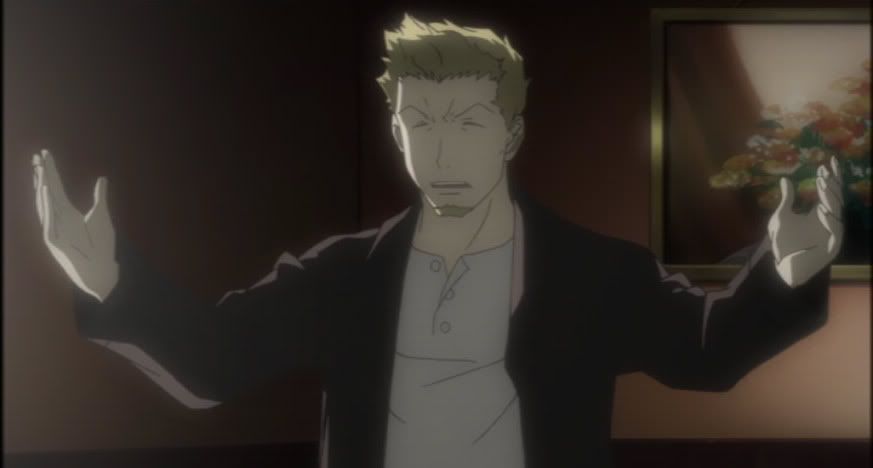 Nick: I swear he had a wrench THIIIIIIIIIIS big.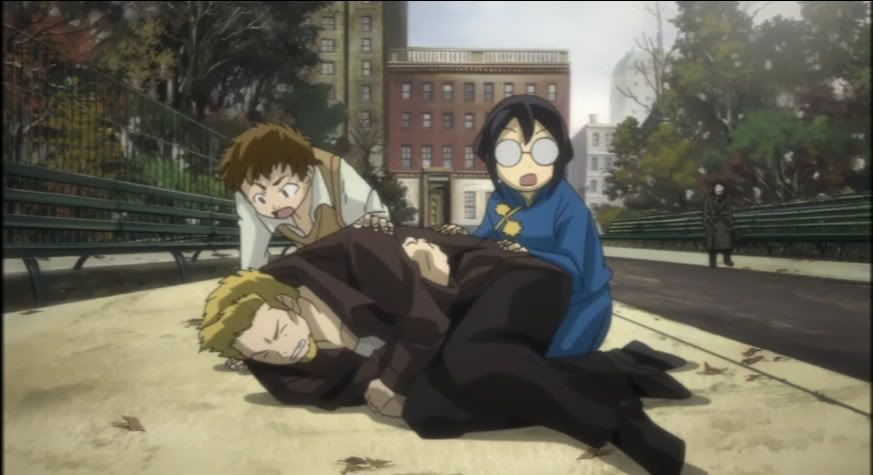 Nick: And he hit me with it. I don't know how I'm not bleeding massively internally. Thank goodness I'm not. That would suck.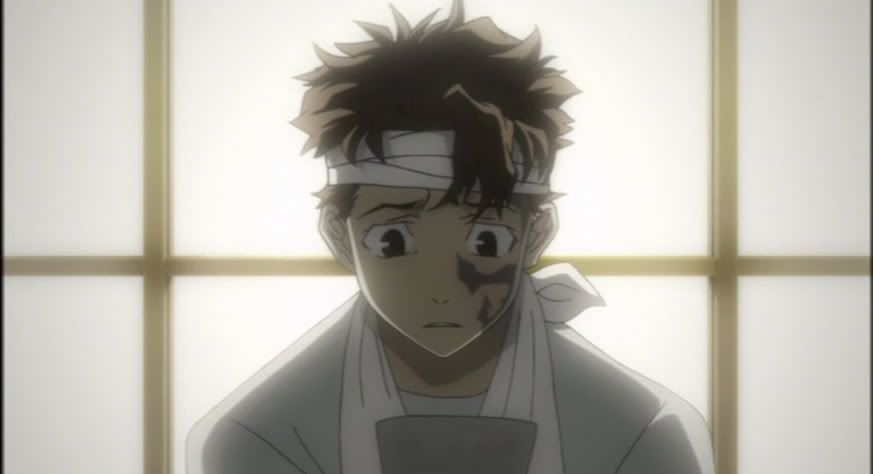 Jacuzzi: What is this note? Um... let's see... "Jacuzzi Splot must come by self I has Eve Genoard if dont come alone..."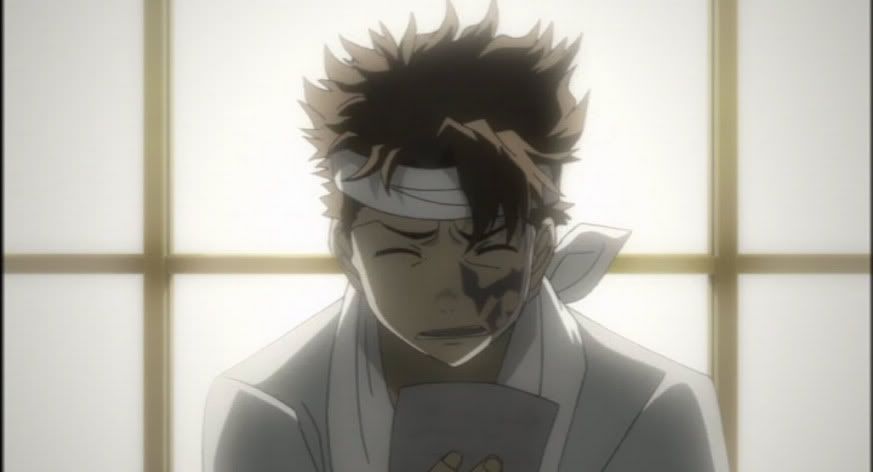 Jacuzzi: This is so hard to read! Where's the punctuation?



Jacuzzi: This is a crime against grammar!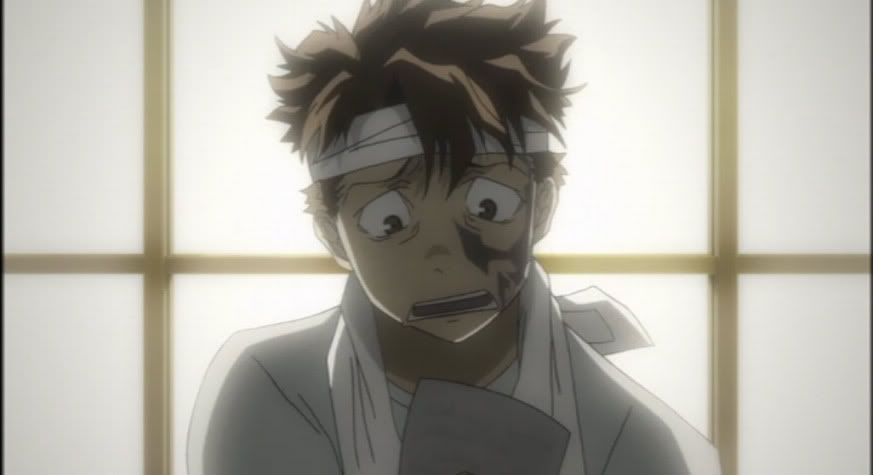 Jacuzzi: I'm not reading this anymore, it hurts to look at!



Jacuzzi: Jesus, what is this guy, a retard?



Nice: Jacuzzi, what are you doing?
Jacuzzi: I'm going to go give this guy lessons in grammar.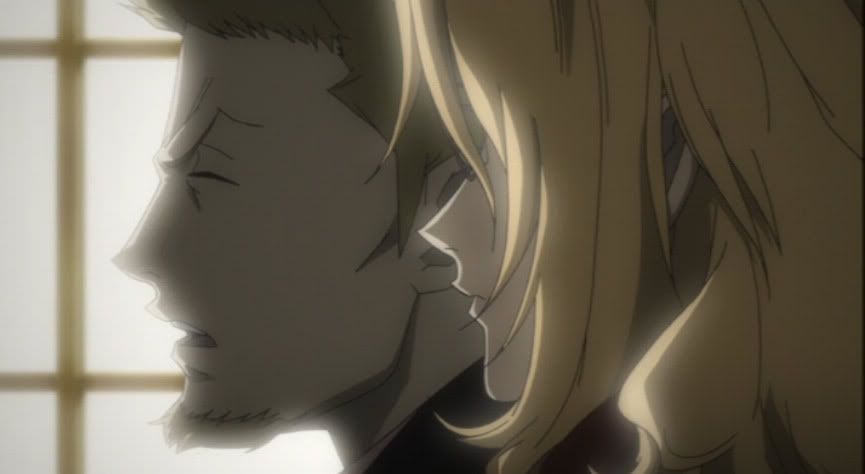 Nick: Are you sure that's smart?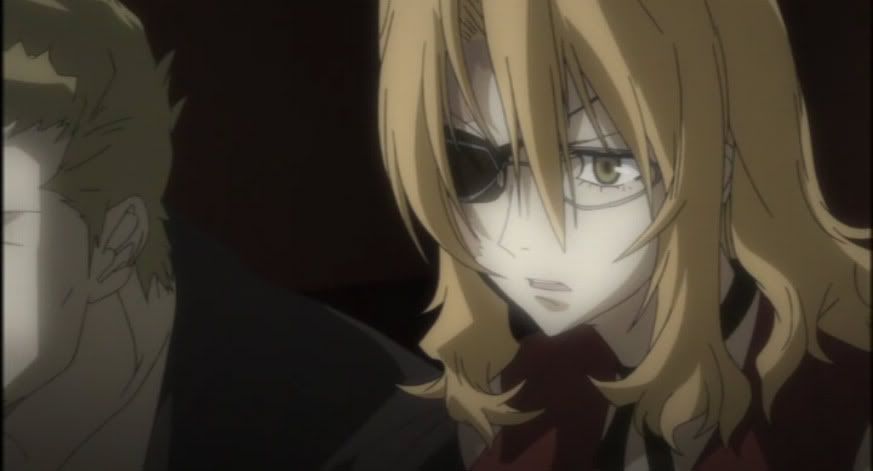 Nice: Yeah, he does have a biiiiiig wrench.



Jacuzzi: OH SHIT. I forgot.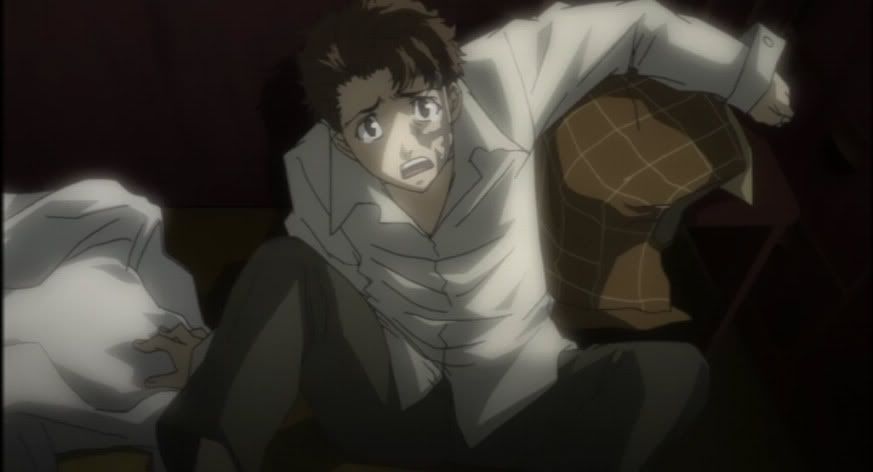 Jacuzzi: I.. er... uh... I still have to face him!

And so Jacuzzi set out on an Epic Journey to teach Graham about the wonders of proper grammar.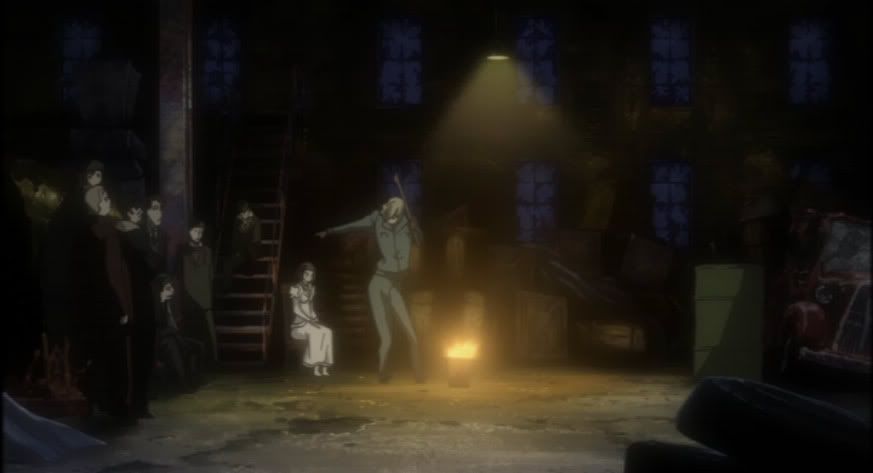 Little Known Fact: Michael Jackson learned some dance moves from Graham.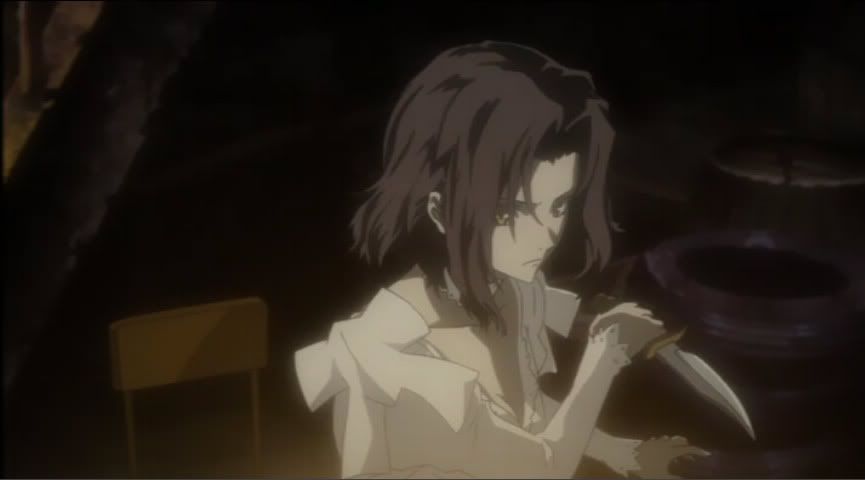 Chane: ...( I've had enough, I'm out of here.)



Graham: Oh hey, you're not who I thought you were.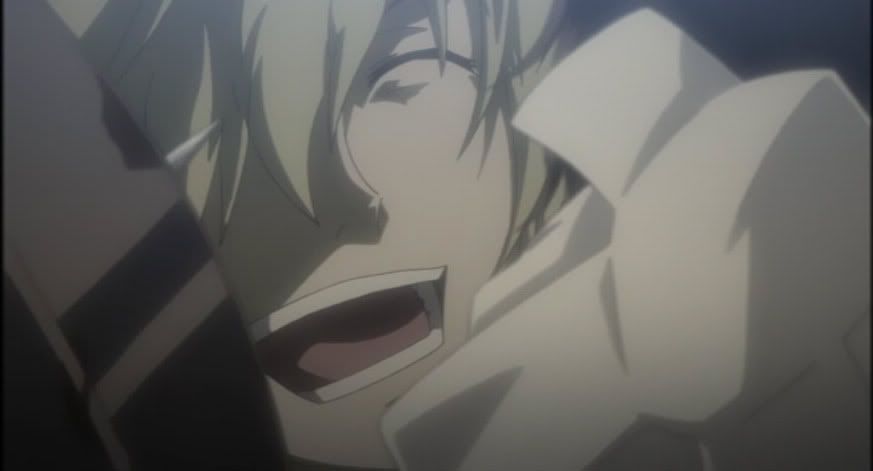 Graham: This makes it more fun!



Chane: !!??!........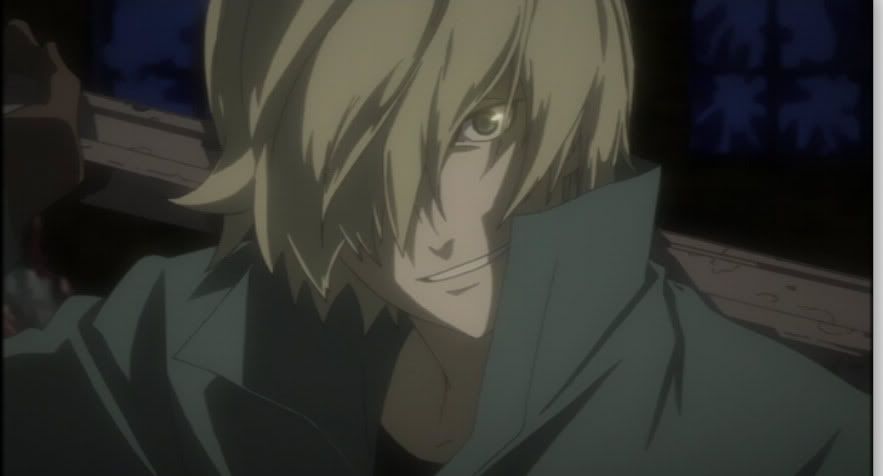 Graham: Oh, bring it!



Jacuzzi: Hey, are you the one who wrote this letter?



Graham: Huh? Yeah, that's my letter.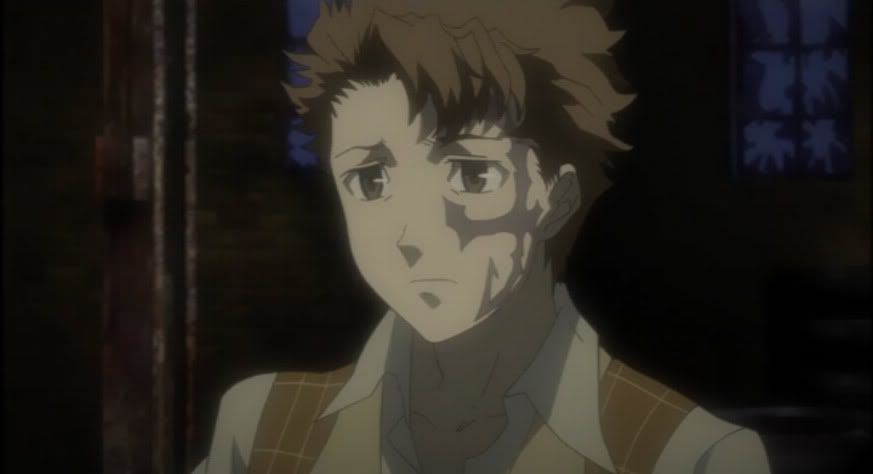 Jacuzzi: That letter had the worst grammar I've ever seen. And I'm a delinquent.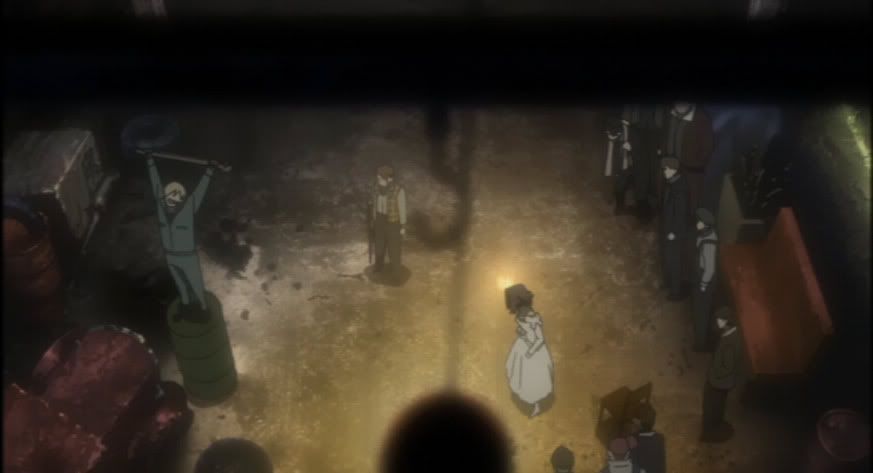 Graham: WOOO I WIN
Jacuzzi: No, I'd say you lose.



Graham: What was that?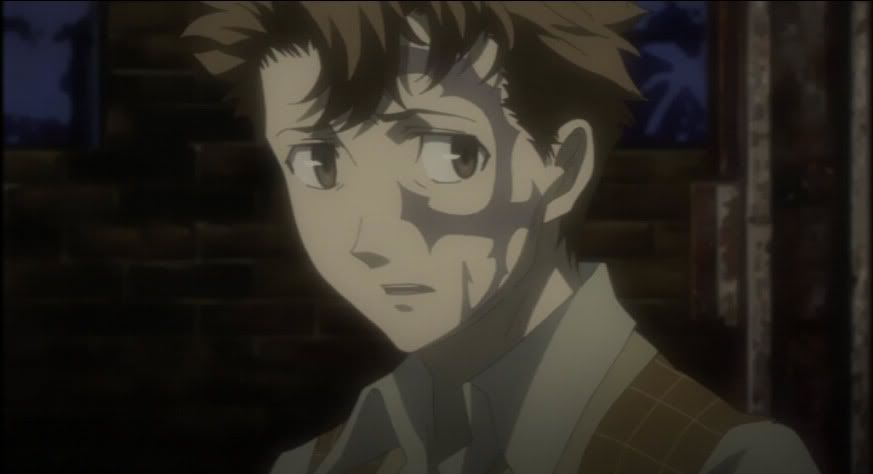 Jacuzzi: Well, come on. Brute strength will only get you so far in today's world. You need to be able to read and write properly in order to get ahead in life.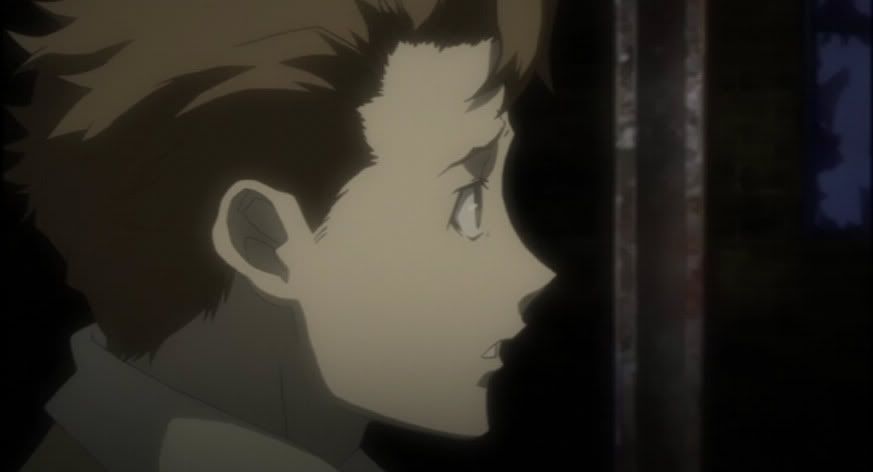 Jacuzzi: Who cares how strong you are if everyone thinks you're a bumbling fool?



Chane: ........! (He has a good point!)

INTERMISSION FLASHBACK THAT MADE ME MELT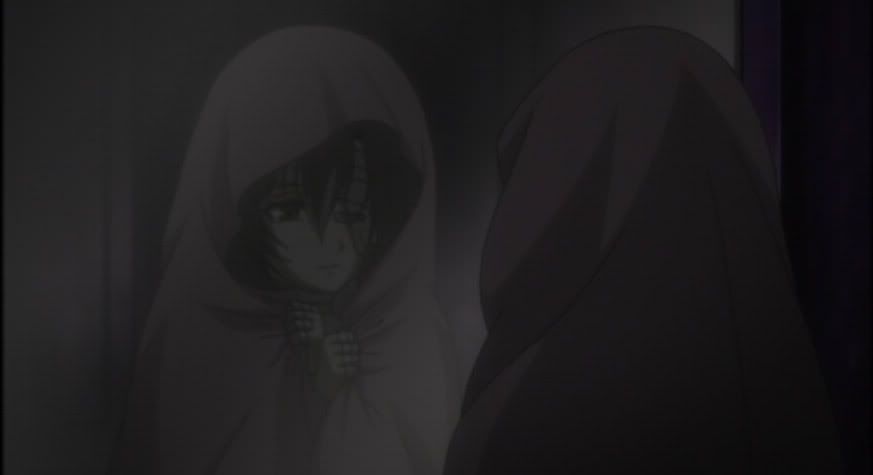 Nice: Guys like scars, right? Right? Oh, who am I kidding?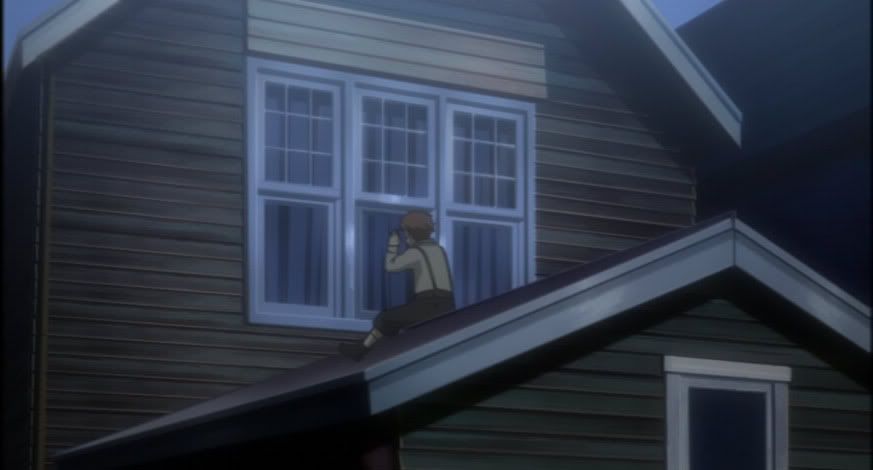 Jacuzzi: *KNOCK KNOCK*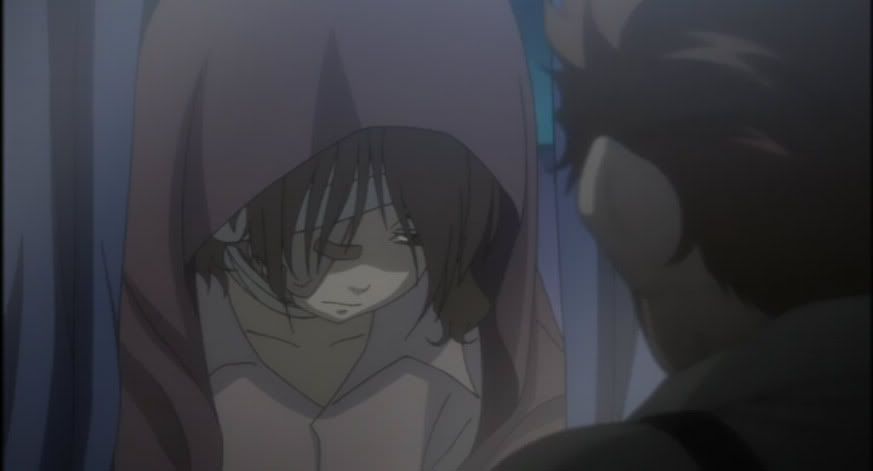 Nice: ....Hi Jacuzzi.



Nice: I... HOLY HELLS WHAT HAPPENED TO YOUR FACE? DID YOU GET HIT BY A CAR?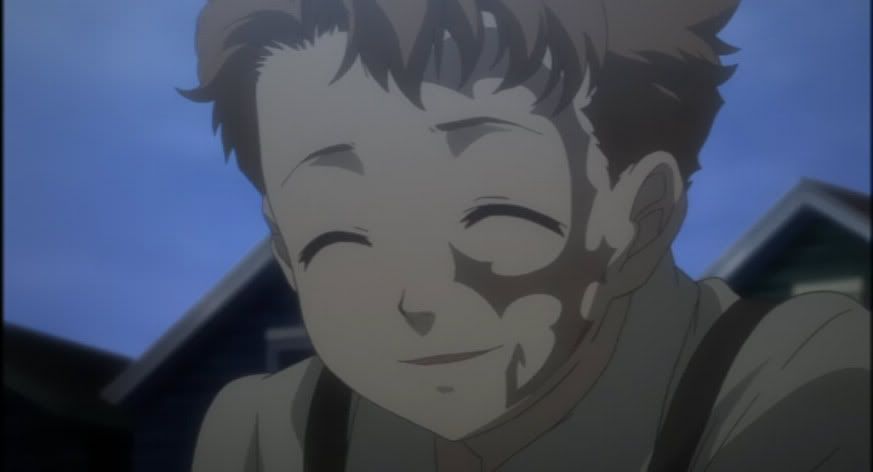 Jacuzzi: Well, I figured that if people were to look at you strangely because of your scars, then they'd now have to look at me strangely as well!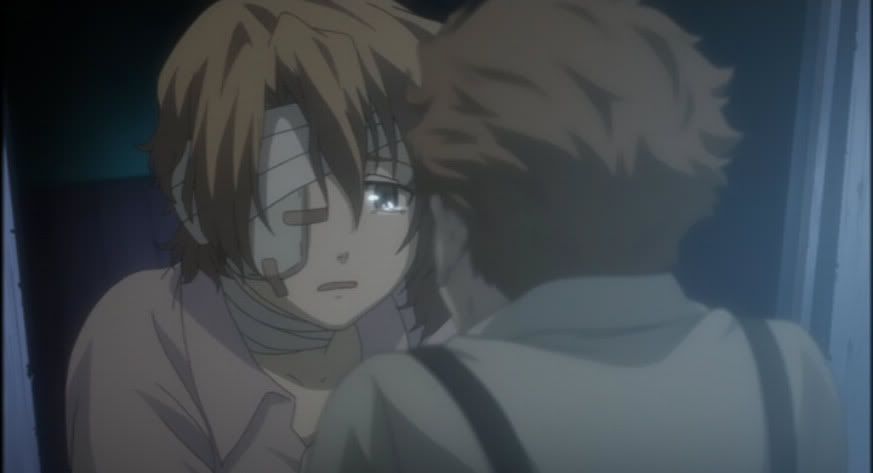 Nice: Oh Jacuzzi...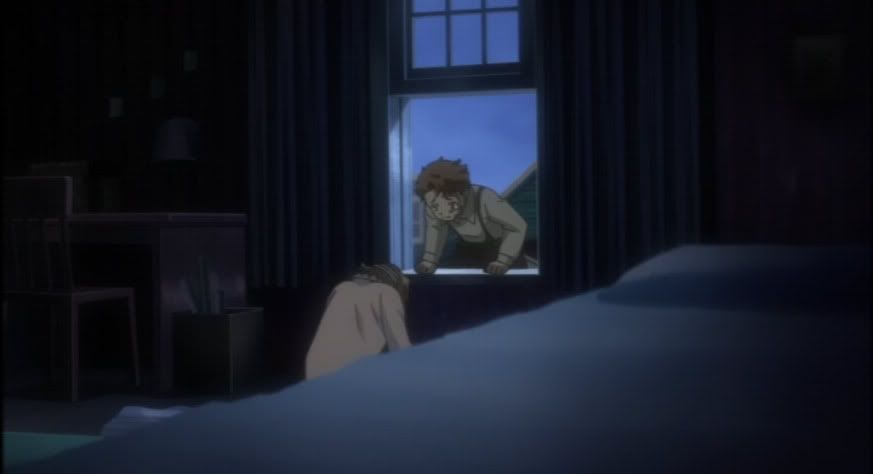 Jacuzzi: Nice! Are you crying! I-I'm sorry! I didn't want to make you cry!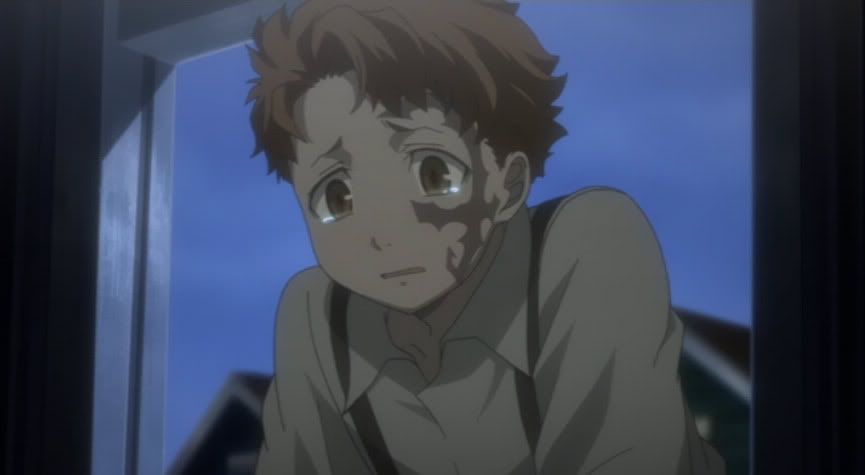 Jacuzzi: I-I'm so sorry!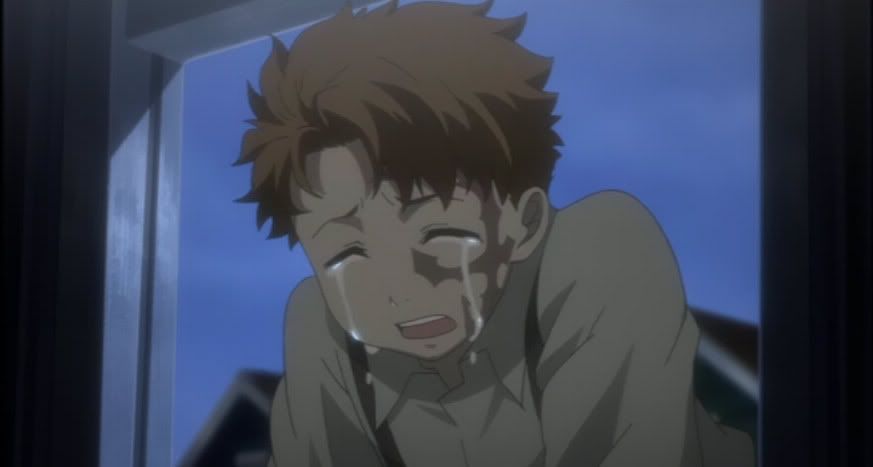 Jacuzzi: I didn't want you to cry!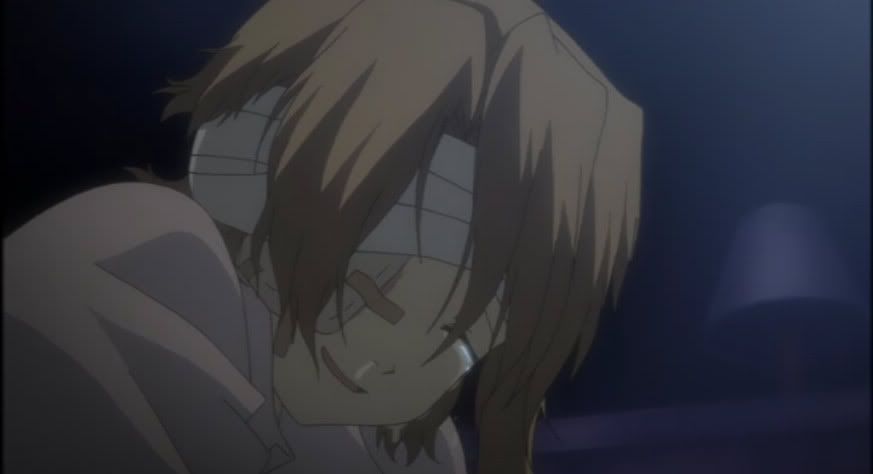 Nice: You're the kindest, most wonderful person in the world, Jacuzzi.

FLASHBACK SORT OF END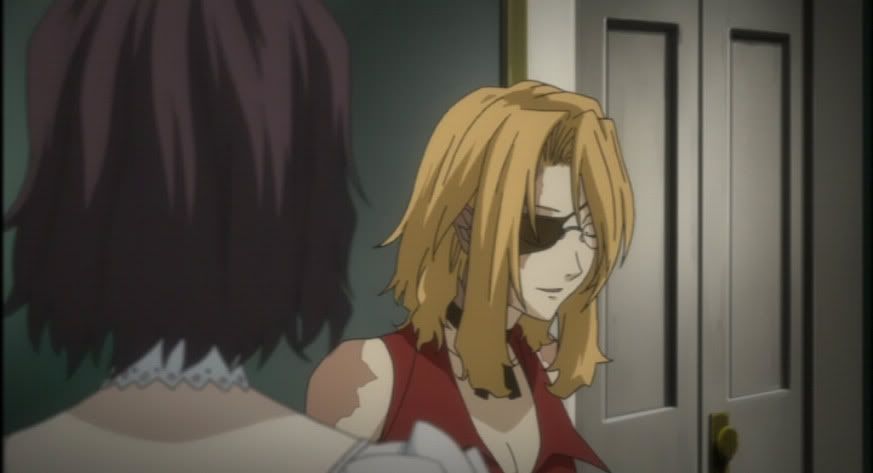 Nice: ...so that's why Jacuzzi is the best.

FLASHBACK REALLY END.



Graham: Listen, my grammar is just fine!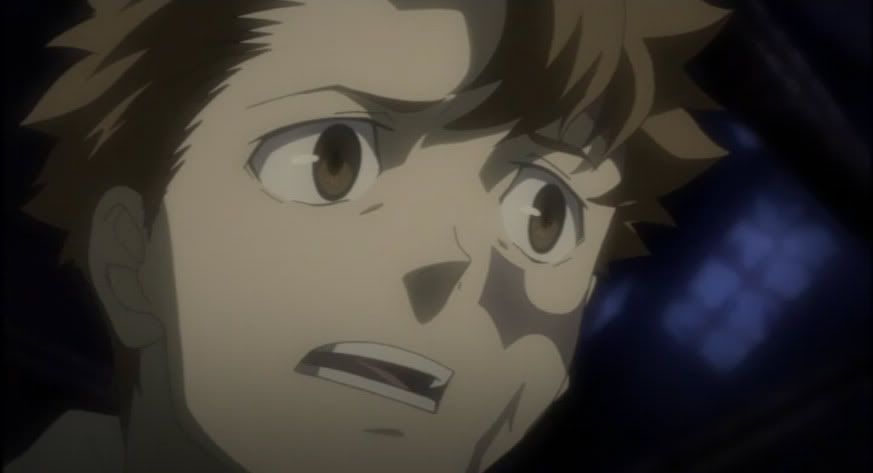 Jacuzzi: Just because you can talk fine doesn't mean you can write well! Let me teach you!

*SHA-BOOM!*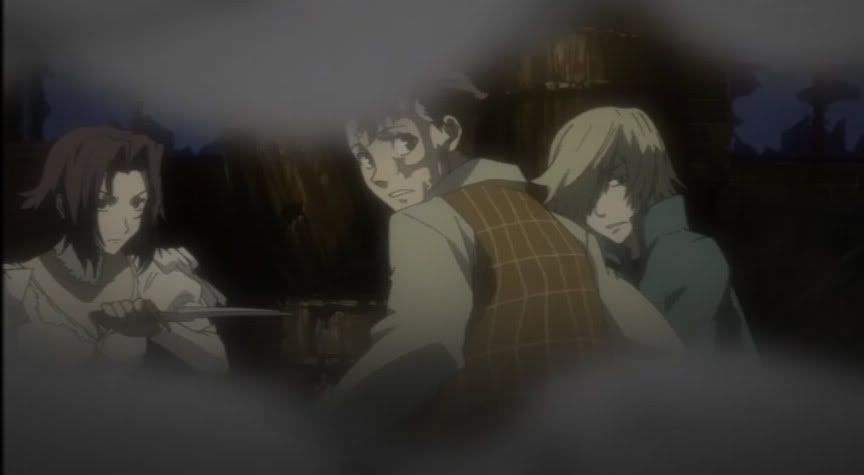 Jacuzzi, Chane, and Graham: ......



Jacuzzi: ...I just want to teach him proper grammar...



Jacuzzi: Oh hey, these guys are okay!



Nice: We're Team Sir Grammar! We'll tutor you good!



Jacuzzi: Thanks for coming guys!



Jacuzzi: ...but it's" tutor you WELL." Not "good."



Chane: ........... (If the try to teach me, I swear no one is going to get out of here alive.)



Jacuzzi: Wait, you're not a member of Team Sir Grammar!!
Claire: No, I'm here on behalf on the Spelling Lords. But also to see Chane.
Graham: Who are you?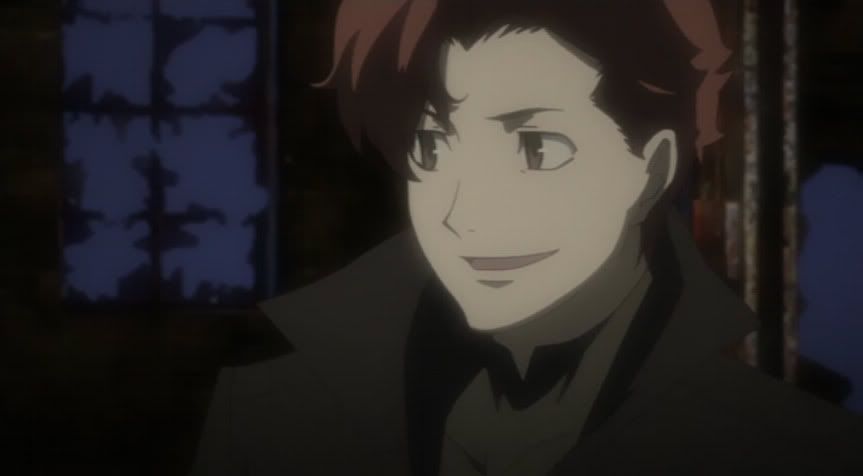 Claire: I'm Claire Stanfield. Also known as the Young Conductor. Also known as Rail Tracer.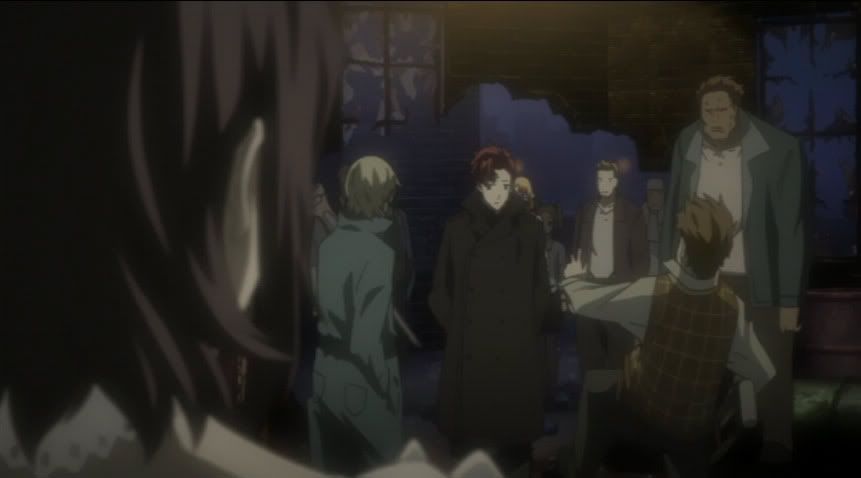 Jacuzzi: R-R-RAIL TRACER? *falls*



Graham and Claire: ...
Claire: Anyway.... Chane~♥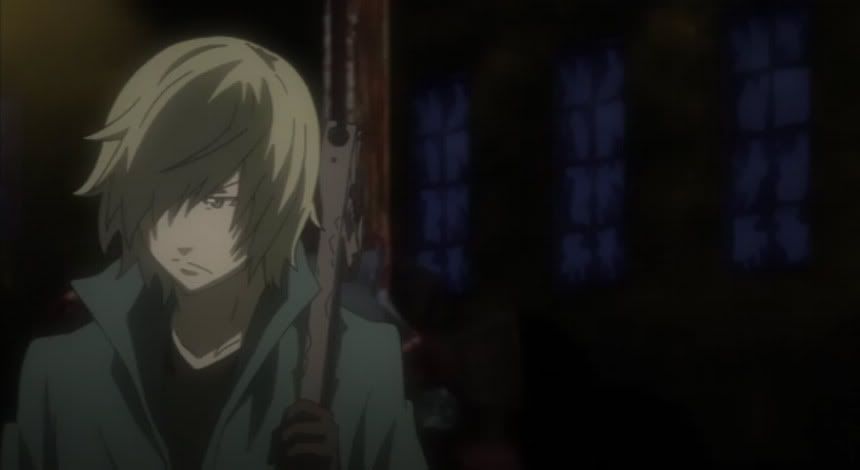 Graham: I'm pouting.



Claire: I've missed you so much!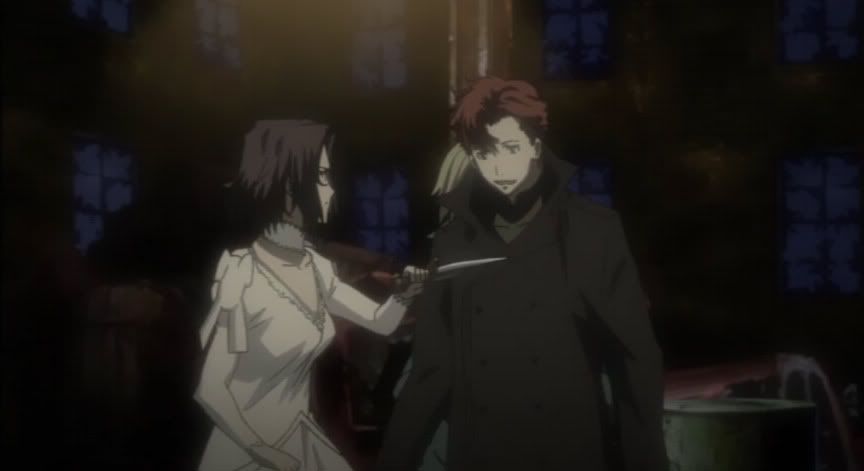 Graham: So hey, I-
Claire: You never call, you never write...



Claire: Well, I guess calling me wouldn't be very useful.
Graham: Hey-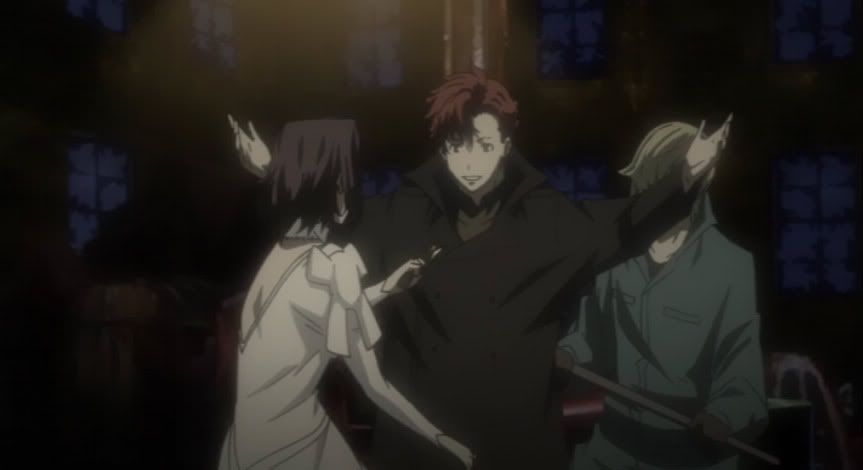 Claire: But you can still call! I would just be able to feel your feelings through the phone!



Graham: AAAARRRGGGGGG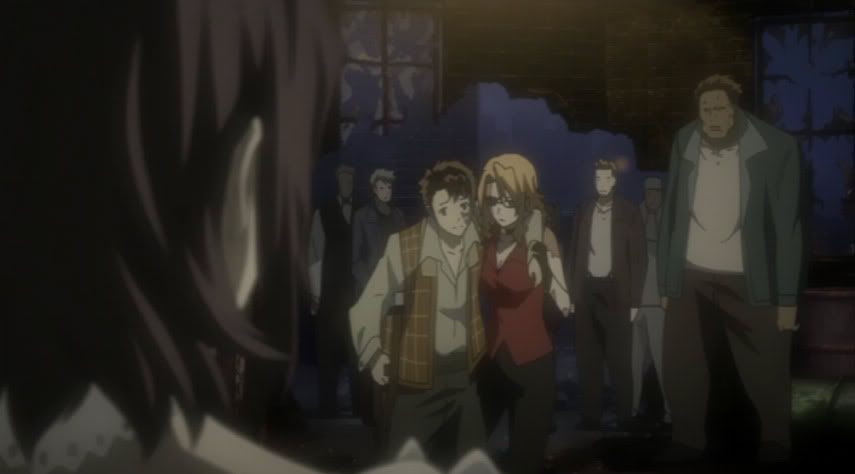 Chane: ...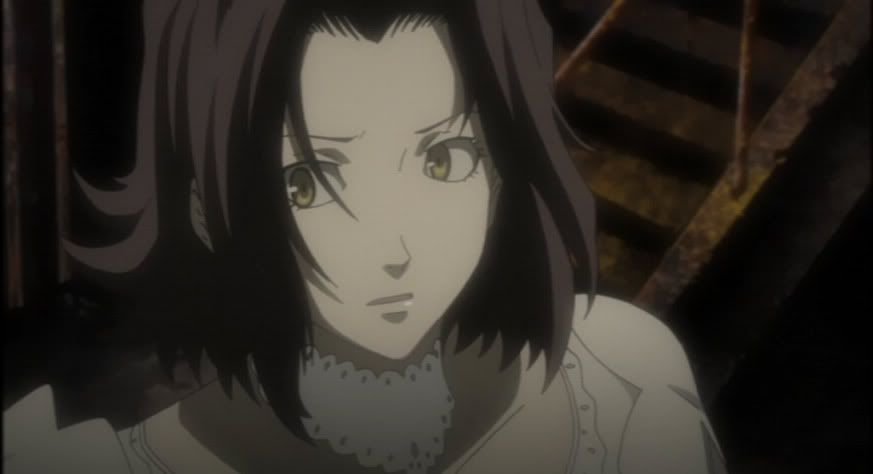 Chane: ....... (Why do I keep getting mixed in with weirdos?)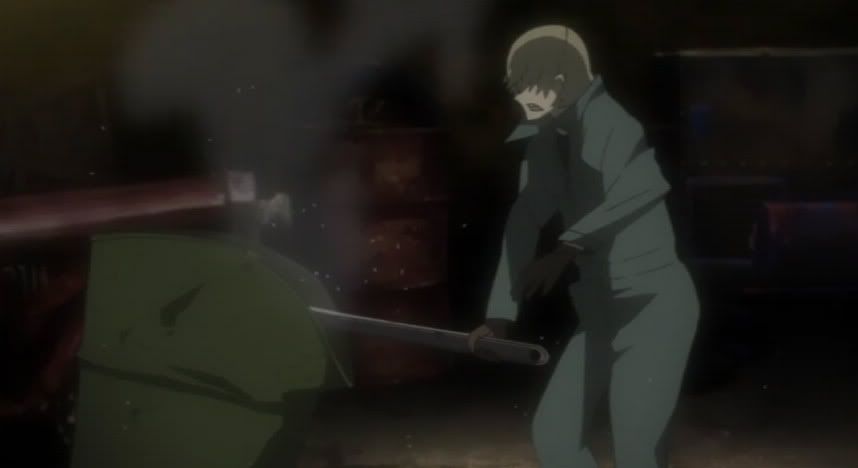 Graham: *WHAAAMMM* STOP IGNORING ME!!



Claire: *rape face, a-go* Ohhh, okay.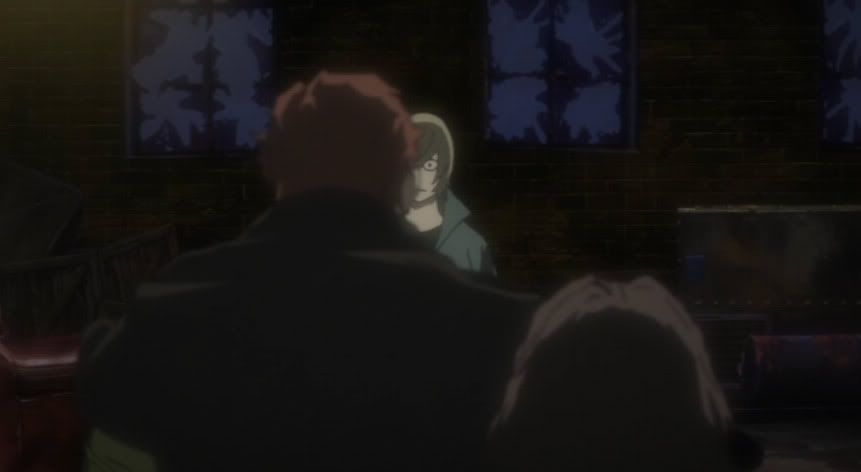 LOL face, part one.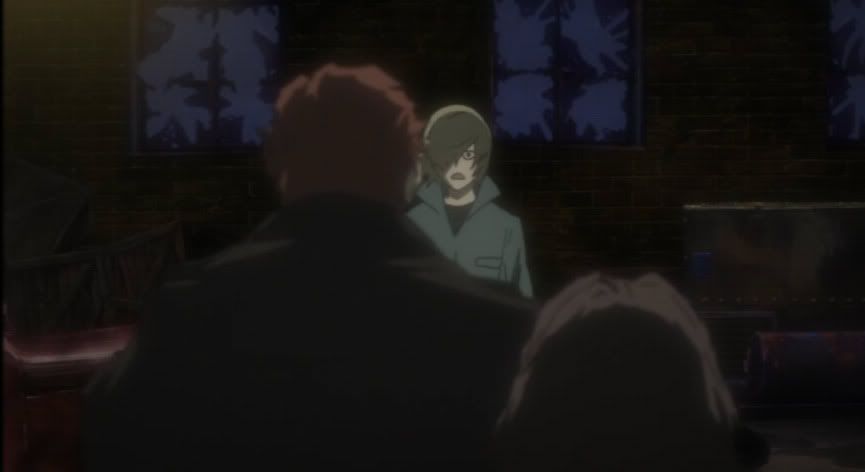 LOL face, part two.



Claire: You know, I took out Ladd. And it was EASY.



Graham: Y-you didn't!
Claire: I did!



Graham: Uh...er... Uh...ah... Oh screw it, I'm just going to chuck this at you.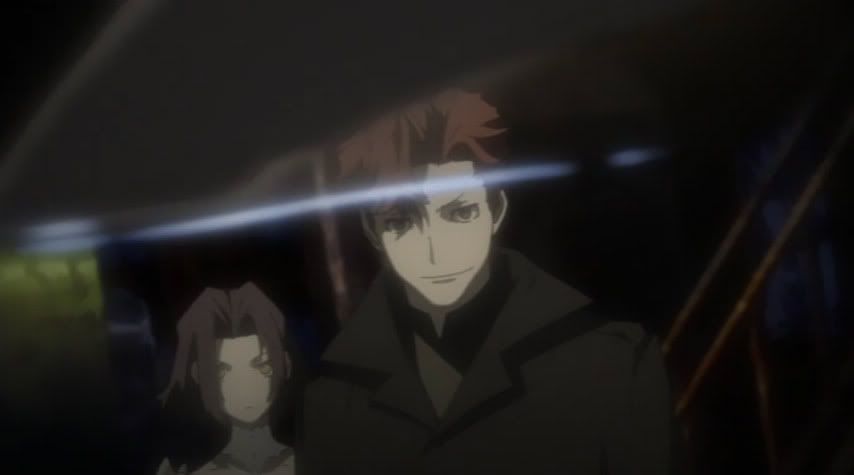 Wrench-wrench: *whippawhippawhippa*



Claire: *RAPE FACE EXTREME*


What's next on Baccano!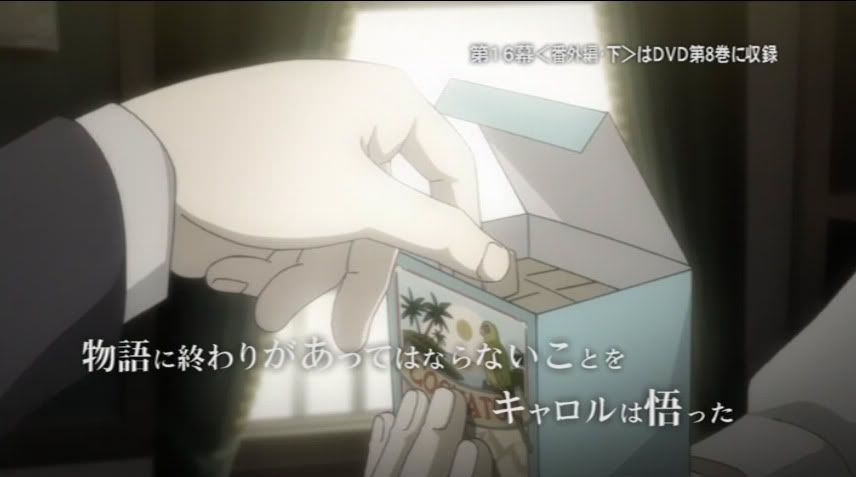 GUESS WHO'S BACK OMG GUESS WHO'S BACK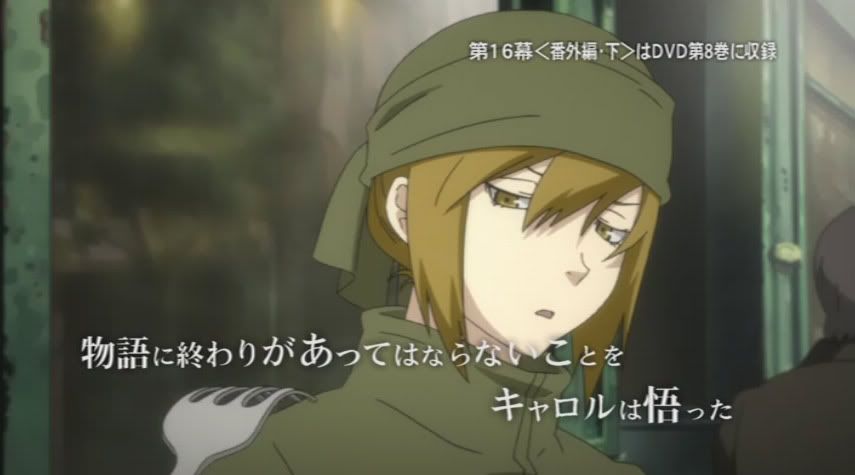 Rachel: ...is that a back scratcher?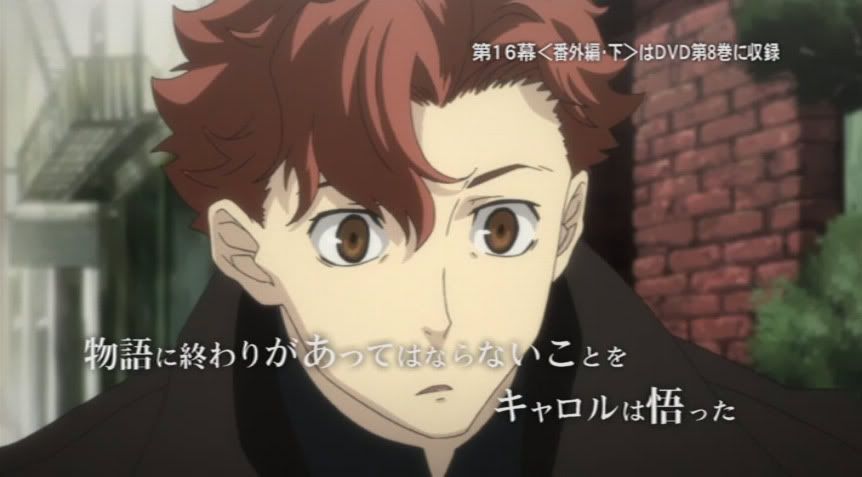 Claire: =O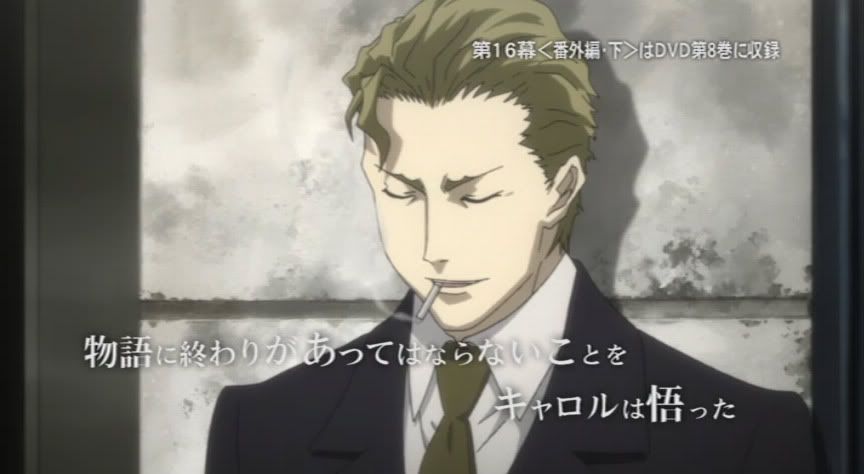 Ronnie: Damn, I'm cool.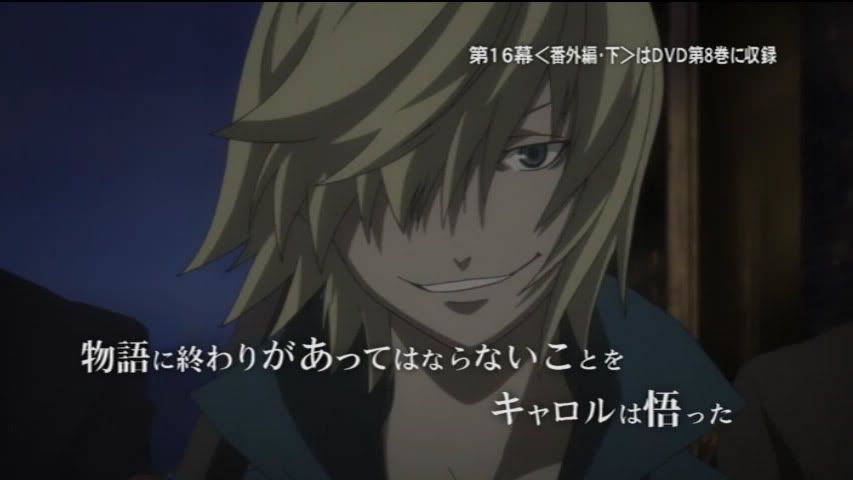 Graham: No spelling or grammar freaks will get me down!



Czes: HOLY CRAP HOLY CRAP HOLY CRAP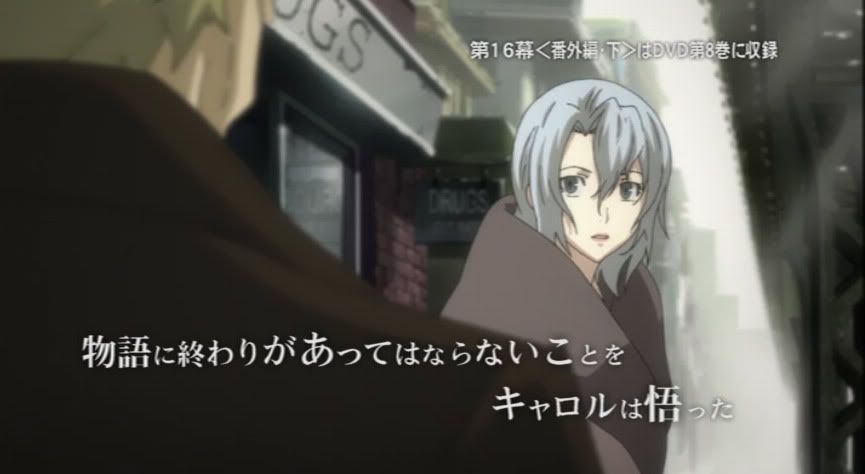 YAY



MORE YAY (Elmer's smile warms my heart)



AND EVEN MORE YAY! This episode will be so damn epic.


Thoughts:
Whoa. So awesome. So much Jacuzzi loving. Was he going to turn himself in to the Russo family in order to get the money to Graham? SO MUCH LOVE FOR YOU JACUZZI. Rachel and Czes being together was interesting... even if Czes is a little prick sometimes, their interactions were cool. I want to know more about Jacuzzi's gang now! I feel like such a bad gang, I only know about those gang members that were on the Pussyfoot. Does anyone have anymore info on the rest of them? Little Jacuzzi and Little Nice are SO adorable. I was making all sort of fangirly sounds and one of my roommates was not very happy with me. Oh well, it's Baccano!, I can't help it. =\

ONE MORE EPISODE TO GO.

(I'll screencap Soul Eater when life rights itself again. But Baccano! is a must do, right now sort of thing.)