Better late than never! Thanks to
badseafood's discovery, we have access to episode 7! Woo! Go check out the community for the links.

This episode should be called, "No one likes you, Szilard." Because seriously, who does? 15 pictures screencapped from YouTube. Spoilers through episode 7. Worksafe! The pictures are probably out of order and the names may be incorrect.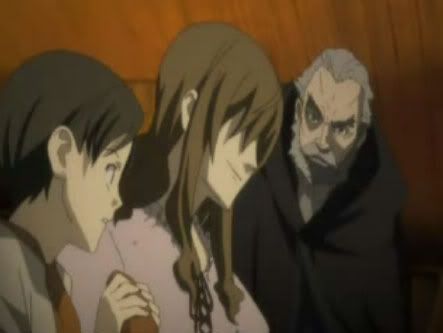 Here we are on the Advena Avis. Hello little Czes, is that your mom- OH WHAT THAT'S A MAN?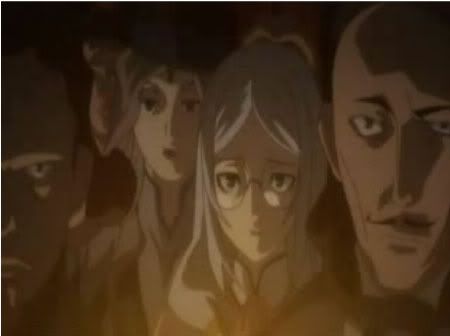 Part of the crew.



Another part of the crew.



Aaaannndd, Maiza, his brother, and some other guy.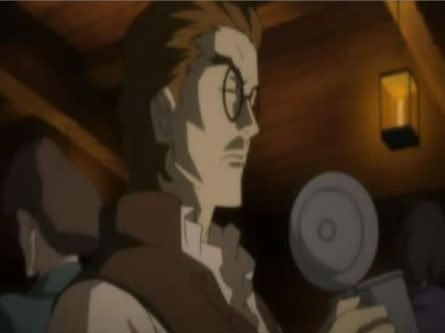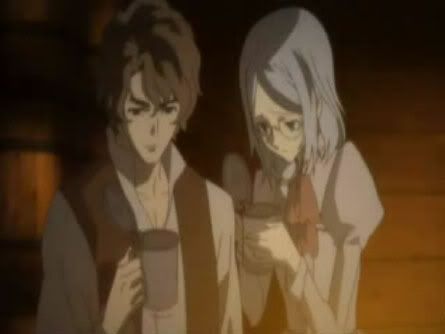 Maiza: Hey guys, we summoned a demon, he gave us funny-colored water! What should we do?
Everyone: Ummm.
Szilard Lizard: DRINK IT!! *glug glug*
Everyone: Ummm.
Szilard Saladman: Did it do anything?
Demon: *BACKHANDS Szilard's head off*
Everyone: Ho shit! .... WO-HOOO!!!
Szilard: Oh, wait, I'm good, I'm good.
Everyone: D=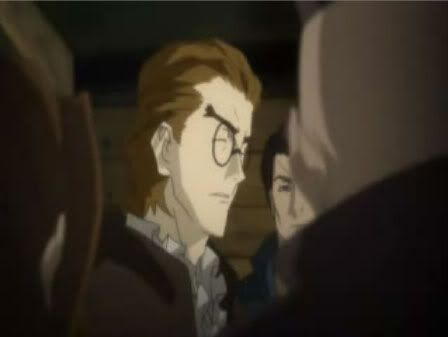 Maiza: So let's discuss what we're going to do about this immortality thing.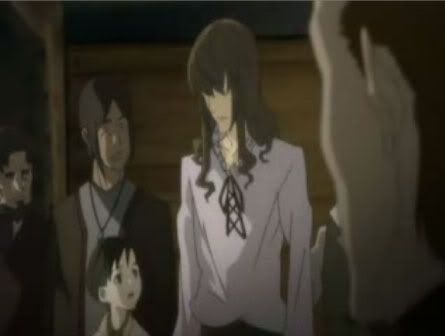 Czes's mommy father or something: Will I look like a woman forever?
Czes: I guess I'll never hit puberty...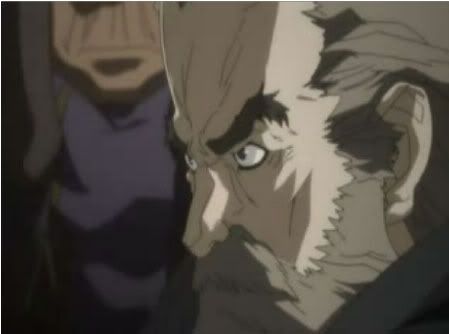 Szilard: ...I guess being old forever is going to suck. Why couldn't we have done this twenty years ago?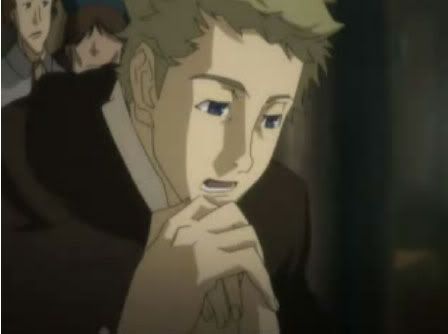 Happy Awesome Blonde Guy: I think I go with whatever Maiza says. He may have those tell-tale evil squinty eyes, but he's a good guy.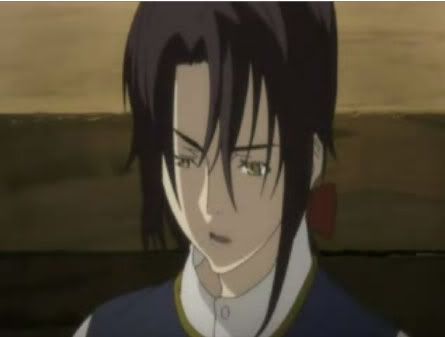 Huey: Yeah. I guess. Or something. In two hundred years, I may have a part in the main story line. And maybe, just maybe a little bit more screentime. But my subordinates will undoubtedly have more. Alas.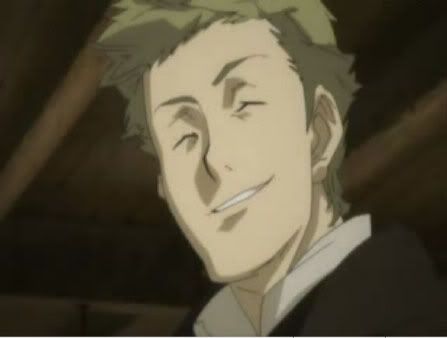 Happy Awesome Blonde Guy: *snerk*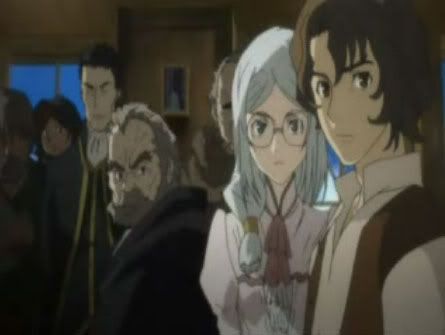 Everyone: Dude, why are you always so happy? It's sort of creepy.
Happy Awesome Blonde Guy: D=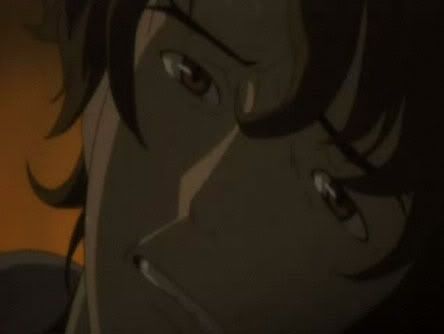 Maiza's Brother: Szilard, you're an asshole.
Szilard: A-yup.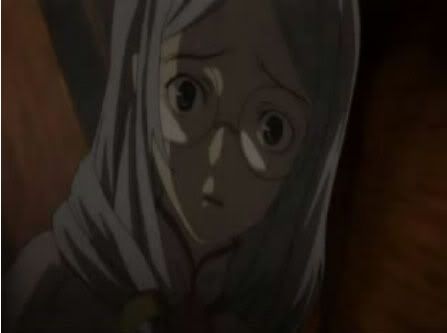 Maiza's Brother's Girlfriend/wife/lover/someone: I may never be happy again.

Summary
It's 1711 and we're on the Adena Avis. Hey look, familiar faces! Maiza, Szilard, Huey (ok, familiar name for him)... Now whose bright idea was it to summon a demon on a SHIP in the MIDDLE of the OCEAN. Personally, I think that spells trouble. If something goes wrong, you have no place to hide! And of course, things go wrong. Maiza is given the secret of how to make the elixir of life, but then gives half of it to his brother (so it will be more safe?). And Szilard, being a prick, absorbs his brother. Later, Szilard falls overboard and everyone a little happier.

Thoughts
Man. I really don't like Dallas, but Szilard is right near him now. They can form a super villain team. The Retard and the Asshole! Hide your immortals and idiot thief duos, they're on the loose!

I had a hard time understanding a lot of this episode. I think a lot of important things were said that I wasn't able to catch. I hope subs will come out for this, but I'm not sure they will since all we've been able to see if the YouTube version. Ahh, worry, worry.



Sorry about the lack of comedy or sense or anything in this episode's report. I'm not entirely feeling up to it today. In other news, I have my senior project topic selected and approved, and I am not looking forward to working on it. I didn't get my first choice of project, but the second one isn't so bad. It's just... hard to start. Ugh.