Okay, so Jacuzzi. EEE. EEE AND SQUEE. I love this boy. I can't wait for the subs~. This is the only thing that has made today good. Okay, this and those Den-O songs from this morning. :(

Lots of screencaps (mainly Jacuzzi) with some commentary. Spoilers for episode two, worksafe. No real order to the pictures.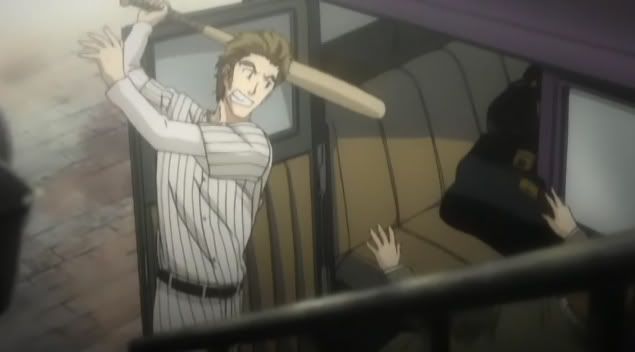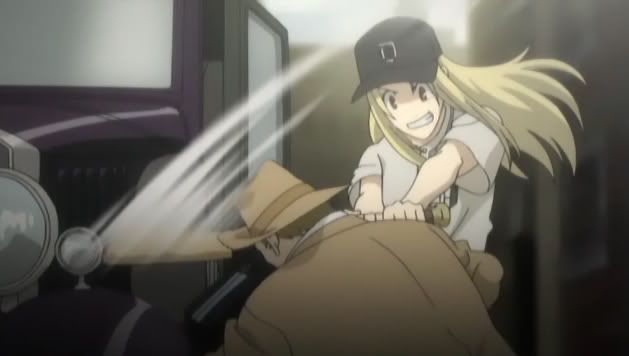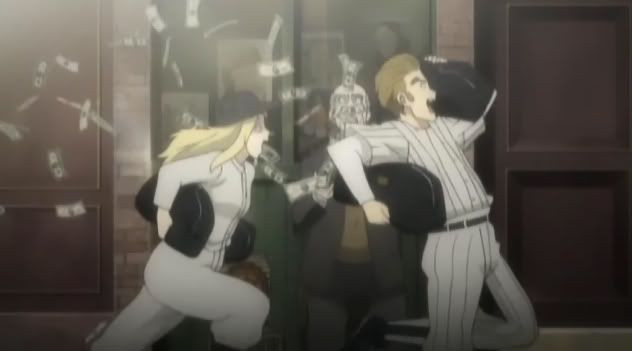 Issac and Miria are so wonderfully awesome. Not quite as win-filled as Jacuzzi and Nice, but no one blames them.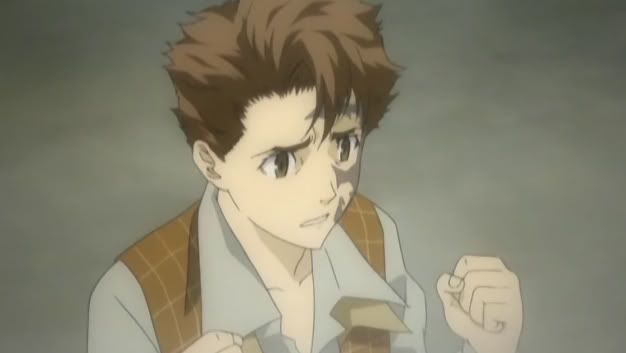 Jacuzzi is so determined! XD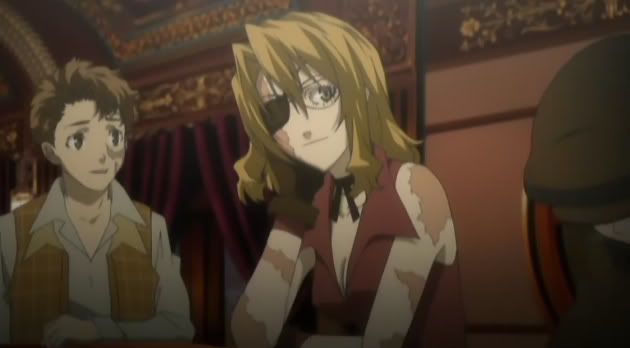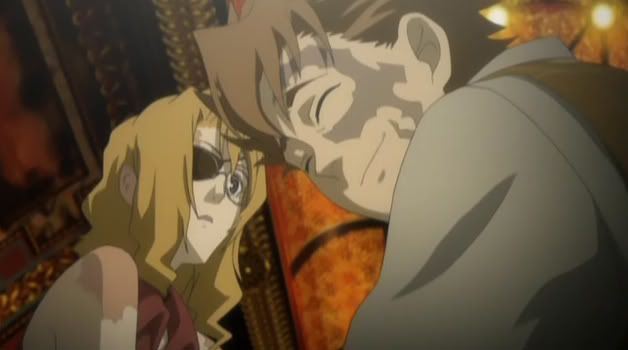 *melts a little inside*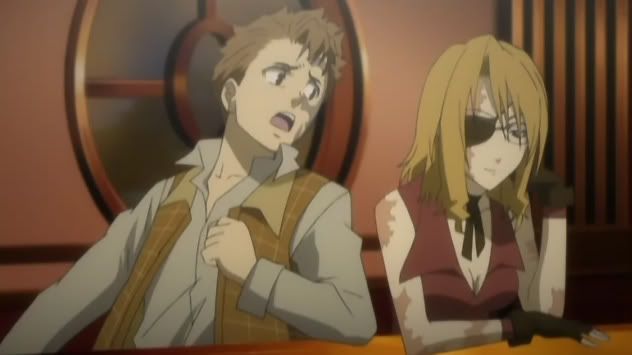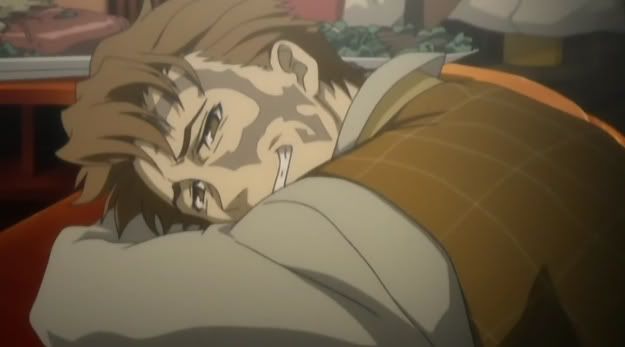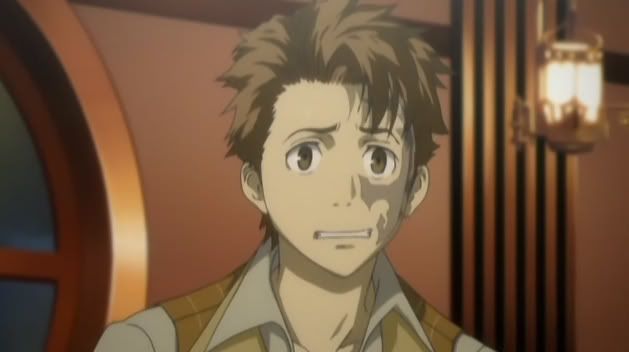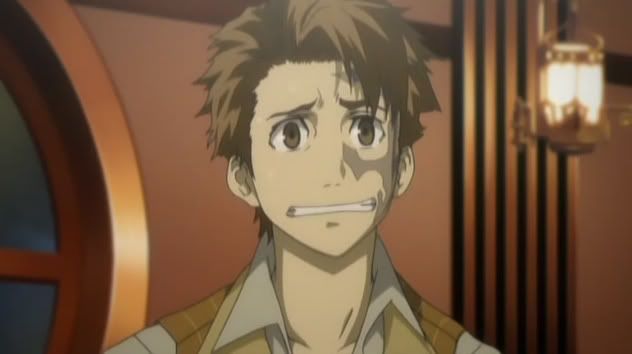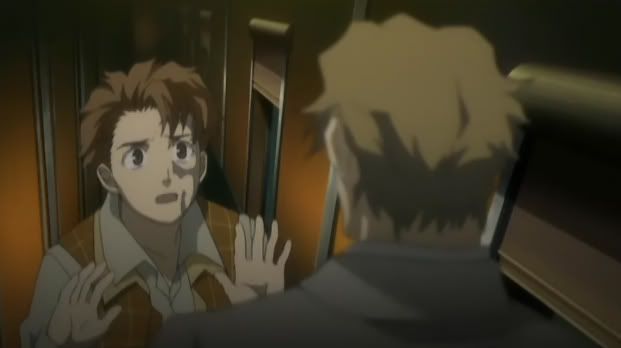 We interupt these Jacuzzi pictures to bring you that child that scares me: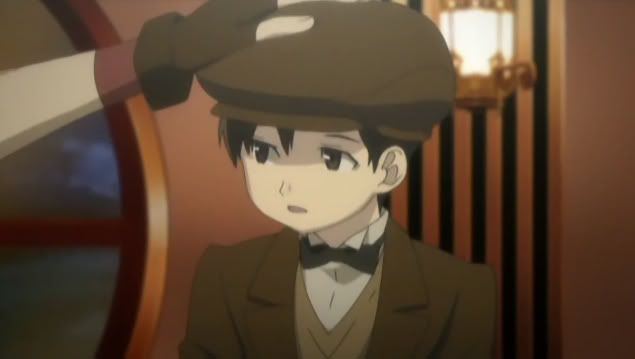 Ahh, Nice is petting his head~


Aaaaannnnddd, more Issac and Miria: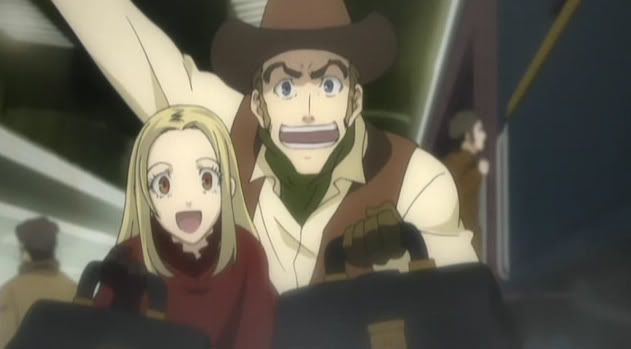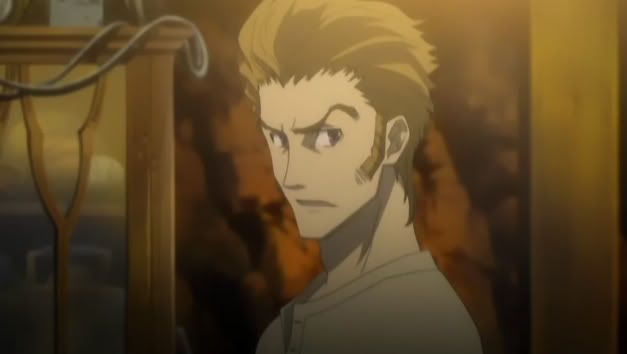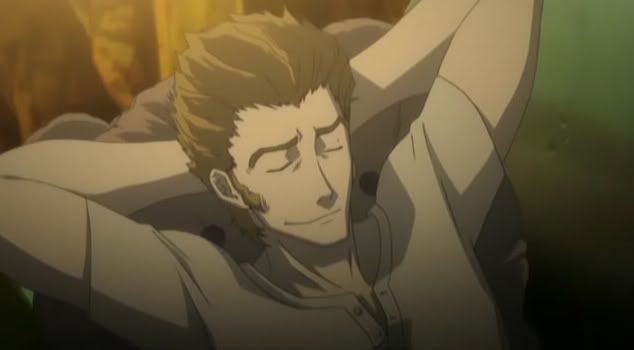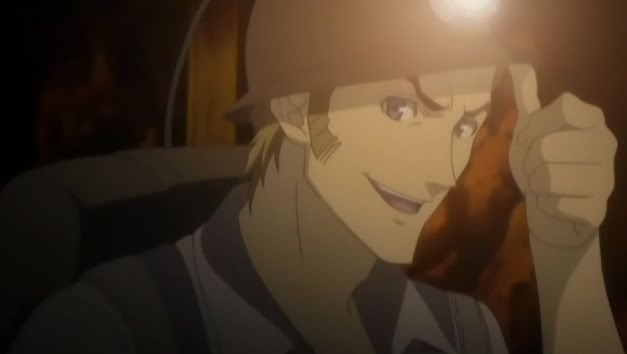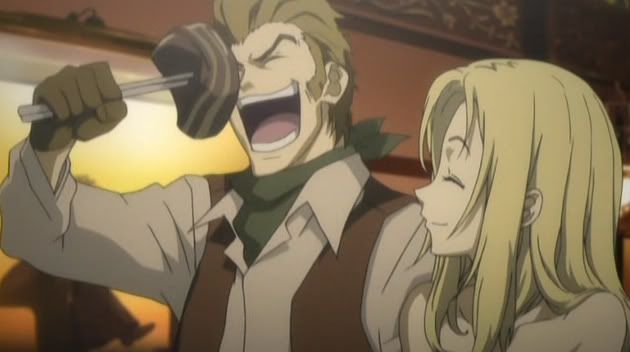 I-Is he eating that with chopsticks?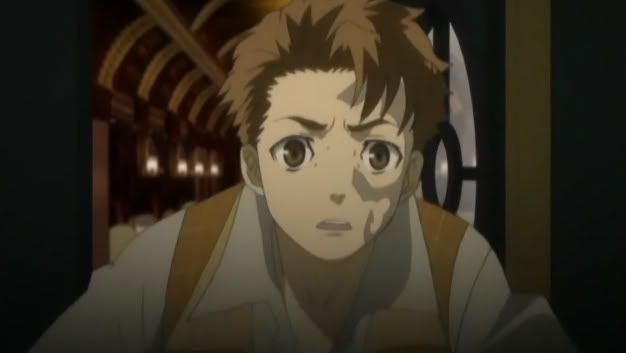 Everyone all at once: "D'AWWWWWWWW!!!"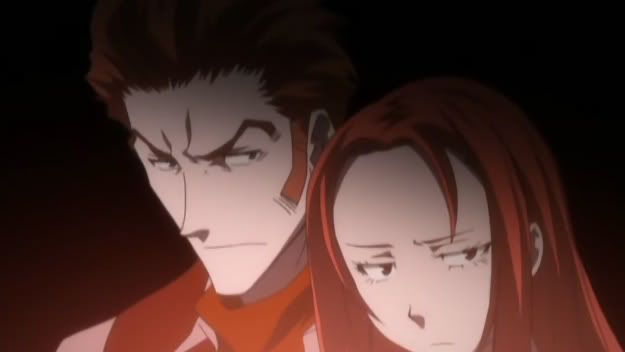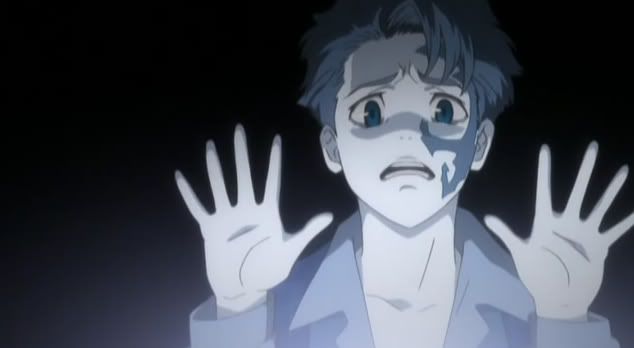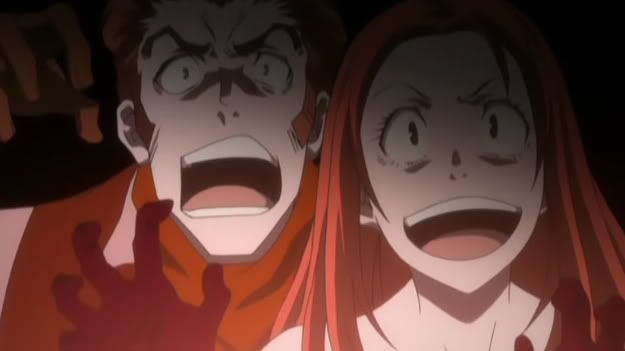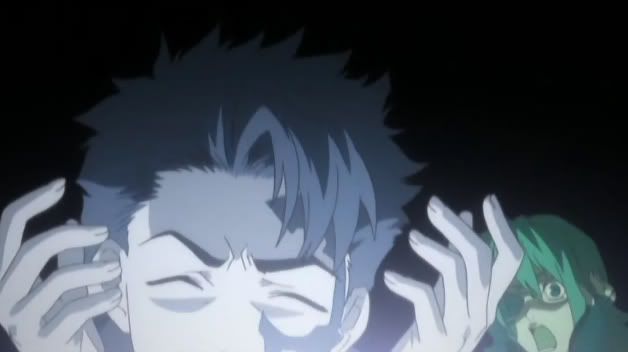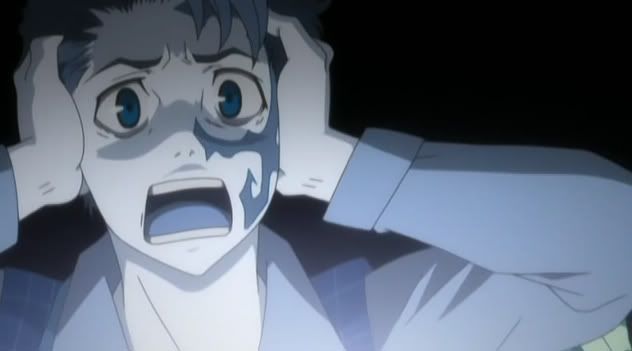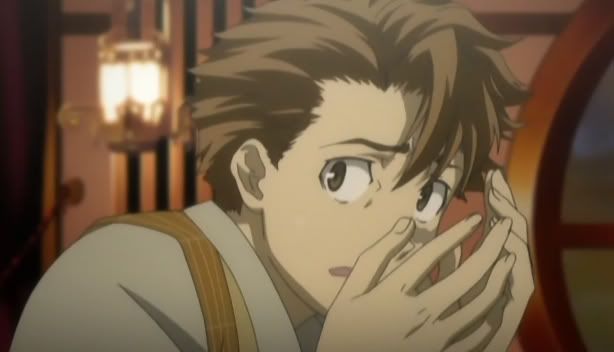 D=!!!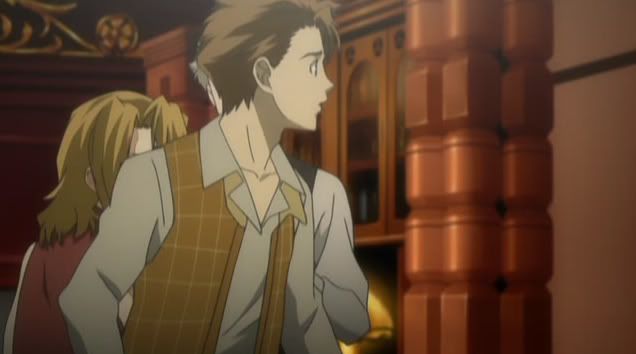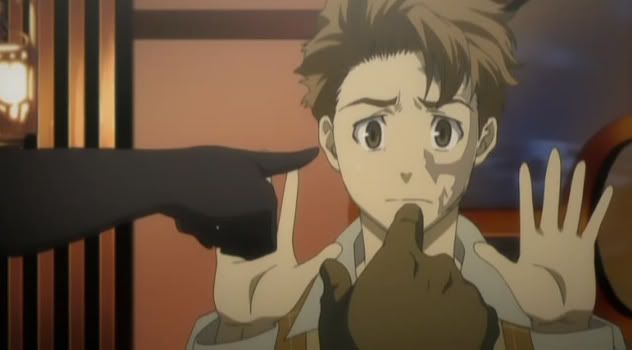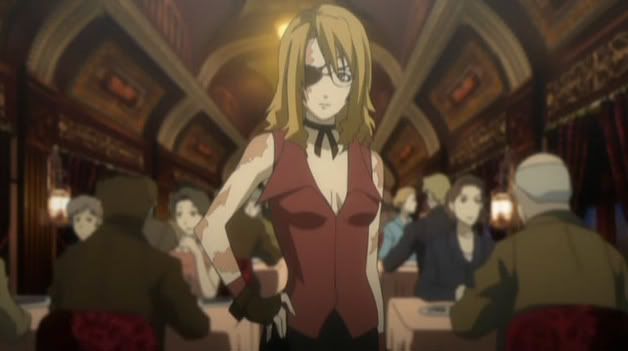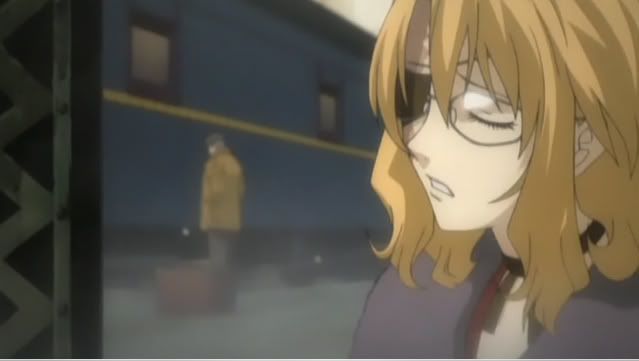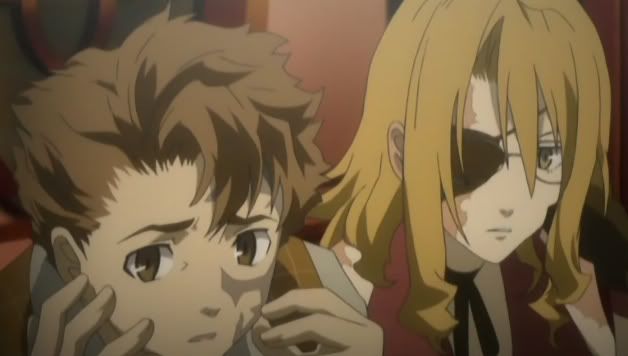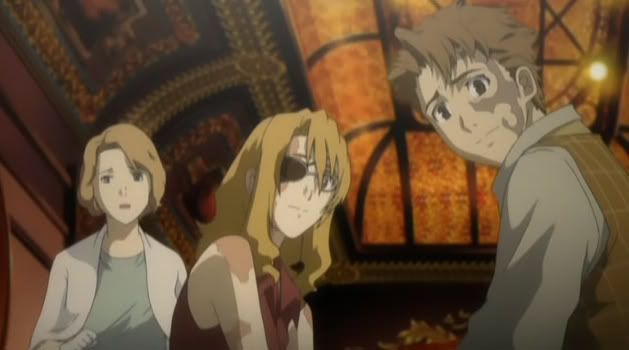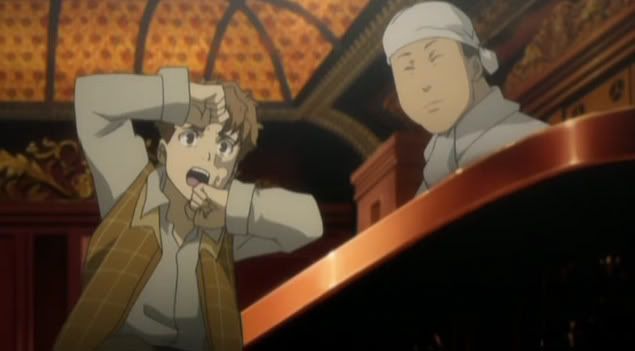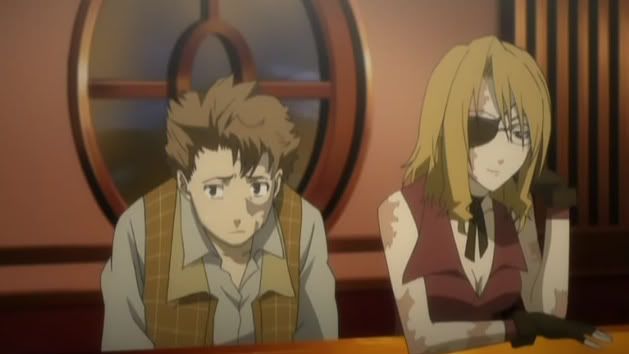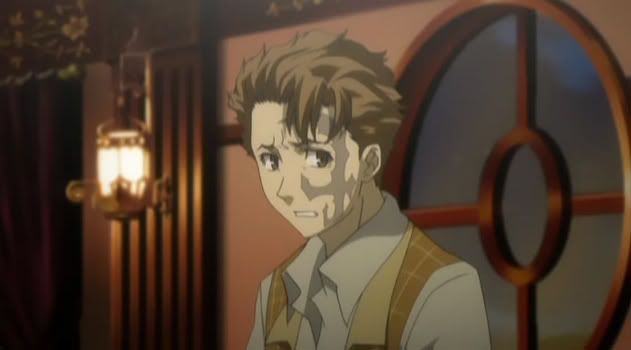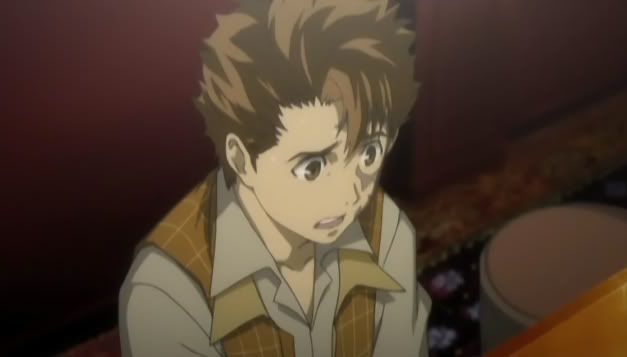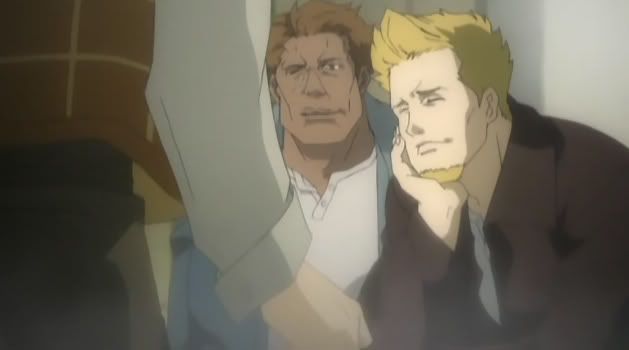 It's Jacuzzi's gang! Wheeee~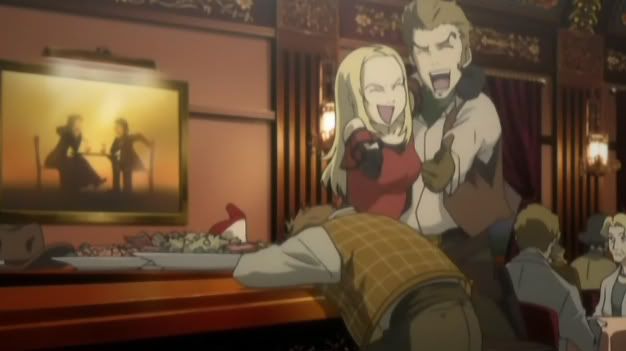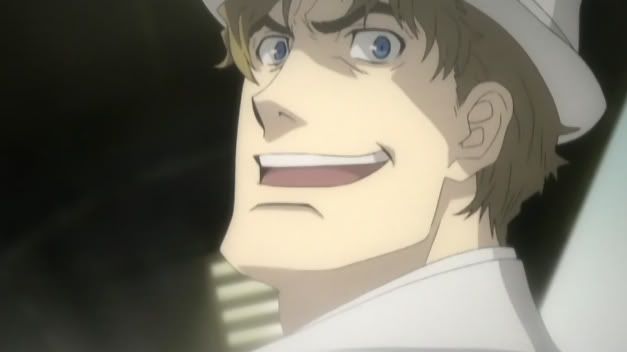 Hey kids, Ladd is gonna get you in your sleep.



Annndddd, the young conductor, because I think he's cool.



Sorry if I've been snippy with people lately. I haven't been feeling 100% and my eating habits have been out-of-whack lately (seriously, I ate so much food last week, and now it's good if I eat a full meal a day. =\), so I think it's throwing my mind out the window. X_x So, I'm sorry, I can't promise I'll get any better with people this week. =[