At long last, another Heroman episode. I think I'm just going to buzz through the next few Heroman eps with short recaps so I can catch up easier. Maybe I'll do the same with Durarara!! I'm just so bad at keeping up!

77 images, swearing, stupidity, stuff...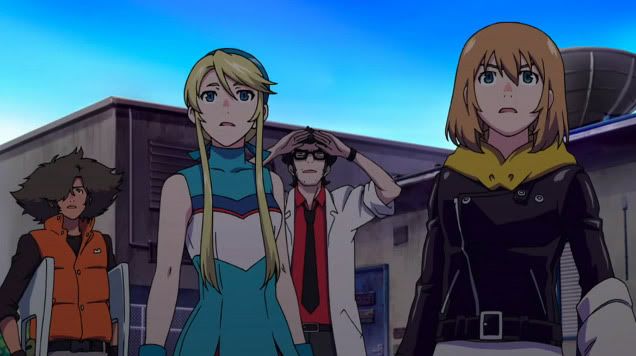 Denton: That metal bowl is getting closer! What are we going to do?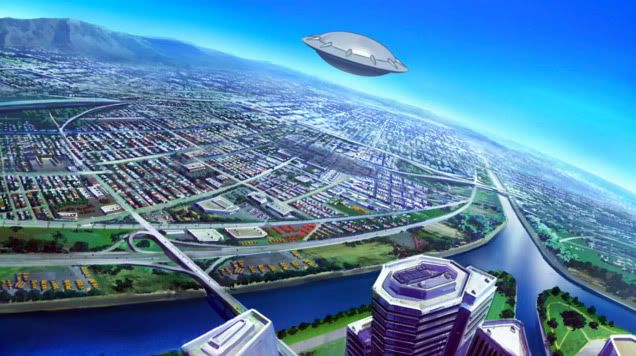 Ship: Space-Os are part of a balanced breakfast! Buy them today!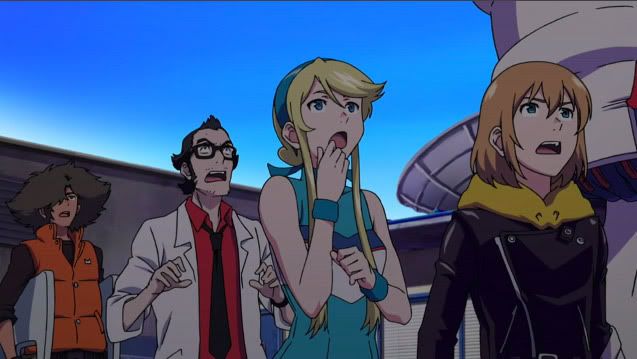 Lina: It's getting closer!
Joey: It's advertising strange cereals!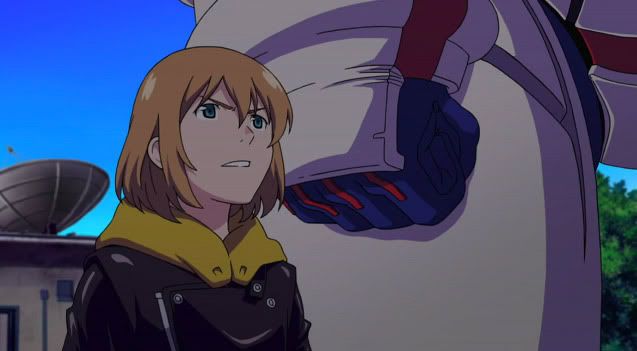 Joey: And nobody advertises strange cereals in my town!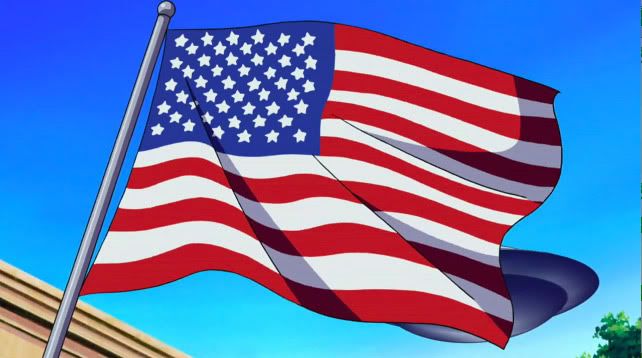 ~GOD BLESS AMERICA~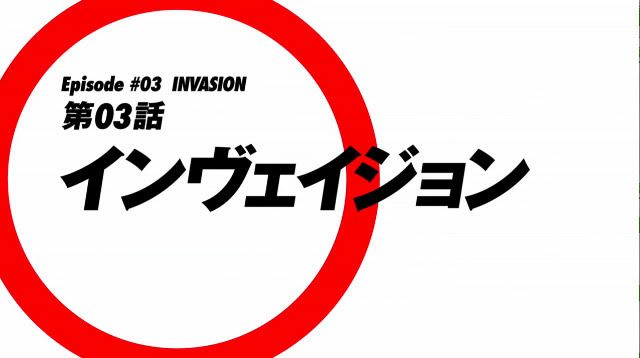 Episode 03: INVASION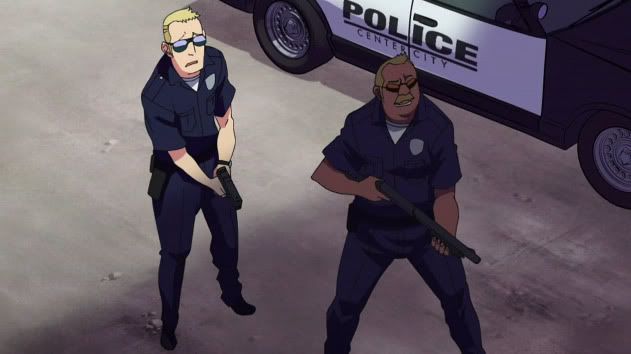 Police Officer Bobby: I-I don't like this, sir.
Police Officer Ryan: Oh no, son, this is not looking good for us...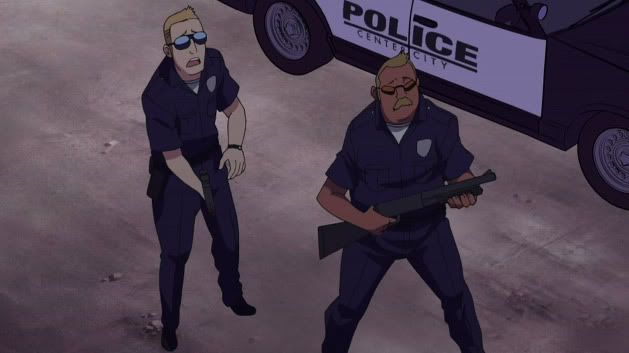 Police Officer Bobby: Sir!!! What can we do?
Police Officer Ryan: There's only one thing was can do... wait for the might of the American Military!



Ship: Space-Os, Space-Os, Everyone loves them, SPACE-Os!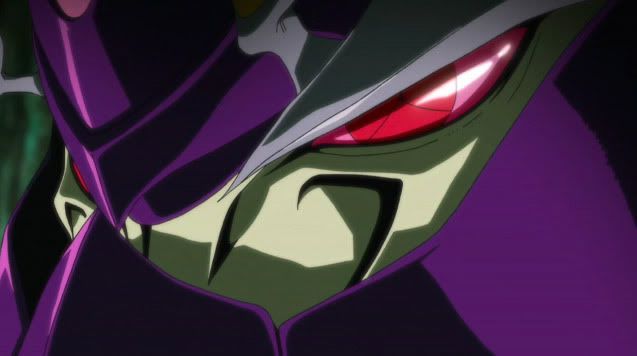 Skrugg Pimp: It's time for work, my minions! We must sell our cereal and earn enough to buy Lost... ON BLURAY. We'll need a BluRay player too, while we're at it.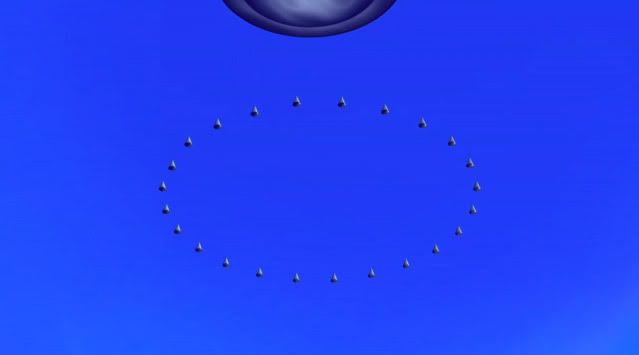 Skurgg Pimp: GO!!! GO!!!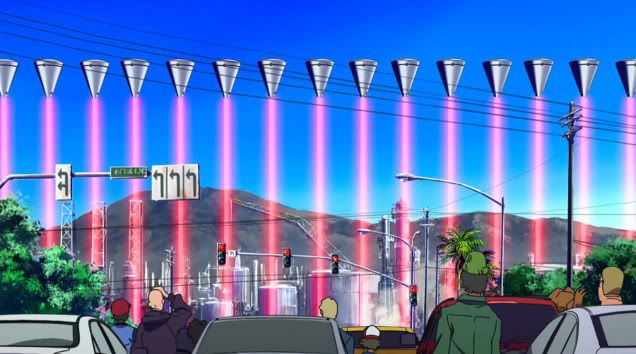 Skrugg: Hello! People of Earth! We apologize for our past aggressions! We are now here in peace! We offer you business deals! We bring good cereal!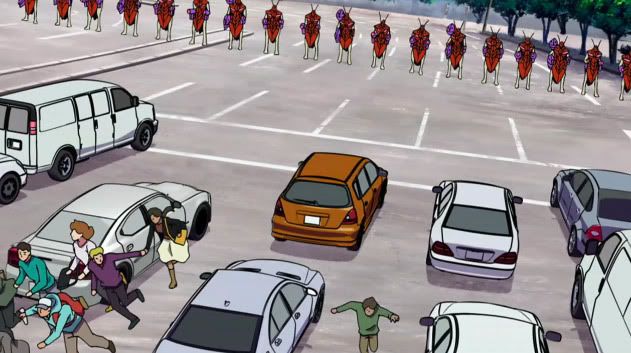 People: AAAHHHH!!!!



Skrugg: Hey! HEY! Who left their bunny? And someone stepped on it! Who would do such a thing? Screw selling cereal, now I just want to kick all your asses!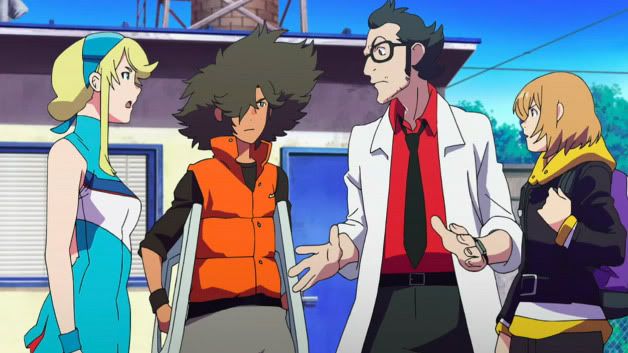 Lina: Okay team, what's our plan.
Denton: Personally, I don't want any of their cereal. It's probably all nasty flakes with no real flavor or anything.
Psy: Ugh, I hate that crap.
Joey: Since when are we a team?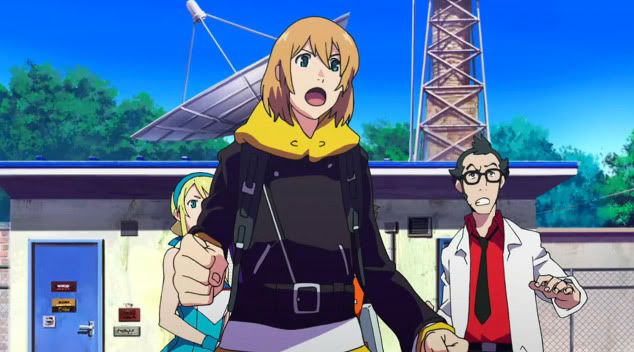 Joey: Well, I'm out of here. I got aliens to beat up.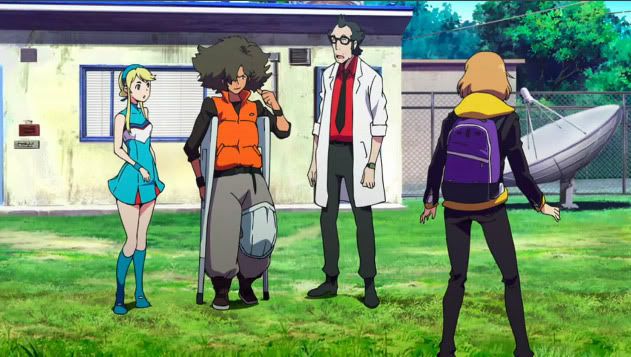 Psy: Like hell you're going alone. You'd get killed in like... four seconds. I'm coming.
Joey: Dude. You're a gimp. Can you even keep up?
Psy: I'd kick you in the teeth if I physically could. Naw, I got this kickass scooter thing I made.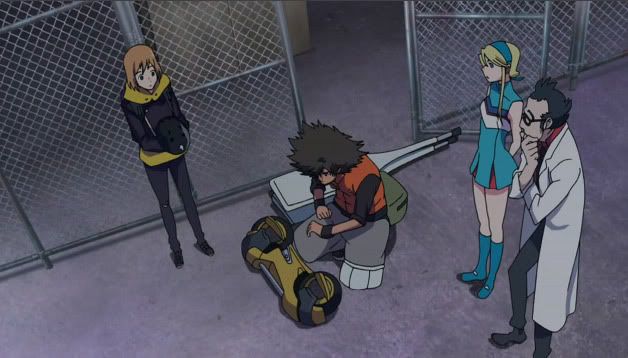 Psy: Check out these sweet wheels.
Joey: So how do you actually ride it... I mean, you need a crutch to walk and all...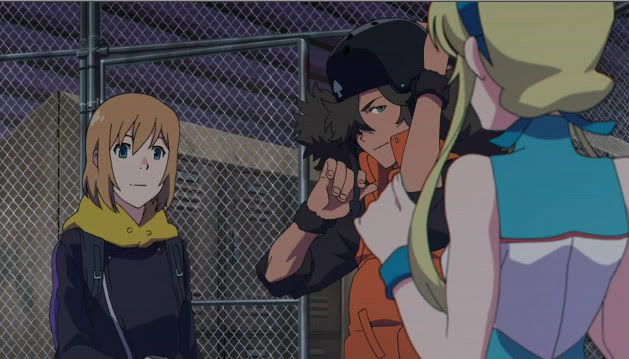 Psy: How do I ride this? MAGIC. FREAKING MAGIC.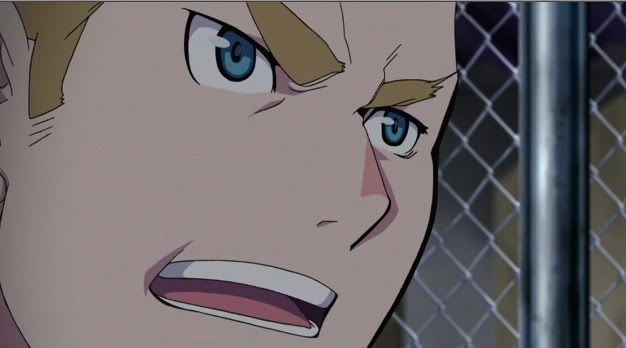 Will: BULLSHIT! YOU CAN'T USE MAGIC!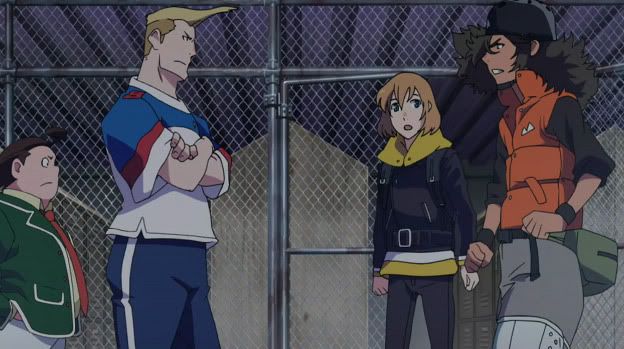 Psy: What the fuck, dude, where the hell did you come from?
Will: Get out of my way, cripple, I'm here to talk to the girly boy.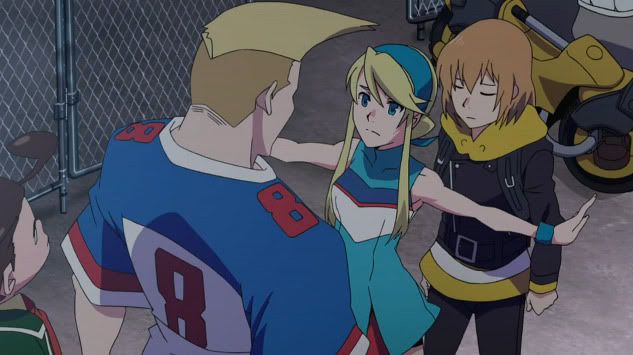 Lina: Will, don't be a dick! Just because Joey is a little... feminine... doesn't mean you should pick on him!
Joey: Wow, that's a lot, Lina.
Will: B-but...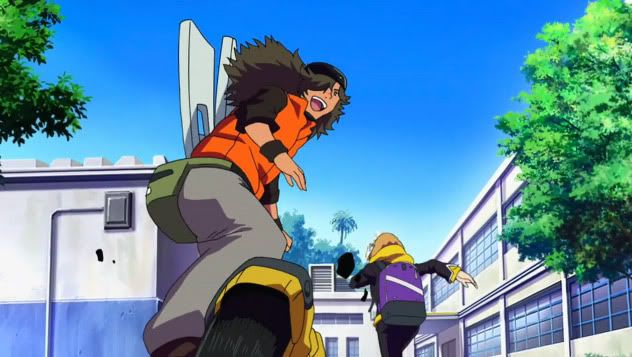 Psy: Later, Will~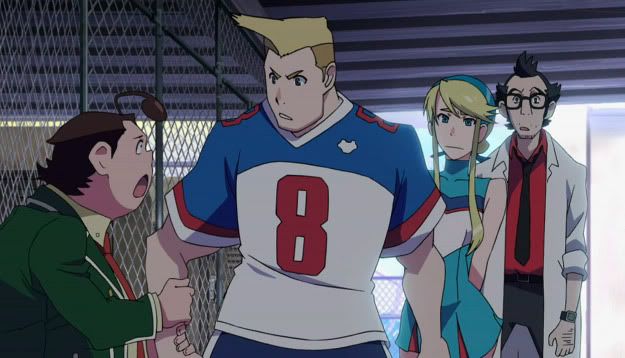 Nick: Will, let's just drop this and go to a shelter.
Will: But I want to show how manly I am!
Nick: And I want to live!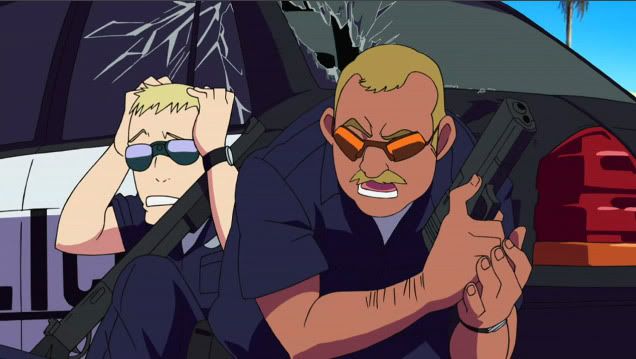 Police Officer Ryan: There's nothing we can do! WHERE ARE YOU, MILITARY MIGHT?
*WUDDGHA WUDDGHA WUDDGHA!*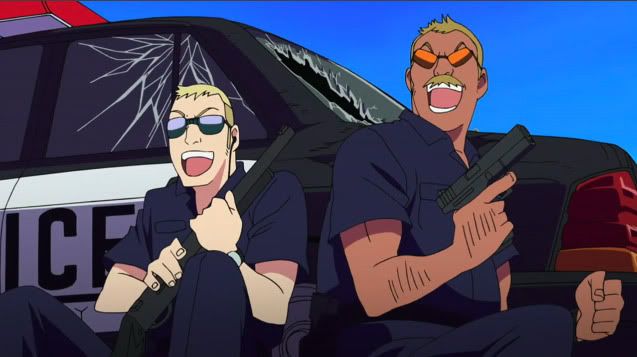 Police Officers: THE MILITARY!!!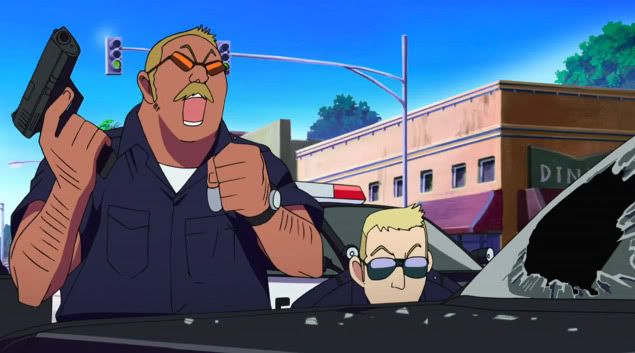 Police Officer Ryan: GO AMERICA!!!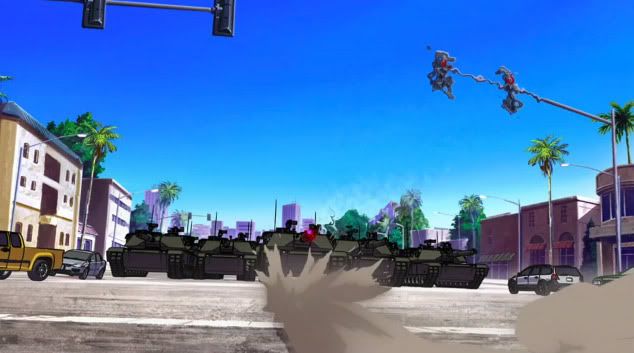 BE ALL YOU CAN BE!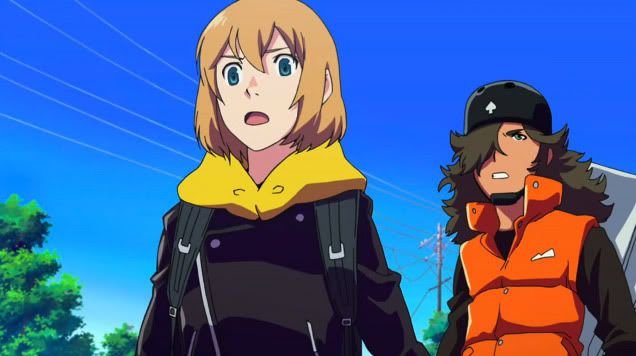 Joey: Holy shit, the Skrugg are everyfreakingwhere.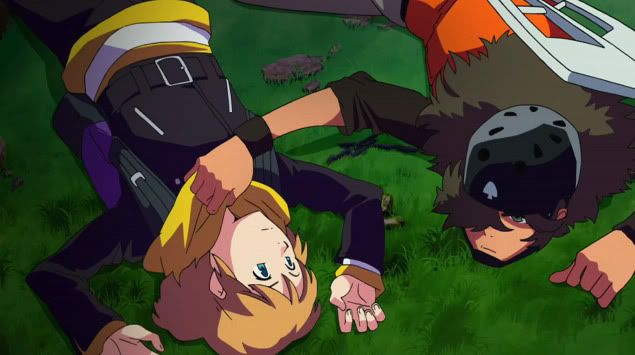 Psy: Dude, get down! We're going to get killed if we get caught!
Joey: Why are you touching me like this?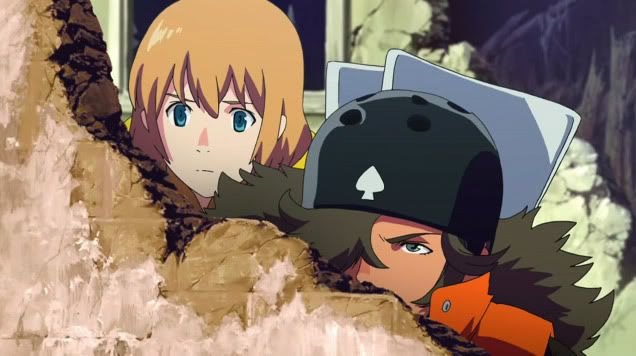 Psy: We have to be sneaky about this...
Skrugg: Hey, did you hear something?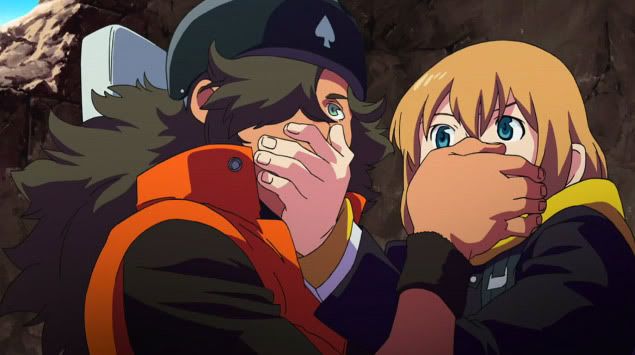 *NNGGHMMMNNGGHHHH*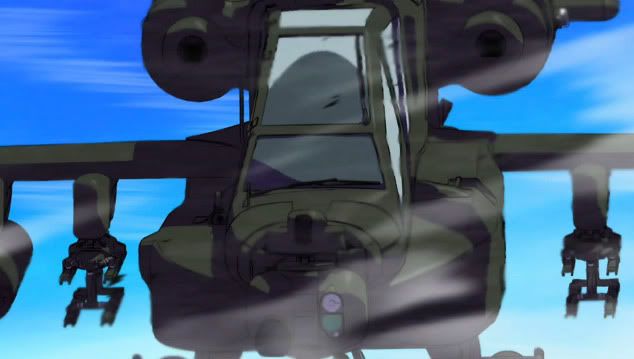 SEMPER FI, BITCHES!!!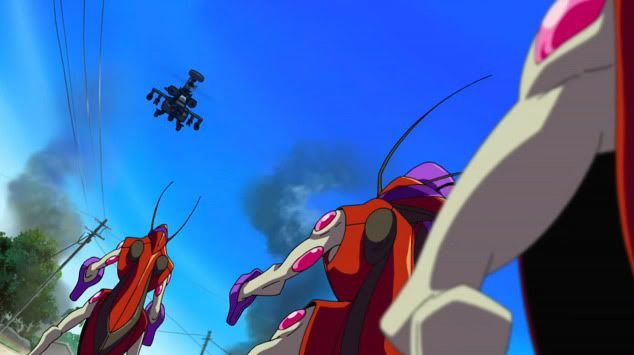 TAKE THIS, SUCKERS!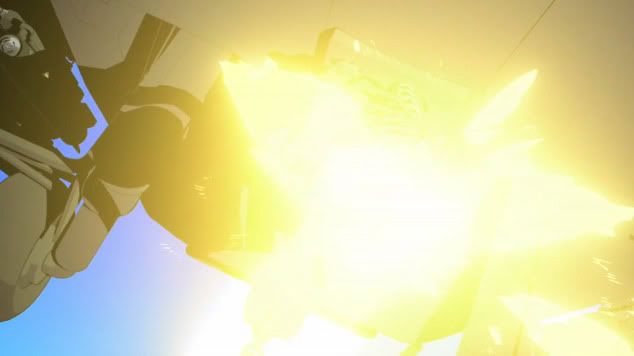 EAT SHIT AND DIE!!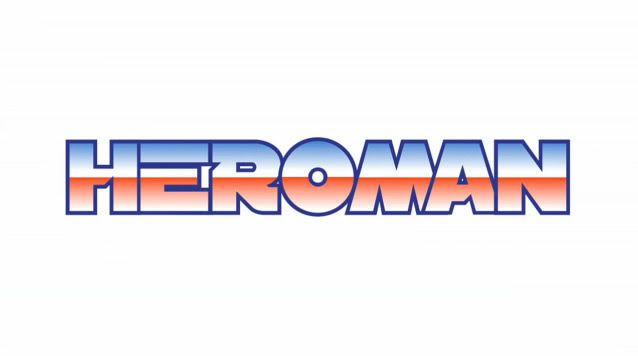 HEROMAAAANNNN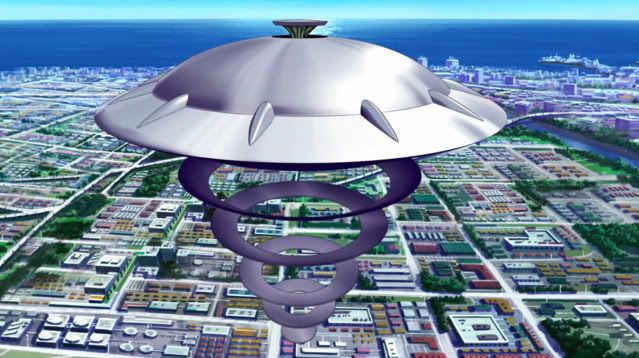 Ship: Space-Os, Space Os, Rolly-Polly Space-Os!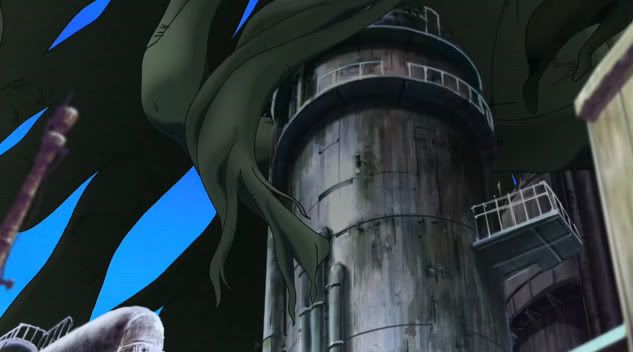 Ship: EAT THEM OR WE'LL TAKE OVER YOUR PLANET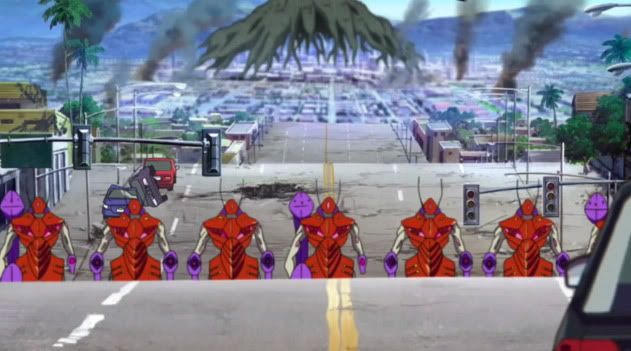 Skrugg: Aw hell, we'll take over your planet anyway.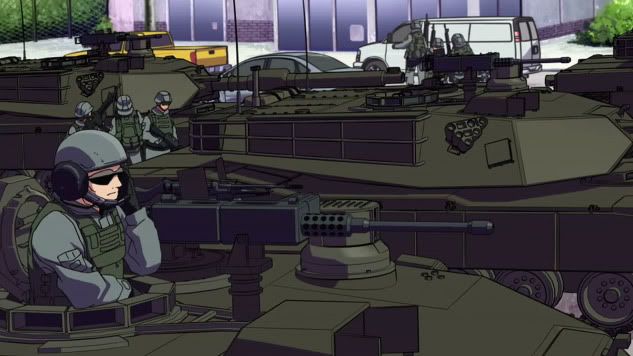 Army: Here they come! Get ready to fir—
*KA-BOOOOOM!*
Army: Well... shit, we're all going to die.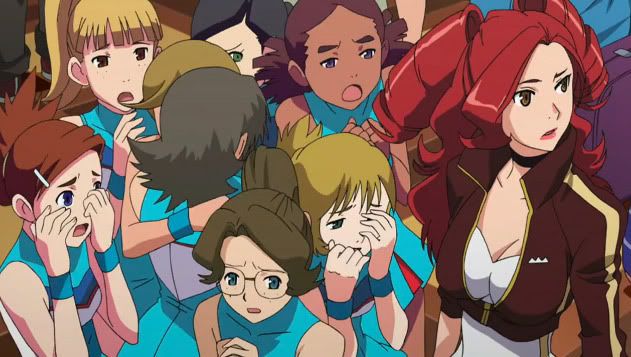 Cheerleaders: We're all going to die!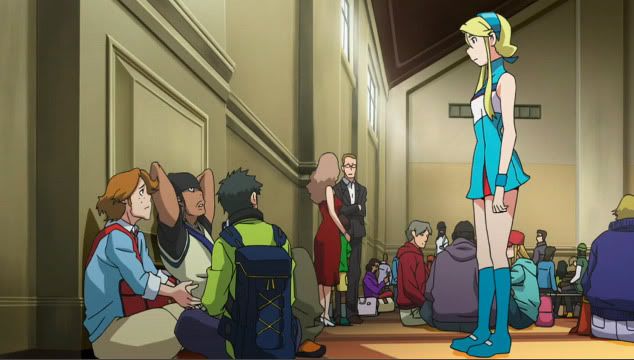 Lina: Hey. Where's my brother?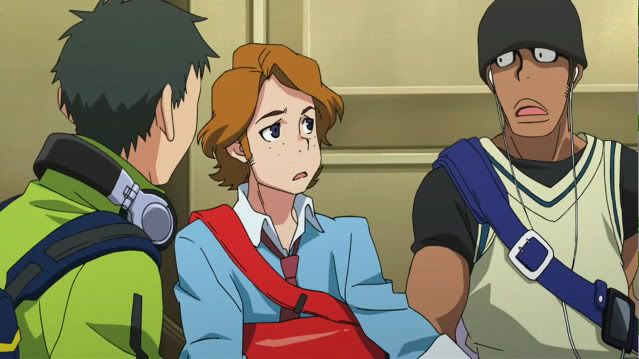 Ear Buds: Hell if I know.
Freckles: Didn't he say something about saving the world or something?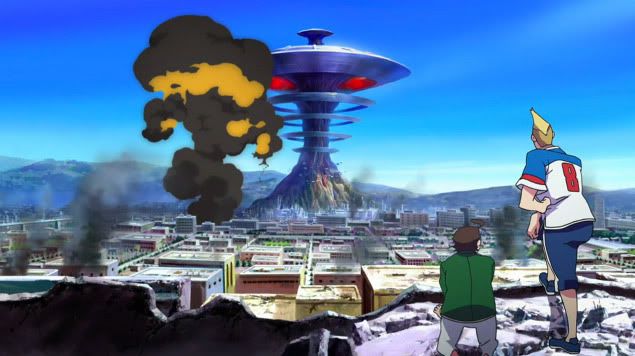 Will: Here we are Nick, at the beginning of our epic crusade.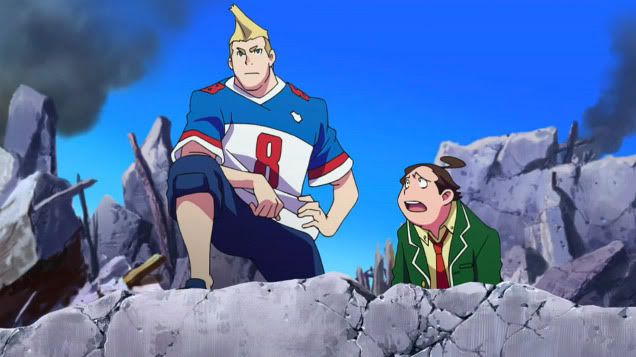 Nick: Listen, Will, I respect you and all that, but I really think this is a retarded idea. I mean, the military couldn't even take them down.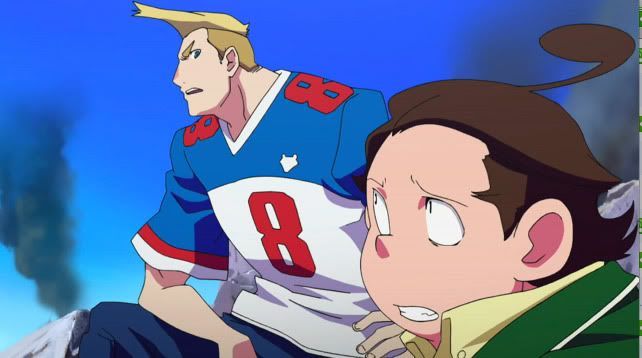 Will: Are you calling me a retard?
Nick: ......yes. A little bit yes.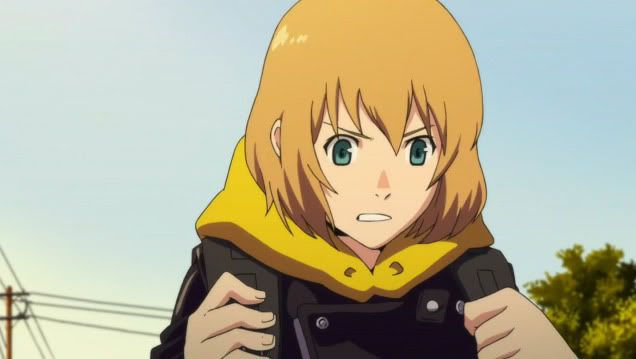 Joey: This is taking too long. I need to watch those aliens get the shit punched out of them.
Psy: That just sounds disgusting.



Joey: Alright Heroman! Let's go with suicide plan H!



Joey: HEY LOOK! HEY LOOK! I'M A TOURIST ASKING FOR DIRECTIONS!



Psy: .....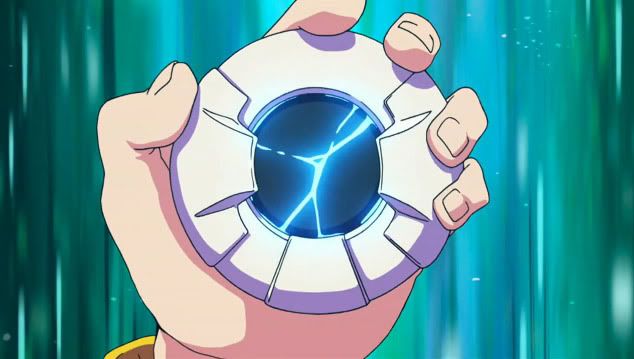 Joey: Finally! I get to PUSH BUTTONS!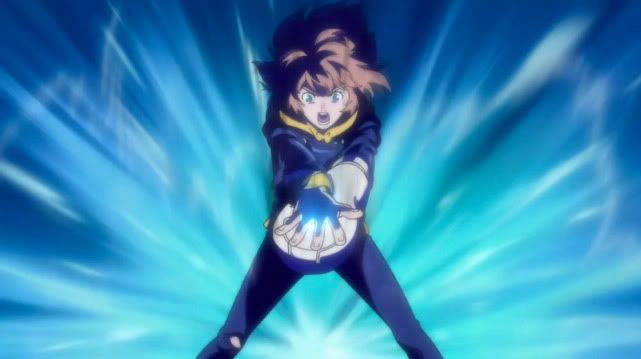 Joey: I'm super good at this part!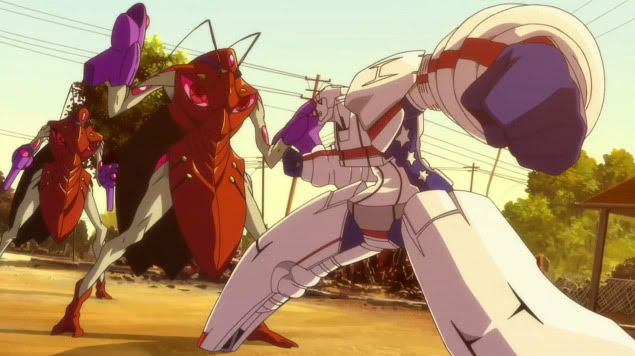 Heroman: ............(Line 'em up and take 'em down!)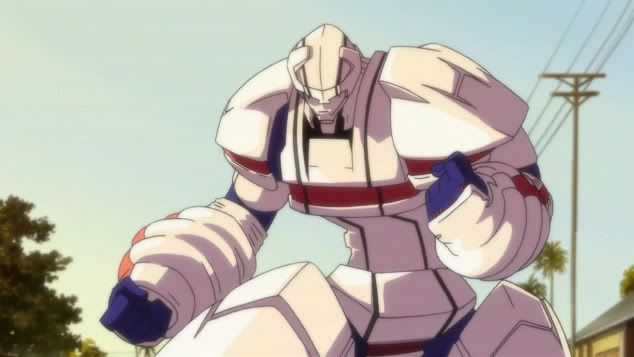 Heroman: ........(Bring it, you cereal-toting alien scum!)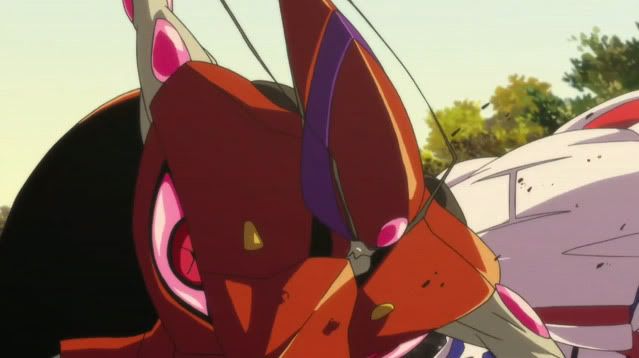 Skrugg 19MangoPleasure: Wait! I surrende—RRGHHHKKK!!!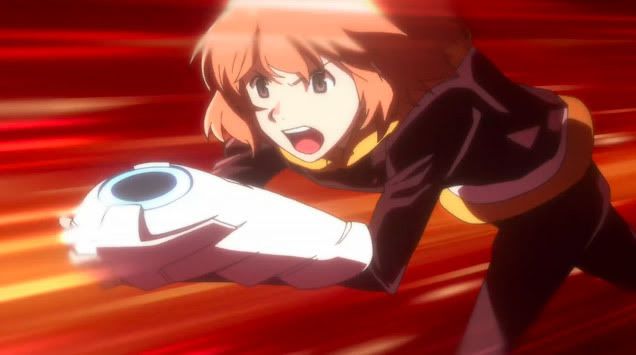 Joey: Good job, Heroman! Kick those assholes!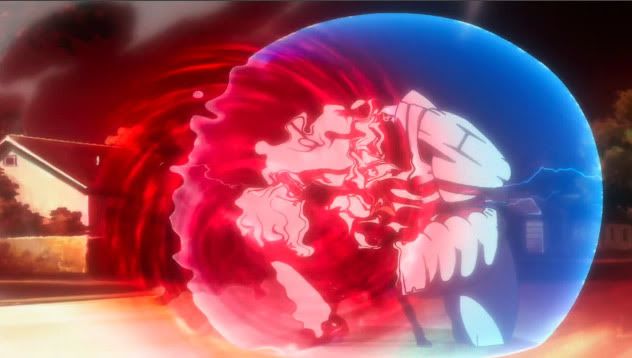 Joey: Bitches don't know about my secret shield!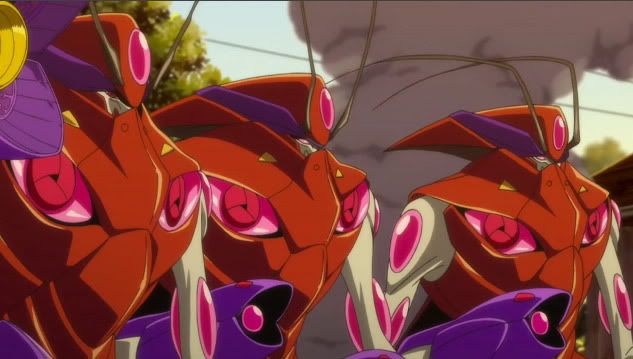 Skrugg: H-Hey... that's cheating! No fair!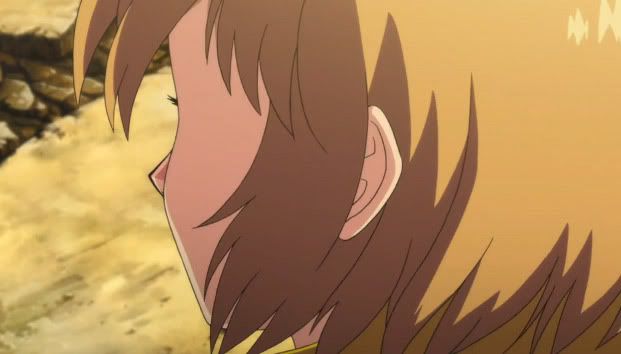 Joey: Haters and pussys to the left, please.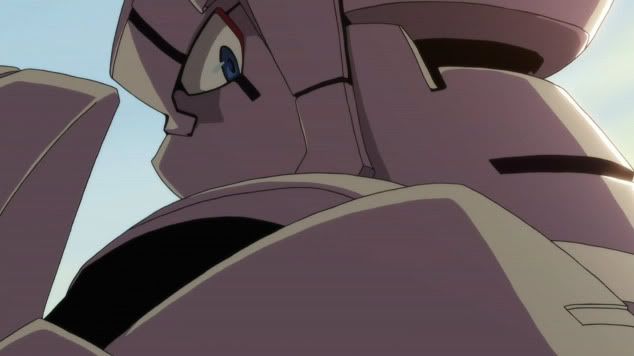 Heroman: ......(What did I say about being a dick?)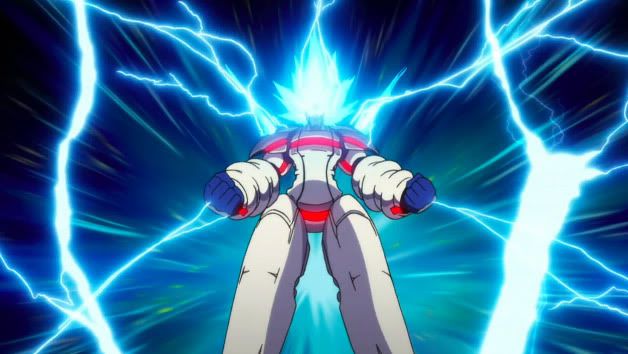 Heroman: ..........(Why don't I just put an end to this? HEROMAN, SUPER SAIYAN MODE!)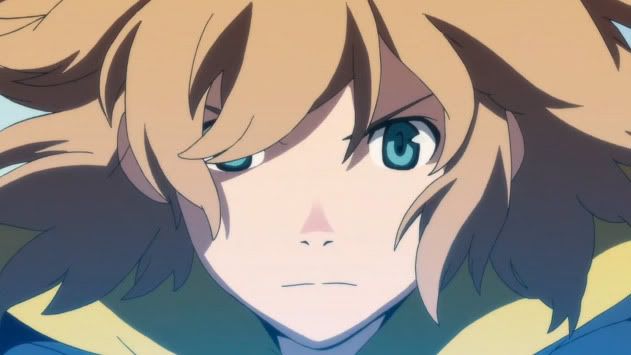 Joey: His power is over... oh, no, it's only 7500.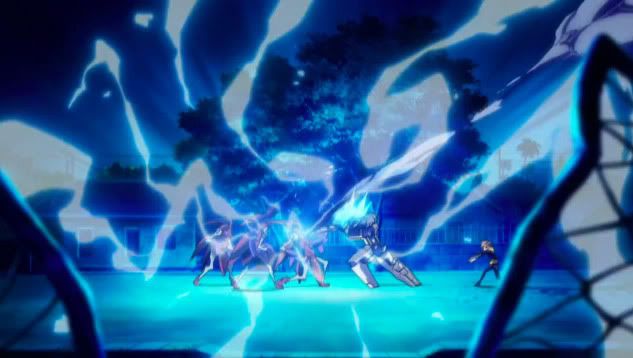 *ZAPPITY ZAPPITY ZAPPITY*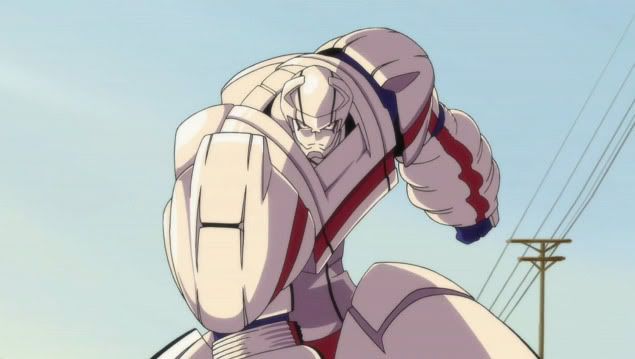 Heroman: ......(Don't mess with us.)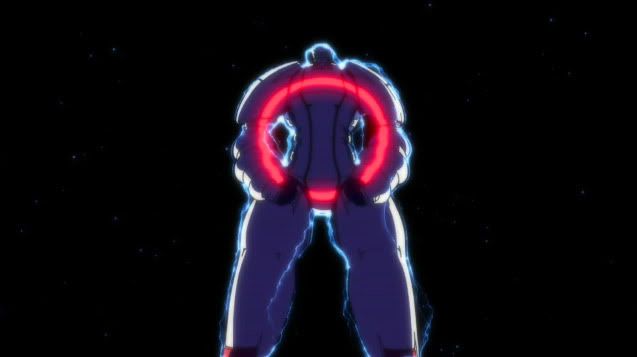 O YEAH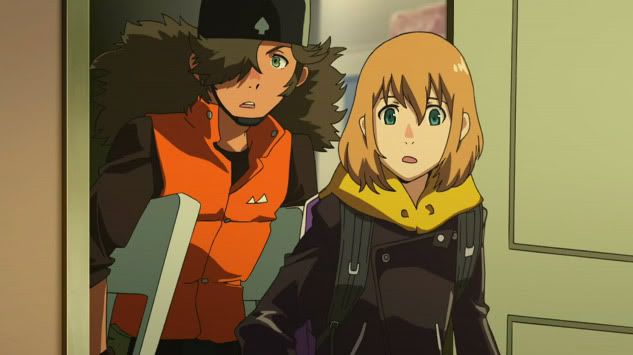 Joey: I guess we should see if there's any survivors in these houses— G-GRANDMA? ...Oh, this is my house... no wonder...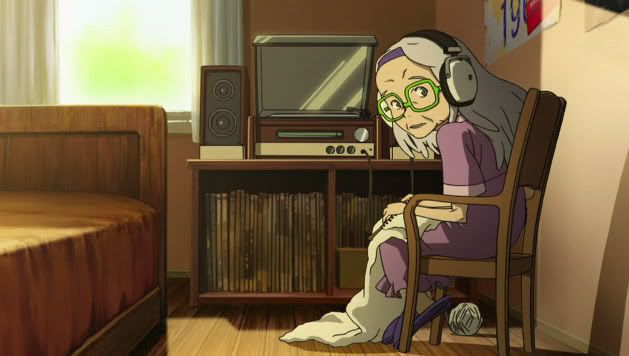 Granny Jones: What is it?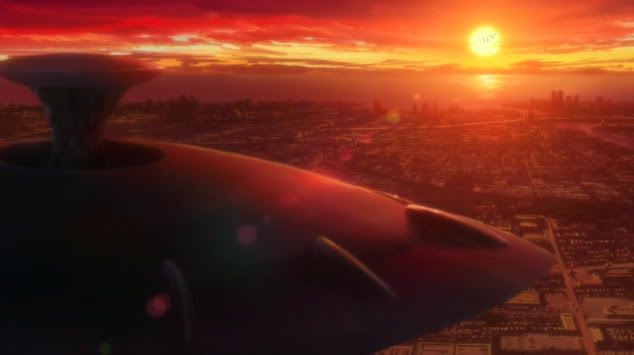 Skrugg Pimp: Good. Our cereal market domination plan is going smoothly. Today California, TOMORROW...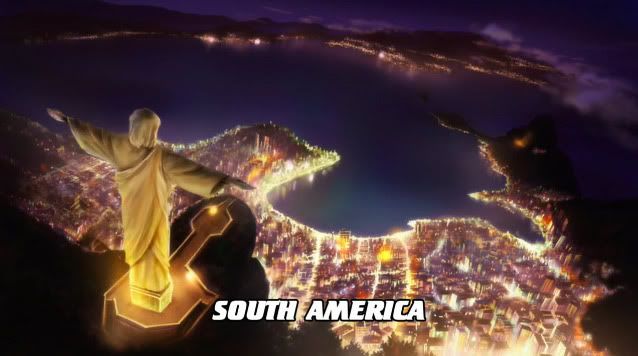 Skrugg Pimp: ...SOUTH AMERICA! ...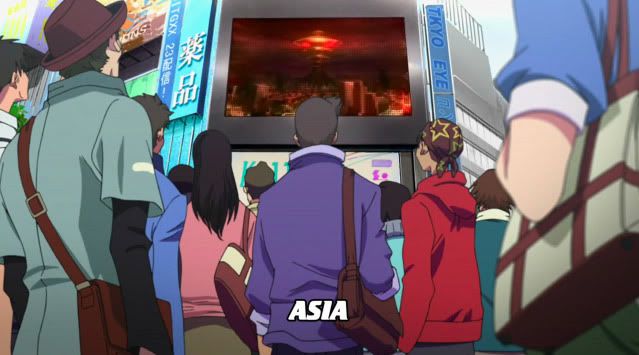 Skrugg Pimp: ....AND ASIA! ...AND THEN THE REST OF THE WORLD! But on Tuesday we're taking a break, because that's when Lost airs.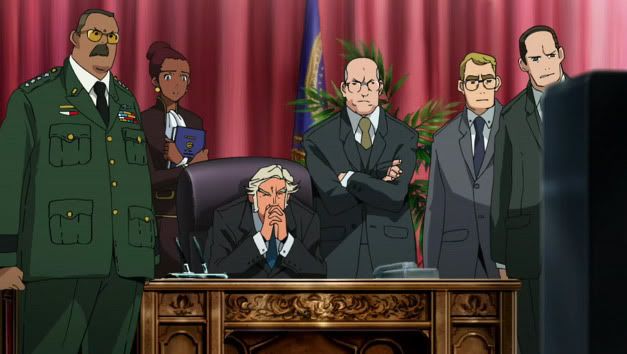 President: Isn't there anything interesting on? Don't we have more than one TV in the White House? Why is everyone crowding around mine?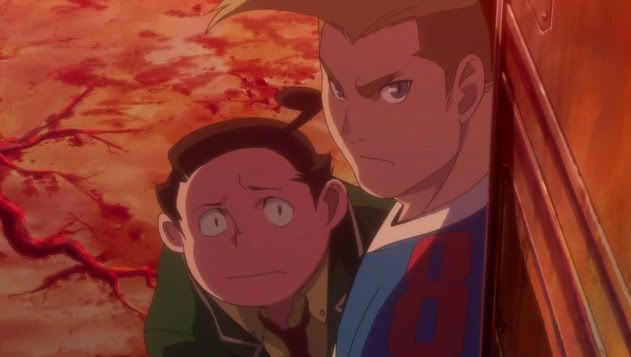 Will: Let's go, my partner, to our DESTINY!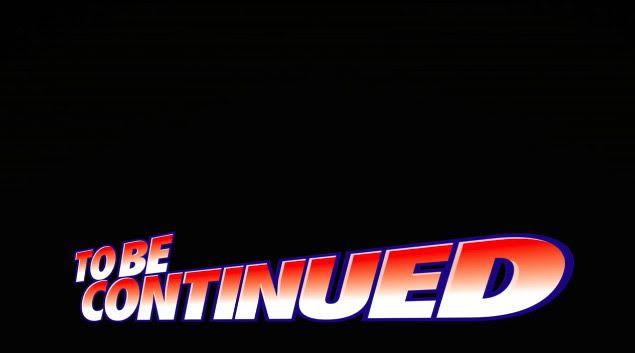 TO BE CONTINUED

Next time, on Heroman...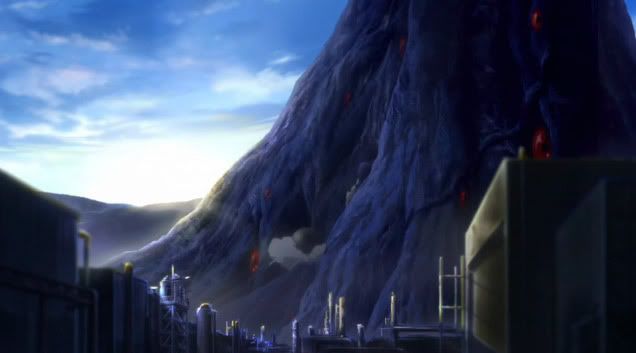 Large bowling balls!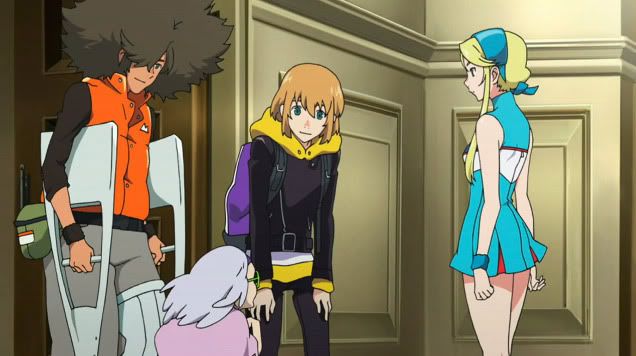 Taking care of the elderly!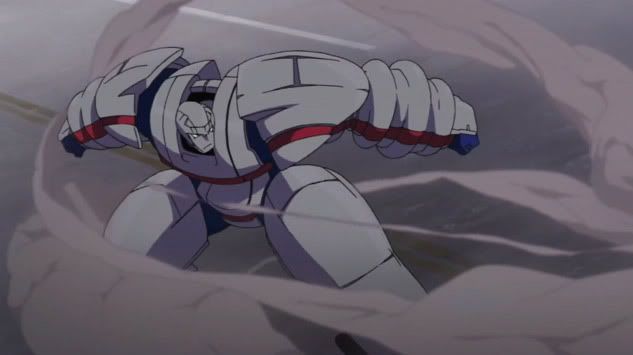 Kicking ass and taking names!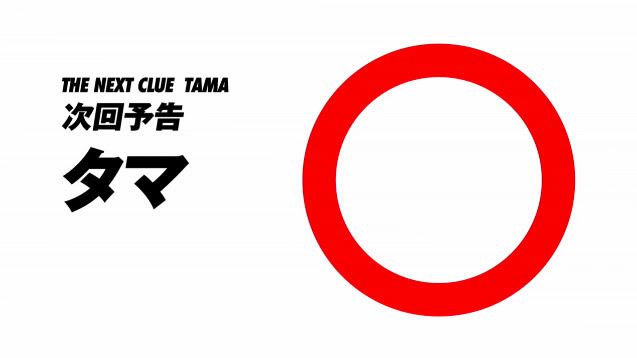 On the next episode of Heroman! Episode 4: Tama!

Next episode recap tomorrow!