HAPPY BIRTHDAY
bookchan and
redstar918!!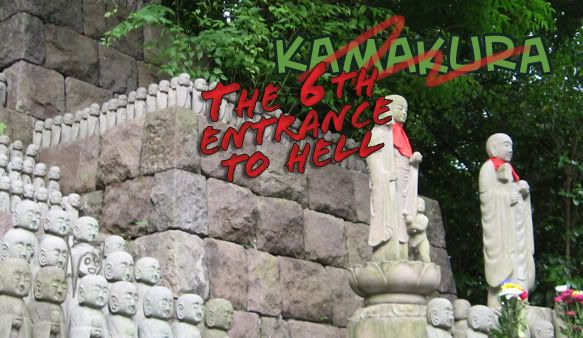 Nur and I both agreed that we had to go to Kamakura while we were in Tokyo. Kamakura is about an hour away by train from Tokyo Station. There are a lot of neat things there... temples, tombs, and the 40th Anniversary Jump event. We were pretty stoked.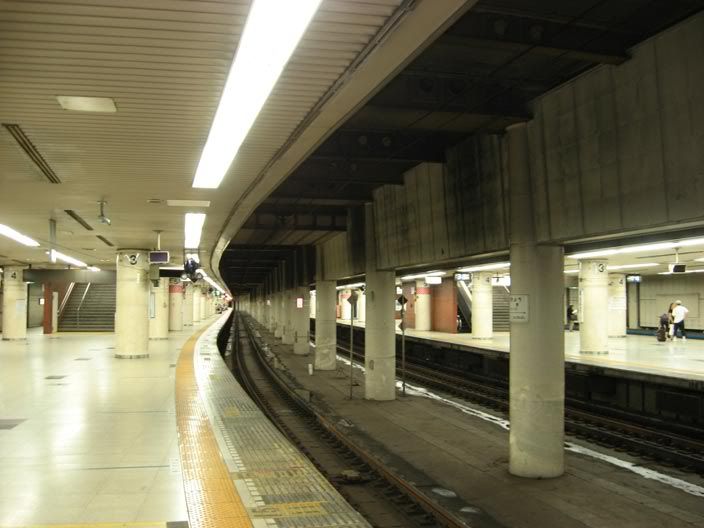 The train we had to take wasn't exactly the most popular train, so one came every 20-30 minutes or so. I think we missed the first one by a hair, so we took tons of pictures on the platform.

We saw some neat things on the way there... the coolest was probably the giant Boddhavista sticking out of a hillside. But as soon as we stepped out of the train in Kamakura, we knew something was up. The temperature was about 300 degrees (choose your measurement style) with about 200% humidity. DON'T ASK HOW. BUT IT WAS. Simply stepping onto the platform was like jumping into a pool that was in a pool that was in a pool. I have never been so drenched in all my life.

We seemed to be near the sea, and the Jump event was supposed to be on the beach, so we headed to that first. As we headed towards the sea, the air became more and more sticky and the wind began to kick up. Sand would be blown at such speeds that it felt like microscopic daggers piercing our flesh over and over and over again.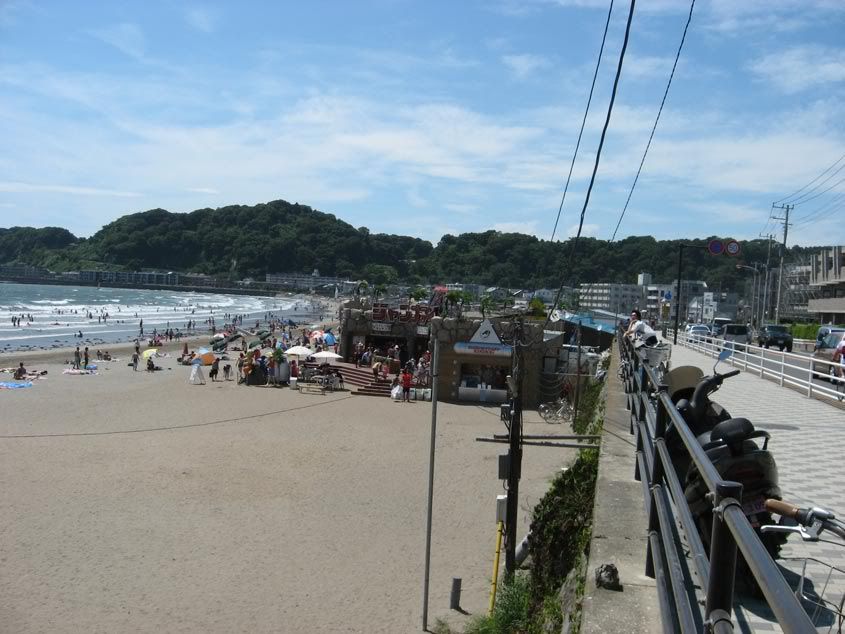 After fighting the wind and sand, we finally made it. It's pretty small, just a little hut-like thing on the beach. Look at those skies though! So blue! SO DECEPTIVE!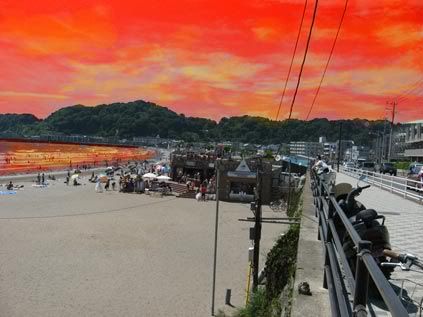 I've color corrected this image to show you how it actually was. The sky was a burning mass and the sea must have been boiling lava. I didn't venture near enough to it to check. About this time, we decided that we must have stumbled into one of the entrances to hell. I don't know if I've ever felt that miserable before. It was horrible.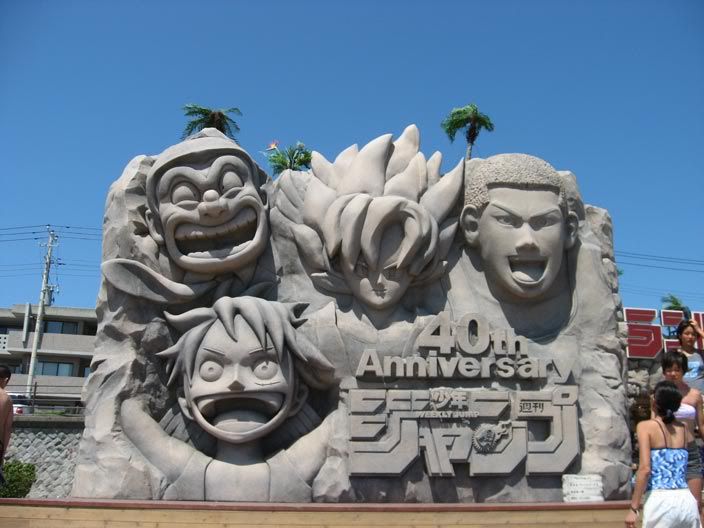 But back to the Jump thing. THEY'RE SO HAPPY. (Because they can't feel the heat)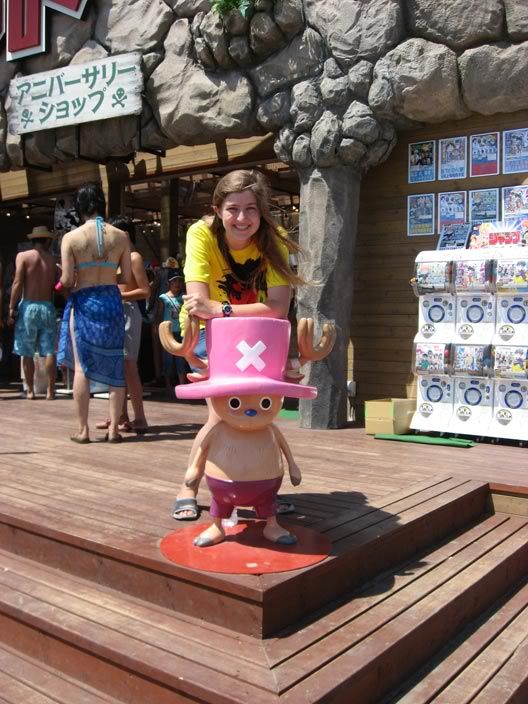 I had to pose the the Chopper statue. I love Chopper!! But that may be the most forced smile ever. EVER. I wanted out of there. So we got out of there, but not before I picked up the Stamp Rally paper and got my Kochikame and Slam Dunk stamps. I actually never got any other stamps, but towards the end comfort was greatly preferred over getting stamps.

We retreated back to the train station to plan the rest of our time in the 6th Entrance to Hell and grab some food. We ended up getting some stuff from the convenience store, but then we couldn't find a place to sit down! So, we wandered here and there and decided to go to the Daibutsu. We met an elderly man who had been teaching himself English for the last five years. We chatted for a while and he was very helpful in pointing out the way for us. He was so kind to us, he was definitely the best thing in Kamakura.



We walked a while and found a small shrine. They had some chairs, so we sat there and ate lunch. I finished before Nur, so I gave some offerings in thanks for the shaded and slightly cooler spot to eat and explored. This little tiny area actually had five shrines in it! I was constantly surprised by the ability the Japanese had of squeezing so much into such little areas, and still making it seem roomy. Incredible.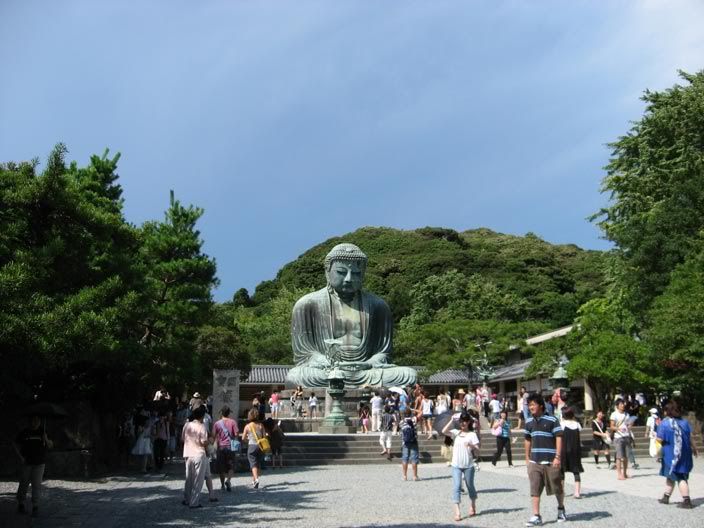 Then we headed over to the Daibutsu. This guy was once housed in a temple, but a tsunami blew that away in 1498. Luckily, he survived and now chills in the sun. THE SUN. THE BURING SUN. But look at the beautiful blue sky!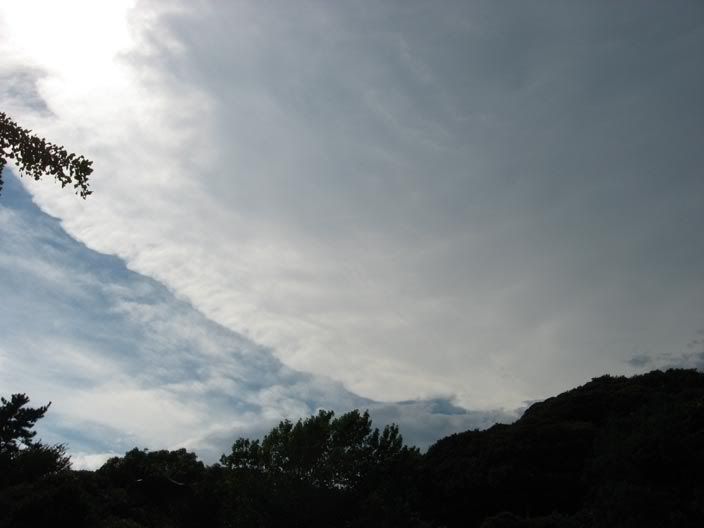 Yeah, that beautiful blue sk-OH CRAP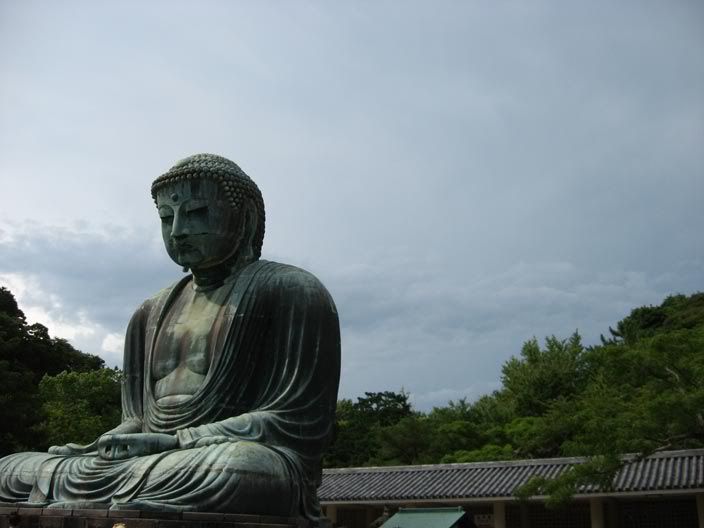 We could hear thunder and everything. I sure didn't want to get stuck in the rain, but it would have probably cooled everything off. It ended up not raining and just continuing to be hot and humid. And miserable.



Next we went to Hase Kannon, a very holy place. This was another great example of sticking a lot of stuff in a small area and making it seem big. There were nice little gardens and tons of shrines, both big and small.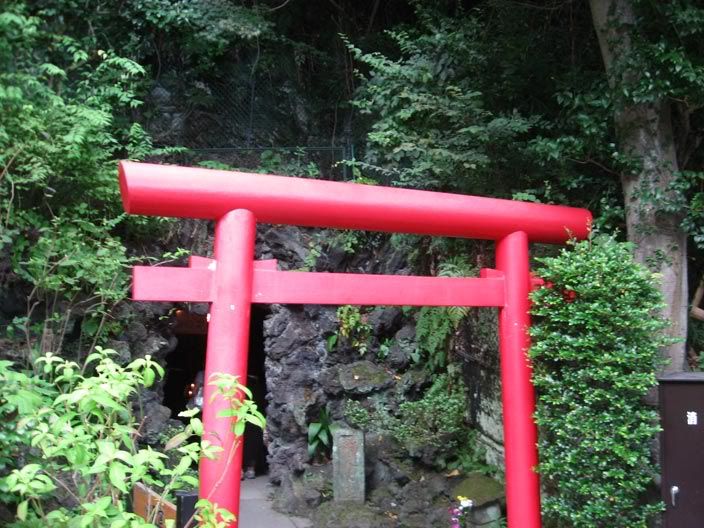 Inside this shrine were lots of little statues carved right into the walls. As you went along, the path got more and more narrow and it dripped. There were a lot of people in there, so we had to move slowly. Moving slowly hunched over in a extremely hot and humid dripping tunnel made me feel really claustrophobic. I'm usually not claustrophobic, either.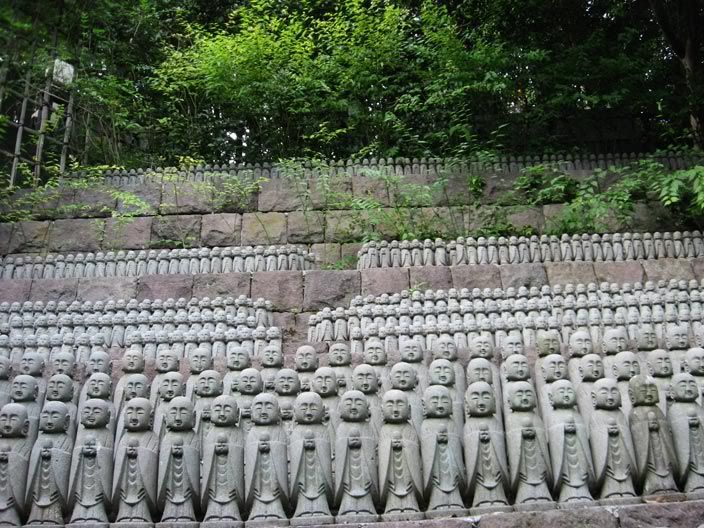 These are all Jizo statues. Jizo is the guardian of children and often statues are offered when a baby dies. This is just a fraction of all the Jizo there. It was amazing.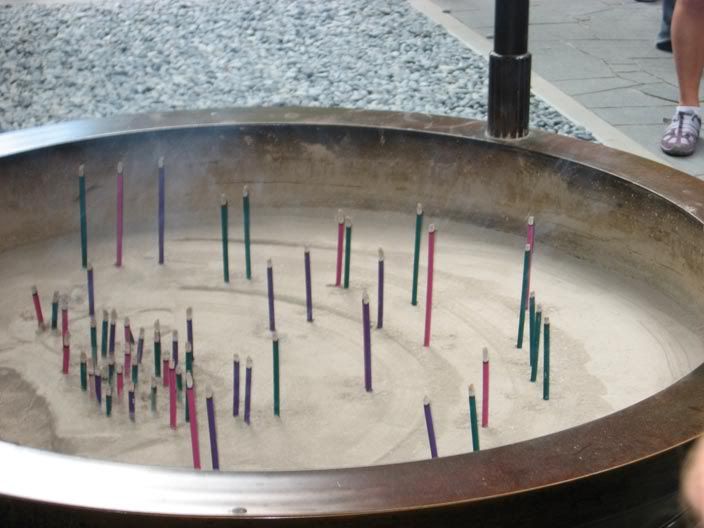 Buddha birthday candles. I MEAN... incense. It smelled good. Every time I look at this picture though, I think they're birthday candles.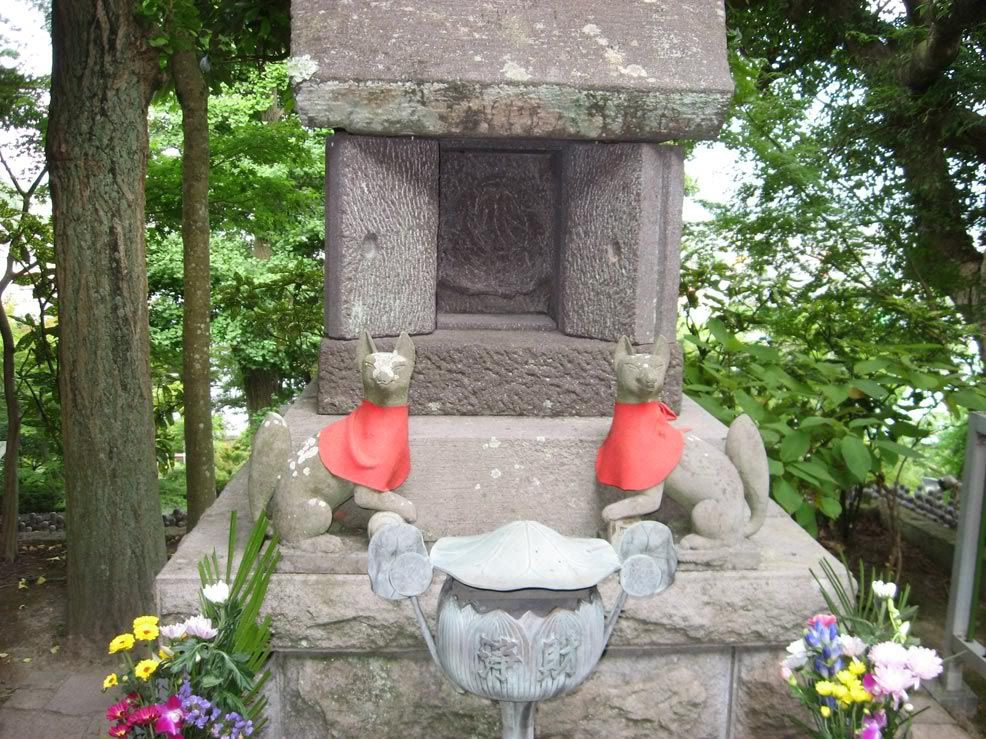 Ahhh, an Inari shrine. I really love these shrines because there are usually two Kitsune statues nearby. Look how happy these two look! I love them. =D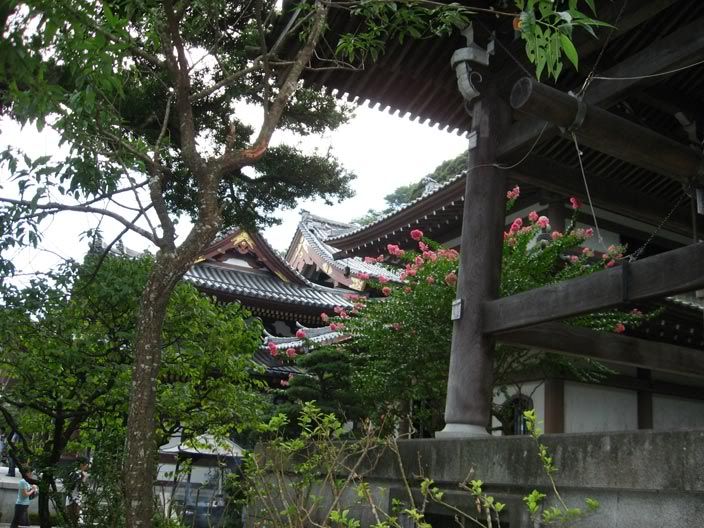 The buildings of the shrine was cool too. The layout was really nice, many views of the shrines would include the beautiful flora. The temple grounds had all sorts of different plants that would bloom during different seasons. And look how green those plants are! ♥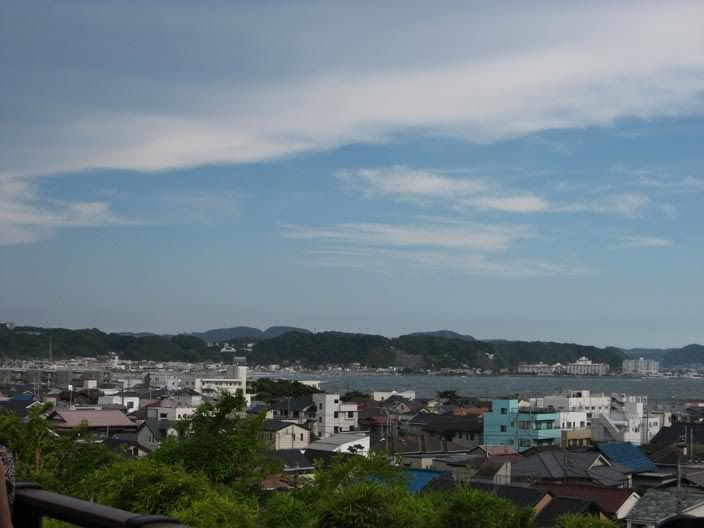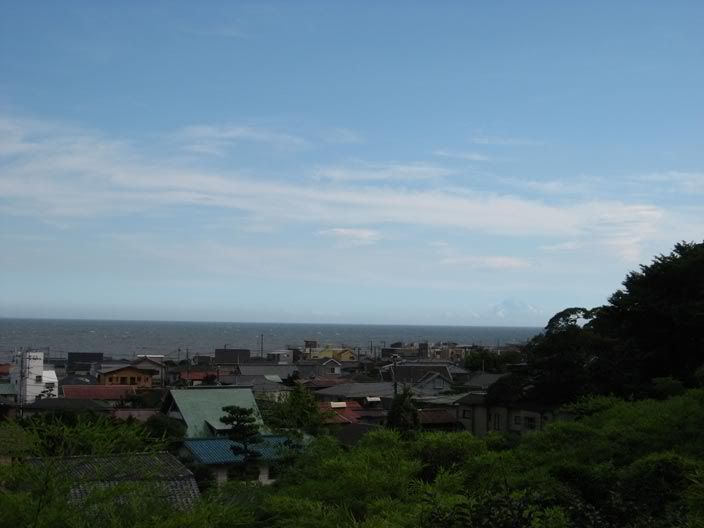 It looks like such a nice place. BUT IT'S NOT. IT'S THE MOST UNCOMFORTABLE PLACE I'VE EVER BEEN. During the winter, it's probably an amazing place, but during the summer, at least during August 14th, 2008, it was the worst place in the world.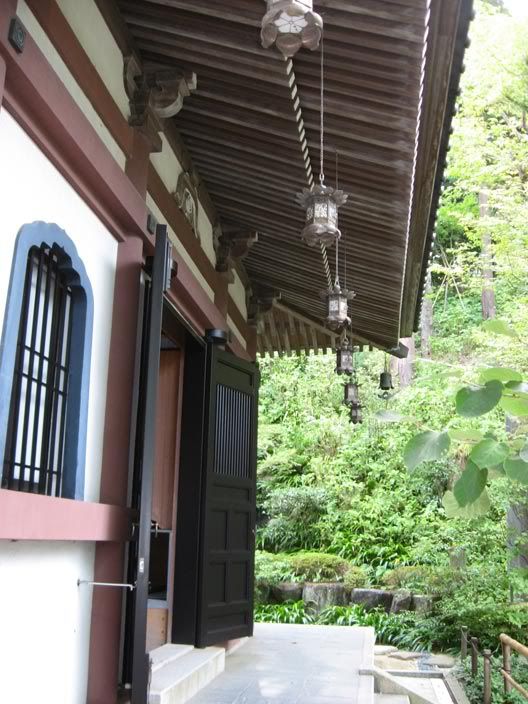 More of the pretty buildings.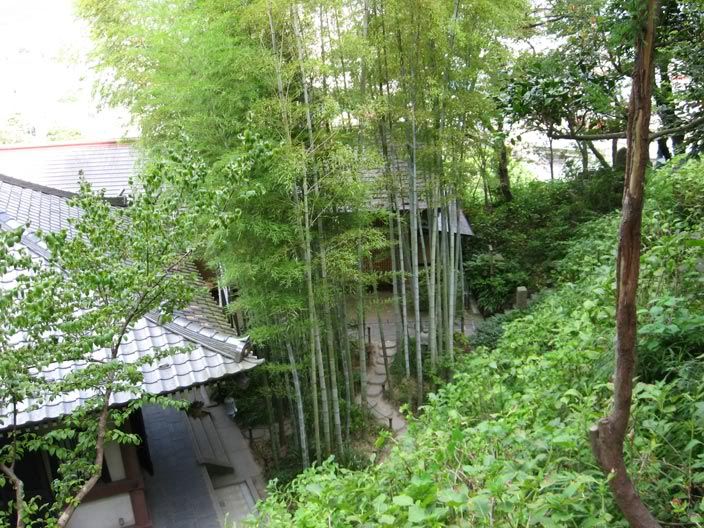 Aaannnd to finish it up, a view from the quiet walk above the temple.

So, to sum it up, Kamakura has a lot of cool things but it is absolutely miserable there. Don't go in the summer. Don't go in the summer. Don't go in the summer. I've never been so miserable in all my life. The cool stuff couldn't make up for it. And I guess the hawks sometimes attack you too. HOW GLORIOUS.

So go there, but not in the summer. NEVER IN THE SUMMER.

IT'S OVERRRR!